About this Event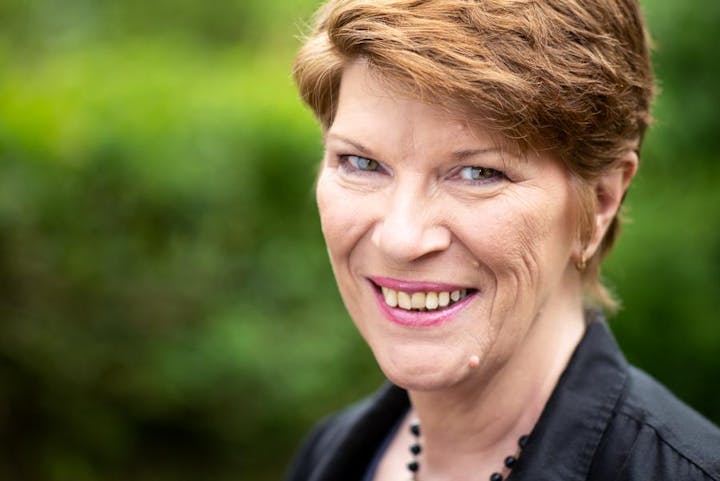 Come along to spend the afternoon and share a coffee with Transformational Life Coach Claire Ferdinando.
Learn how you can change your life with the 3 Principles. Learn how to deal with Stress, Depression, Fears, Anxiety, Grief, Confidence, Worry, Goals... whatever your problem is this new conversational, thought-based approach can help.
During this introductory session you may find a moment of inspiration that changes your life profoundly, it can be that quick - it was for me and for many others. At the very least it may trigger something inside you that helps you begin on your own personal journey towards emotional and psychological freedom!