Location
The Whitworth Art Gallery
Oxford Road
Manchester
M15 6ER
United Kingdom
Exploring attitudes towards babyfeeding through food, art and conversation.
About this event
Feeding Futures is an interactive event, which will explore some of the complicated attitudes towards the ways that we feed our babies, particularly when in public. Through talks, workshops and performances, participants will be invited to share their own experiences, whilst we discuss how to create a more supportive and positive culture around this essential act of care.
This is a free event and lunch and refreshments will be provided. You are welcome to bring your babies and young children and we will provide toys and activities for them.
The event will include contributions by: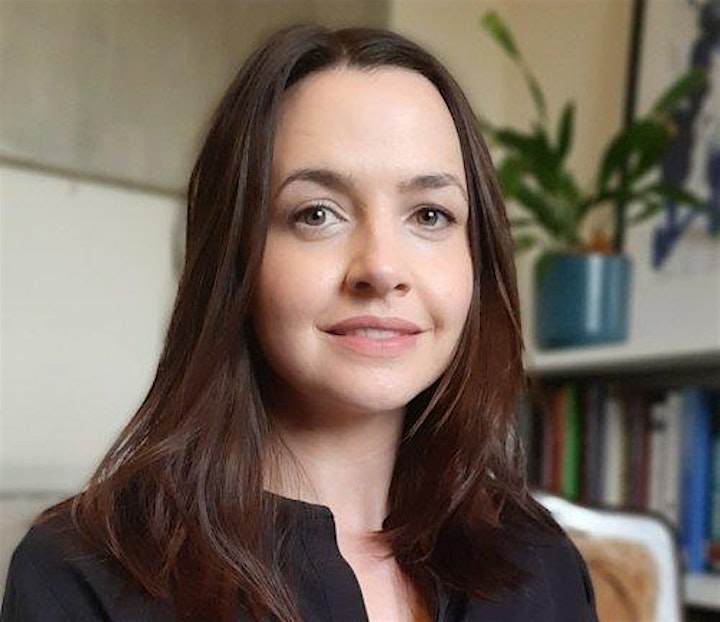 Joanna is a cultural historian, lecturer and writer. Her first book, MILK: An Intimate History of Breastfeeding will be published in January 2023 by Weidenfeld & Nicolson. Part memoir, part social and cultural history, the book is an expansive yet intimate exploration of how we feed our babies.
By looking at social and cultural histories of breastfeeding, Joanna's talk, Intimate Histories of Breastfeeding, will explore how feelings of (dis)comfort and parental (in)visibility can be produced, experienced, and made sense of. This will take us on a journey from prehistoric baby bottles to Victorian glass nipple shields and on to contemporary installation art, all of which offer ways of thinking about our own - deeply personal - experiences of feeding our babies.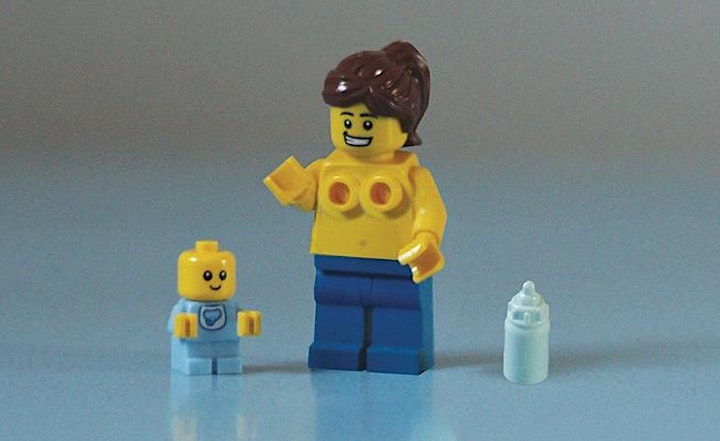 Sally is a practice-based doctoral researcher, lecturer and mother based at the University of Brighton. Sally uses design to observe, engage and intervene in contemporary UK public breastfeeding and chestfeeding discourses. Her research focuses on gender, care, feeding, culture, motherhood and parenthood, and critically examines the role of design in relation to complex issues of justice and sustainability.
Sally will join us for a session called What If? Why Not? where she will introduce us to her practice based design research. She will then lead a short workshop asking 'what if?' questions, a tool for daring to dream, speculating otherwise and imagining alternative feeding futures.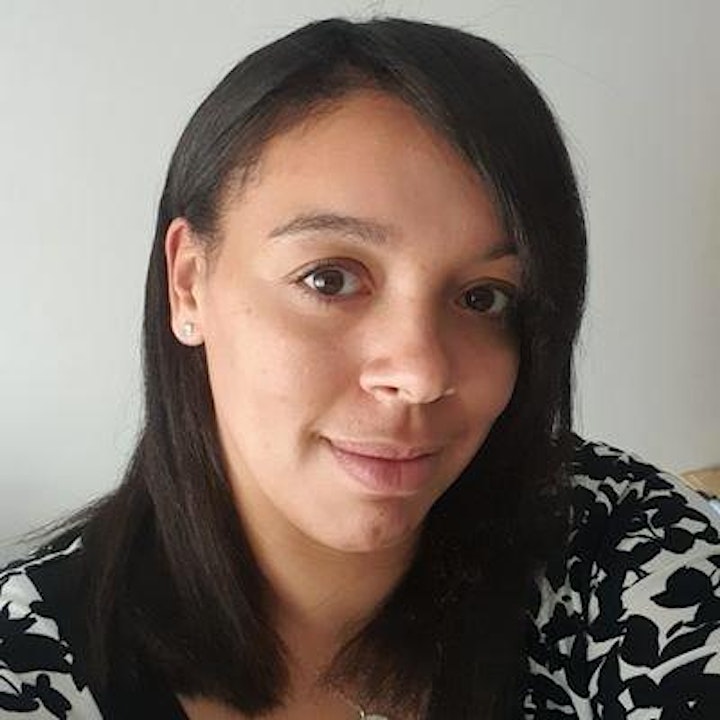 Louise Oliver is a Breastfeeding Counsellor, Peer Support Trainer and Doula. She founded Diversity in Infant Feeding after noticing the distinct lack of diverse representation in the infant feeding world. The organisation aims to change how infant feeding is portrayed by promoting inclusivity and increasing representation through online platforms and an online image bank. She is also a Director of Early Nourishment CIC, a company that provides universally accessible services with the aim of improving families physical and mental wellbeing.
Louise will talk about the importance of representation within discussions around baby feeding.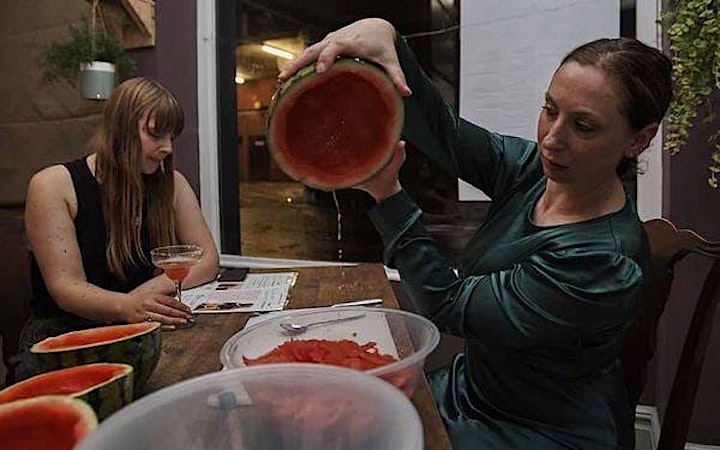 Krissi Musiol is a North-West based solo contemporary performance maker, writer and performer, and Senior Lecturer at the University of Central Lancashire in Theatre and Performance. Her current project, Maternal Matters, is a collection of performance works exploring motherhood, the maternal body, labour (birth) and labour (work). The practice uses performance text and physical tasks.
Missed is a performance installation of carved out watermelons. The watermelons are chosen for their surprising red flesh, their sweet smell, the sound of squelching and spraying juice, a symbol of the maternal womb. The durational carving task explores the role of mother to feed and nourish; to work and rest; a sharing of flesh as a mother's communion.