Description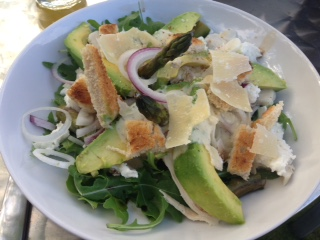 WHAT IS #FEED ME A STORY?
How can we tell stories that present food as part of Dundee and Tayside's creative and cultural experience?
#FeedMeAStory is an initiative that aims to present food cultures of Dundee (and wider Tayside) as dynamic creative experiences that are vital to the economic and social life of the city and local communities.
By exploring how we tell the stories of food, #FeedMeAStory will strengthen food related networks as part of Dundee's cultural tourism offer. The initiative has three aims:
To create networking opportunities for the city's food and creative communities and promote collaborative approaches to developing food as cultural tourism.
To explore a multitude of creative storytelling approaches in order to make that happen - such as podcasting, zines, video, writing, food tours.
To connect and signpost Dundee's food communities with the opportunities for further support afforded by the creative, and enterprise and support institutions and The Third Sector interface of the city.
By the end of the project, we expect to have initated a sustainable community and created some experimental yet viable prototypes for a further collaborative creative enterprise.
Interested?
Let's share some food for thought, together and shape Dundee's vibrant food culture.