Sales Have Ended
Ticket sales have ended
Thank you for booking onto our Feel Good Making workshop. We look forward to a whole lot of making fun soon.
Sales Have Ended
Ticket sales have ended
Thank you for booking onto our Feel Good Making workshop. We look forward to a whole lot of making fun soon.
Description

Feel Good Making
Various codes see below
Tutors: Amanda Page, Teresa Crickmar, Carolyn Wright and Julie Sismey
£15
"Give yourself time to make, find meaning and be mindful"
With expert advice from our tutors, you are sure to take home a beautiful hand-crafted item at one of our amazing Saturday Workshops. We aim to make your experience of community education as fun and as inspiring as we can and our year long Feel Good programme offers something for anyone who has an interest in making and crafting.
Our experienced and talented tutors welcome beginners to those more experienced and facilitate a whole lot of learning. All materials, tools and equipment needed for any session are included - from thousands of beads, reams of papers and glues galore to fabrics and jewellery-making tools.
Why not treat a family member or a friend - buy as a gift voucher, just select gift option and we'll send a voucher in the post.
When booking please ensure you purchase the correct workshop. These are split by month so check before committing to buy.



December 3rd 2016 - Christmas gifts, decorations and homeware with Carolyn
FG-LF-A162-CC1
Ever wanted to make your own wrapping paper and decorations? Well, come on our December workshop to learn how to make your own stamp to create cards, wrapping and tags. Let Carolyn from Rela Designs guide you in creating your own meaningful wreath - a colourful mosaic memory wreath embedded with meaningful symbols to treasure. Finally you will make a hand-poured and scented aromatherapy candle to usher in memories of Christmases past.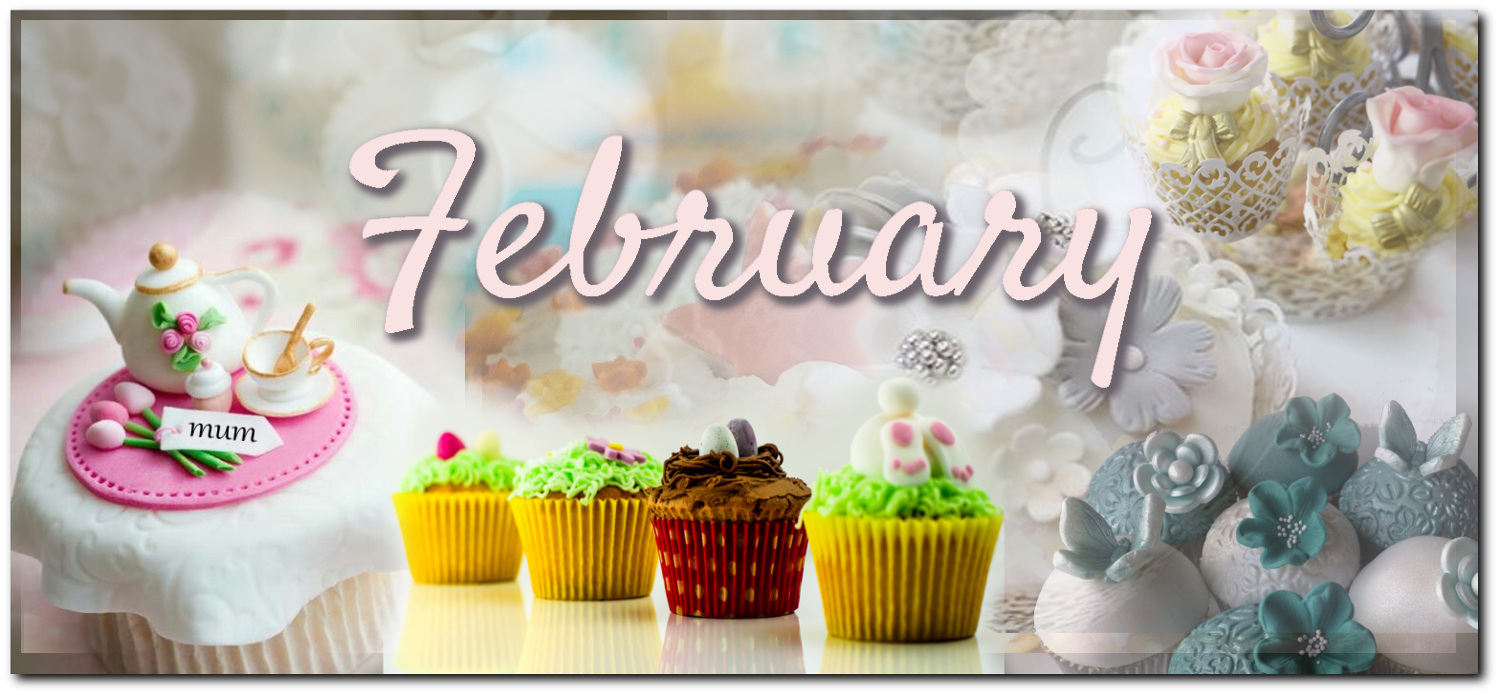 February 18th 2017 - Sugar Crafting and modelling with Julie
FG-LF-S171-CC1
Ever wondered how to create those wonderful cupcake decorations? Julie from Baking it Better will gently guide you through the basics of sugar crafting. Learn how to make yummy novelty and celebration cakes look professional and wow your friends and family. You will learn techniques such as hand sculpture, moulding and stamping to make a variety of flowers and other motifs. Looking at food powders and glitters you'll explore decorative features such as hand painting and using stencils to achieve amazing effects.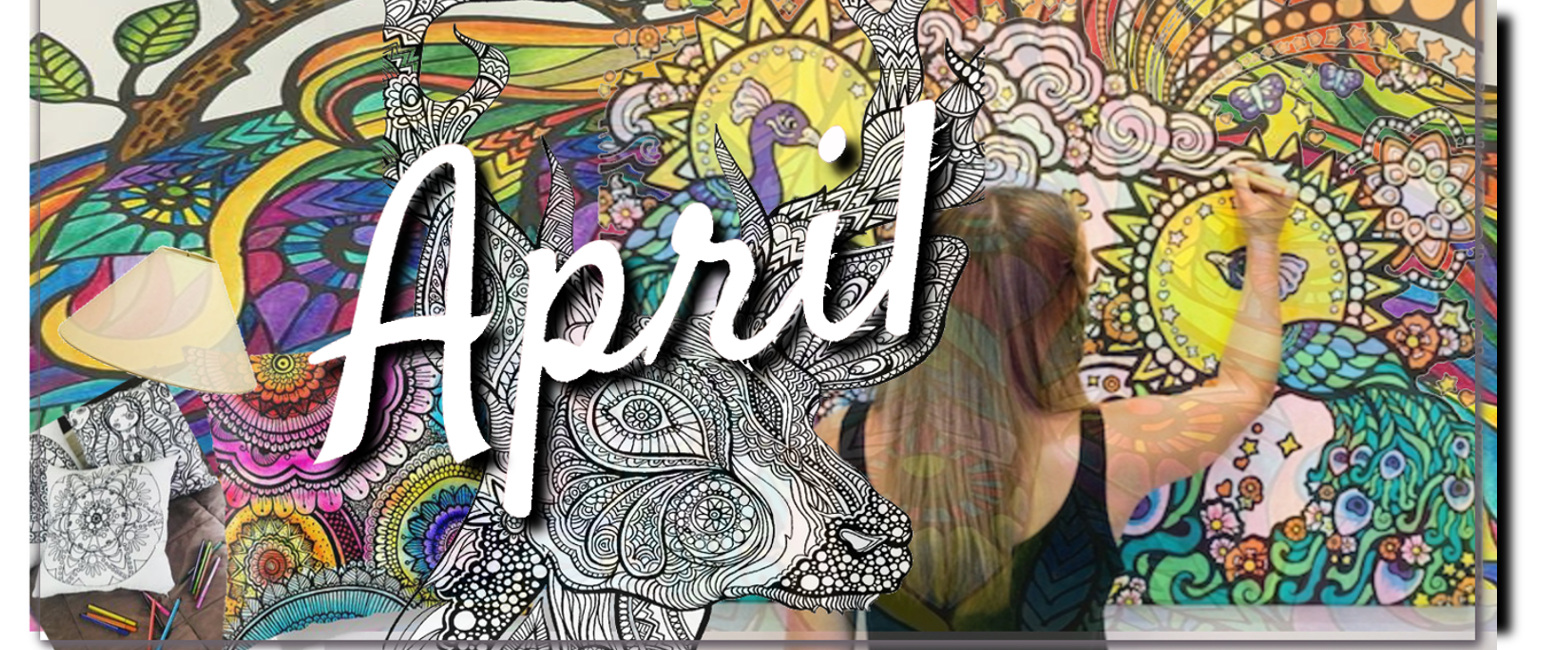 April 8th 2017 - Mindful colouring gifts and homeware with Carolyn
FG-LF-S172-CC1
Busy family life? Need space to wind-down and be creative? Take a morning off to create some mindful colouring home furnishings. Carolyn from Rela Designs is on hand to help with colour theory, pattern design and sewing machine basics to help you design and make a textile home furnishing or wall hanging to take home. Then you can continue to take time to practise calming breathing as you colour your creation at home!

May 6th 2017- Mixed media with Amanda

(This October workshop has been rescheduled to May)
FG-LF-A161-CC1
Want to create a one-off piece of meaningful art? We will look at aspects of papercrafting, cutting stencils and making our own stamps; learn how to use various punches, stamps, inks and embellishments and complete a symbolic art canvas. Amanda from GAP will take you on a journey of various collage techniques used by artists such as Kurt Schwitters, Hannah Hoch and Henri Matisse to help inform your own work. You will learn how to successfully add 3D elements using fabrics, beads, wood and found objects and go home with your own mixed media masterpiece.

June 3rd 2017 - Make a bag in a day with Carolyn
FG-LF-SU171-CC1
Can't find a bag to match that outfit? Or not found one the right size? shape? Never fear, Carolyn from Rela Designs is here to help you design a make the perfect carry-all (or whatever you'd like). Learn colour theory, how to choose patterns and fabrics, pattern making, sewing-machine basics and more.



July 22nd 2017 - Meaningful jewellery with Teresa
FG-LF-SU172-CC1
Remember the lockets with a photo of a loved one? Well we've updated the idea and with Teresa from GAP's help you can make a more meaningful piece of jewellery. You will design and make either a necklace or keepsake hanging heart decoration embedded with meaningful symbols, motifs and colours. Teresa teaches colour theory and you will look at colour therapy and the meaning of semi-precious stones to use in you piece.
We believe your creative time is precious and we're here to help you make the most of it!

The Feel Good Making workshops include mindfulness techniques and well-being activities, giving you time to make, find meaning and be mindful. Join us in the lovely Cambridgeshire town of St Neots from 1pm to 4pm.
Make a day of it - there are many great teashops for a slice of cake in the town afterwards with good shops and places to visit such as the Riverside Park and St Neots Museum.
Group sizes are small and friendly with only 12 learners per workshop. Here's some things people have said about our workshops -
"Welcoming and peaceful and great for just having space."
"Great to spend time with like-minded people."
"I have learnt so much and this has been great for my confidence."
GAP Learning - designs, creates and educates. Sisters and co-founders Teresa Crickmar and Amanda Page run a programme of creative and practical community learning courses and workshops throughout Cambridgeshire. Our aim is to promote positive change for those living through difficult circumstances. As a social enterprise we sell a range of products from craft & cooking to wedding workshops, Craftworks Rocks fundraising magnets and run community events.
Love's Farm House aspires to be a place of connection, cohesion and belonging, where neighbours become friends, residents become a community and everyone can be part of the story.