About this Event
Gain the knowledge to enjoy your experience!
We will start our experience with a little background information about honey bees: discuss the workers, queen and drones. I'll introduce you to some beekeeping equipment and explain what they are used for.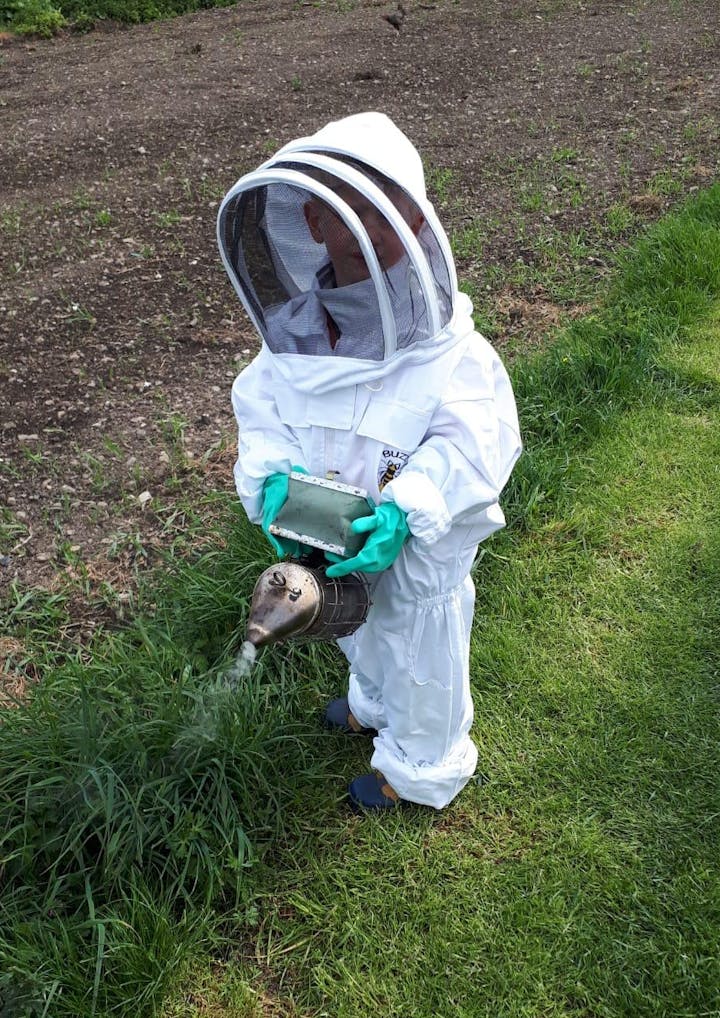 Time for a space walk!
Then we will don our space suits...I mean bee suits and venture into the apiary. We will open up a hive or two and explore the world inside.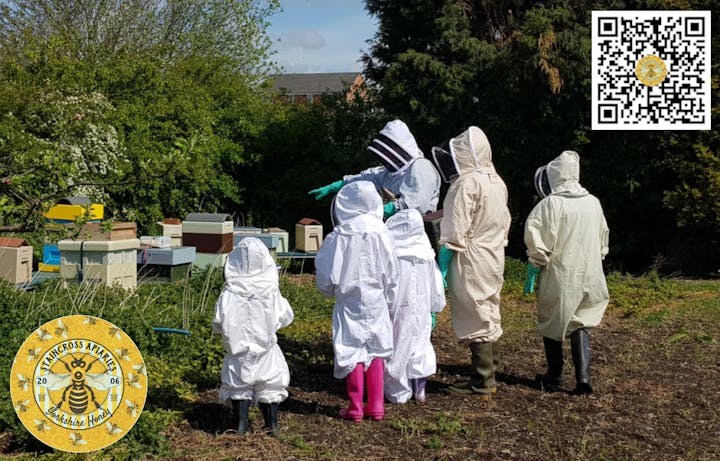 Inside the hive!
Together we will spot eggs, larvae and pupa, and maybe see a baby bee emerging from its cell for the first time. We will talk about how bees make honey and I'll explain the dances that the bees perform in order to communicate to each other.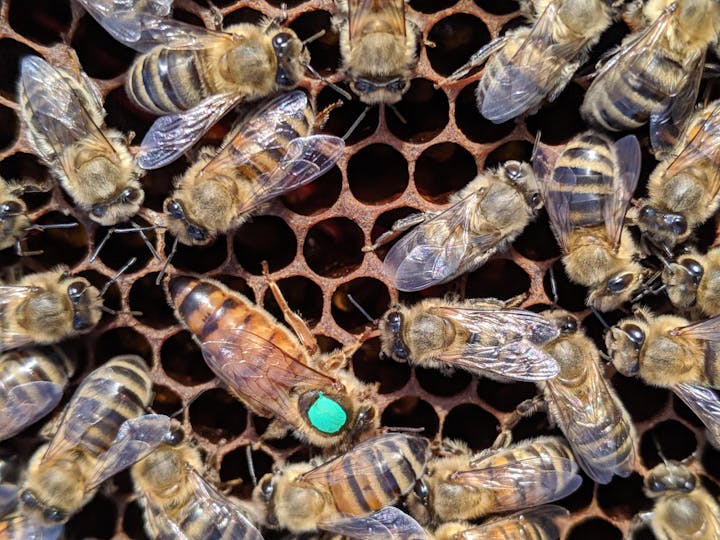 Hands on experience!
After our experienced beekeeper elevates your worries, try handling one of the frames.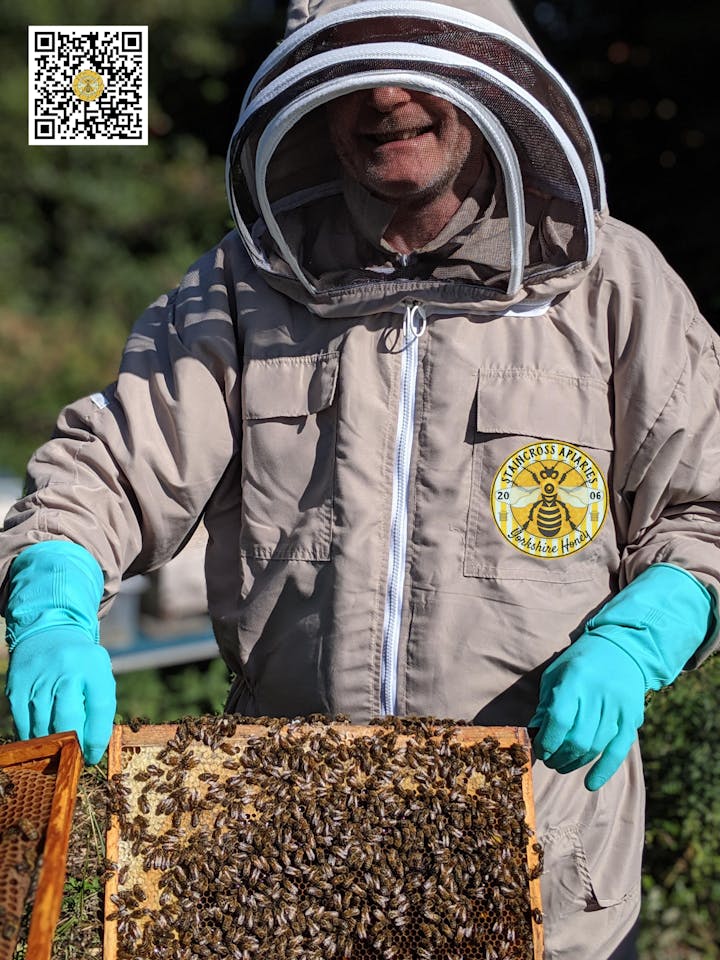 Safety first!
Your safety is our main concern. We will get you togged up in a full beekeeping suit with veil and gloves so that you can enjoy your experience with out any worries.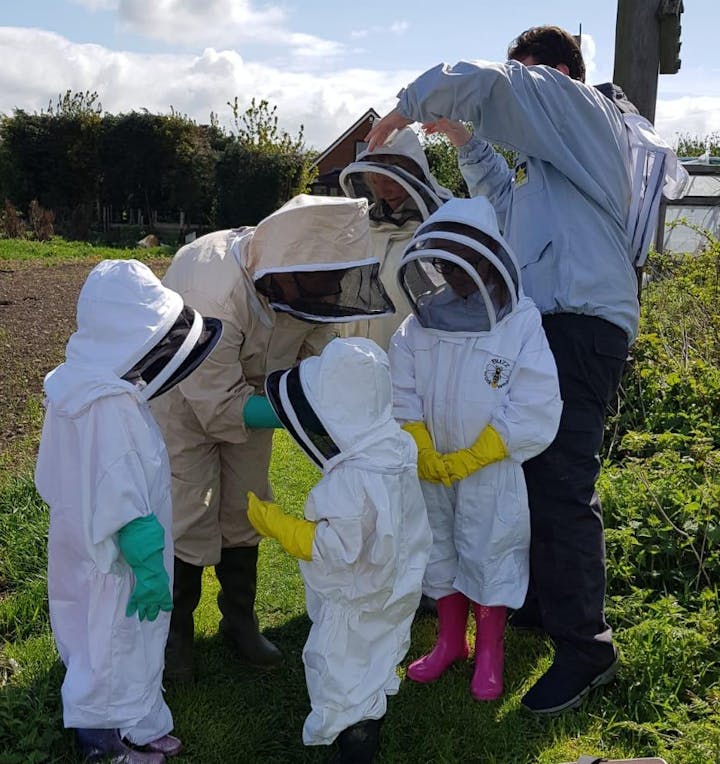 Mmmmm....honey!
Finally, we will taste some delicious honey together.