Description
Want to connect with a hub of healthy businesses in Brighton & Hove?
Join us on Wednesday 13th December at our relaxed, informal, collaborative networking event.
Our events are designed to help you to create a community of connections, exchange ideas, collaborate, enjoy samples from other local healthy businesses, and pick up industry secrets from our invited guest speakers - all aimed at helping you and your business grow.
We recognise working for yourself can be sometimes frustrating, sometimes a little isolating, Building a group of connections and surrounding yourself with people who share a similar vision and set of values is invaluable for your business - and also, importantly, for your own health and wellbeing.
Working for yourself doesn't mean you have to miss out on the office Christmas party! So join us for a festive tipple and an awesome goody bag full of health, vitality and wellbeing treats and discounts.
This month's guest speaker is Liz Peters with 'Feel the fear and find the fun with public speaking':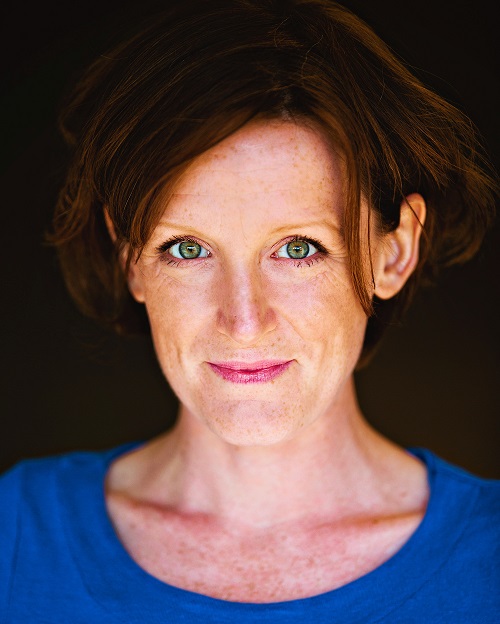 You have a business or a vision and you want it to grow. In order to do that you need to share your ideas with others, yet the thought of speaking in public fills many of us with dread. In fact some studies suggest we fear public speaking more than death itself. Yikes!
In this talk we'll touch on where the anxiety comes from and what we can do about it. We'll look at some key things to make our communication really effective and how we can increase our confidence to actually even enjoy it!
You've got something to offer and that is awesome. Telling people should be a gateway to moving forward, not an obstacle. So whether your stage is a packed conference or pitching to one person in their office, it's time to own it and communicate your passion.
Liz Peters is an award nominated performer who teaches improvisation and presentation throughout Europe. With 20 years professional stage experience and an Embodied Facilitator certification, Liz helps people feel relaxed and have more impact in the spotlight, working closely with the body to build confidence, ease and presence. You can reach Liz at www.lizpeters.com and the Bonafide Human Club.
Limited space, so grab your tickets quickly! All tickets £10.00.
At all our events we have up to two pop-up promotions (PUP's) from local healthy business owners offering discounts and free samples to Hub attendees on the night. If you fancy 'popping-up' at one of our events, please email info@bhtherapies.com.
Please also join our online collaborative community the Healthy Business Hub for anyone interested in running happy, healthy businesses with an emphasis on staying healthy yourself and avoiding burn out.
#entrepreneur #Brighton #smallbiz #TheHBH