Description
As a wise little gremlin once said "Do or do not, there is no try" and so on May 4th 2018, R-CADE will host a kickass party to celebrate everything that is Star Wars!
Join us as we turn our humble arcade / snack bar into the little cantina that could. We'll have Star Wars gaming, Star Wars crafts, Star Wars cosplay, and Star Wars themed food and drink!
From 12pm to 1pm we will be Live on Facebook showing off everything we have planned for the day!
Our Arcade Area will feature games like Super Star Wars (SNES), Star Wars Episode 1 Racer (N64), Star Wars Battlefront (Xbox), and many more.
At our crafting table we'll be taking you through some Star Wars Origami in which you can make you very own little Yoda or even an X-Wing!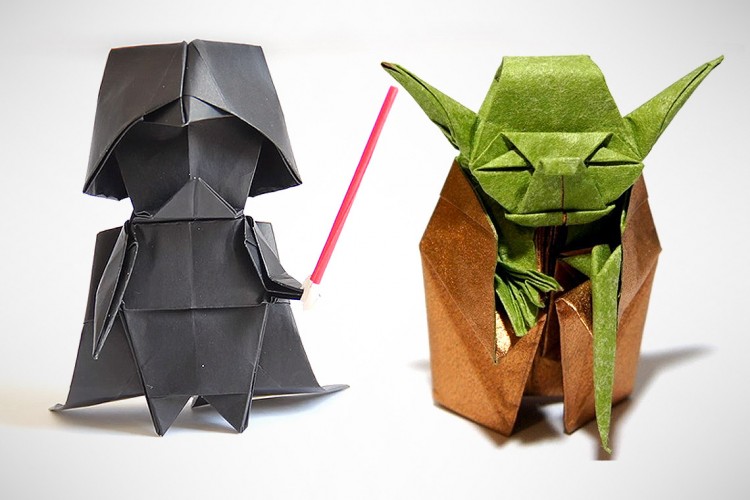 As a special treat our friends at What Happens in Gaming (WHIG) will be bringing along the amazing Lenovo Jedi Challenges which allows you to compete in various Augmented Reality Games such as Lightsaber Battles or Holochess! Check out their site for all their latest news and podcasts (http://whathappensingaming.com).
Of course it wouldn't be a Star Wars party without some of the characters from the movie universe. So we have invited a few of our cosplaying friends along for photo opportunities! And don't forget, if you or someone you know loves to dress up as a Star Wars character then this is the perfect time to do so.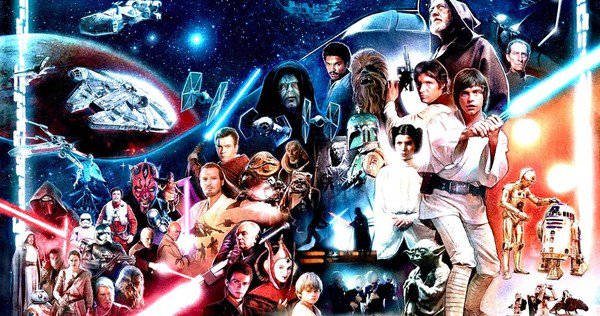 And finally we will be serving Star Wars inspired treats like Bantha Blue Milk, Galactic Empire Biscuits, and Lightsaber Pocky!
Tickets cost £10 per person in advance or at the door and are very limited so grab them while you can. One ticket gives participants 2 hours in R-CADE and includes access to all games in the arcade area, access to the crafting workshop and access to WHIG's Augmented Reality experience. Snacks and drinks are individually priced.
Don't fall to the dark side. Get your tickets now!