Description
Halsa means Health and here at Halsa Surbiton we are determined to help you make 2018 your healthiest year yet by bringing together some of the top local experts for our 3rd annual Feel Your Best Festival. If you want to know how to eat better, think better, improve your posture or even get the family on board with health and wellness our experts are here to guide you step by step to make positive lifestyle choices. Join us for a fun day packed with inspirational speakers and tasty treats!

Your Ticket Includes…
Entry for all presentations from the leading health experts in attendance.
1 free biometric screening and functional movement assessment.
Access to a guided "Walk With A Doc" workout.
Healthy snacks and drinks on the day.
All attendees will be entered into a prize draw to potentially win some awesome prizes!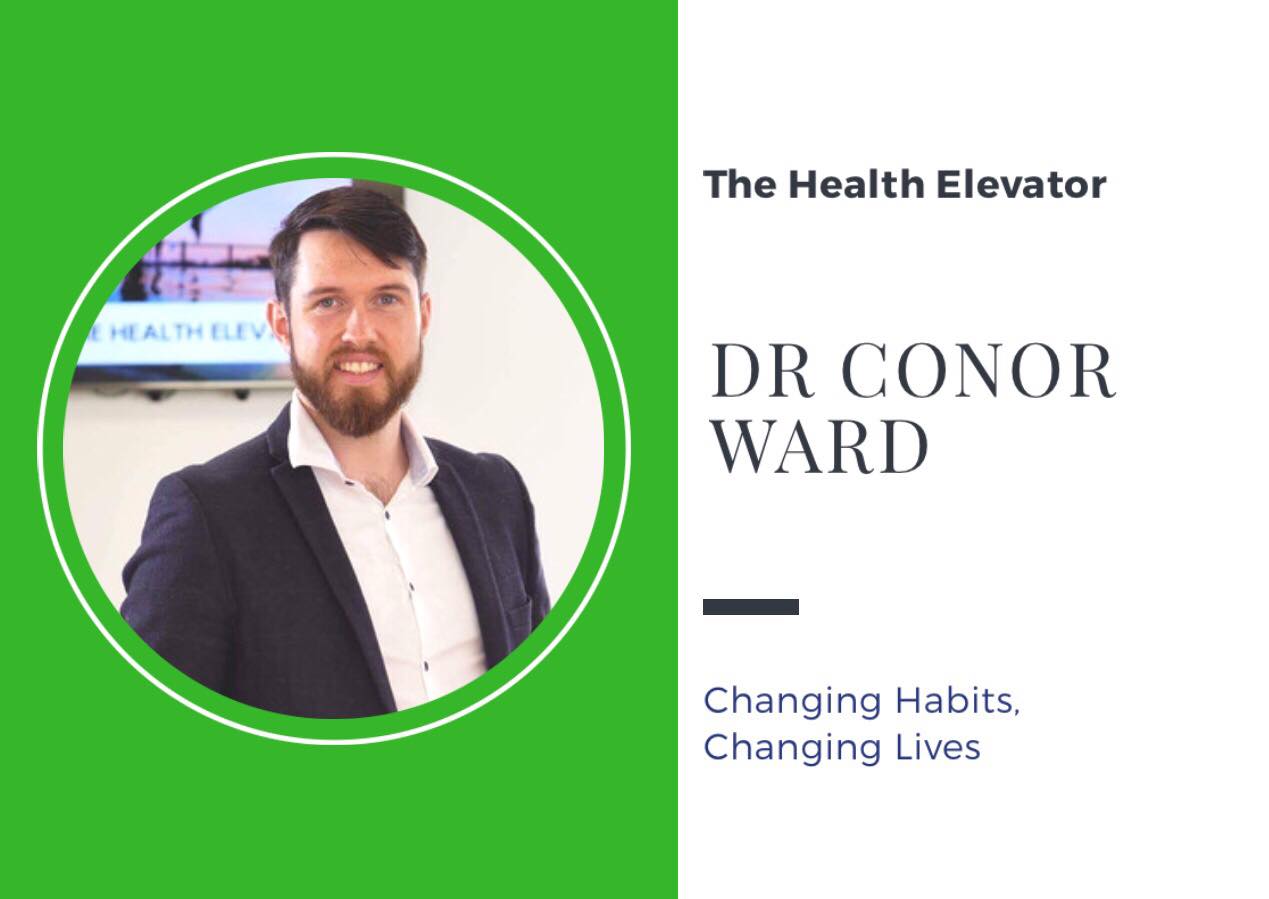 Dr Conor Ward is The Health Elevator- an experienced and caring health professional with a focus on improving each persons overall vitality by unlocking the body's ability to function at optimum level. Since he qualified 10 years ago he has worked with some top level athletes and developed a corporate wellness program, working with the likes of Dell, Hewitt Packard and Panasonic. He will be sharing his 5 pillars of health and how to make 2018 your healthiest year yet.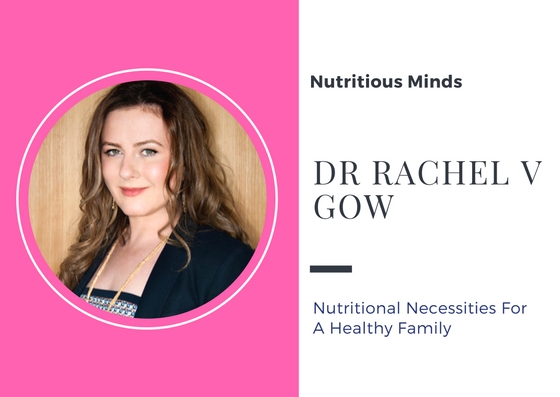 Dr Rachel Gow is a Guest Researcher at the National Institutes of Health (NIH). Her area of expertise is helping adults and children improve their learning difficulties though natural methods, with a focus on nutrition. She is currently putting the finishing touches to her book and will be talking about how to keep the entire family healthy and happy.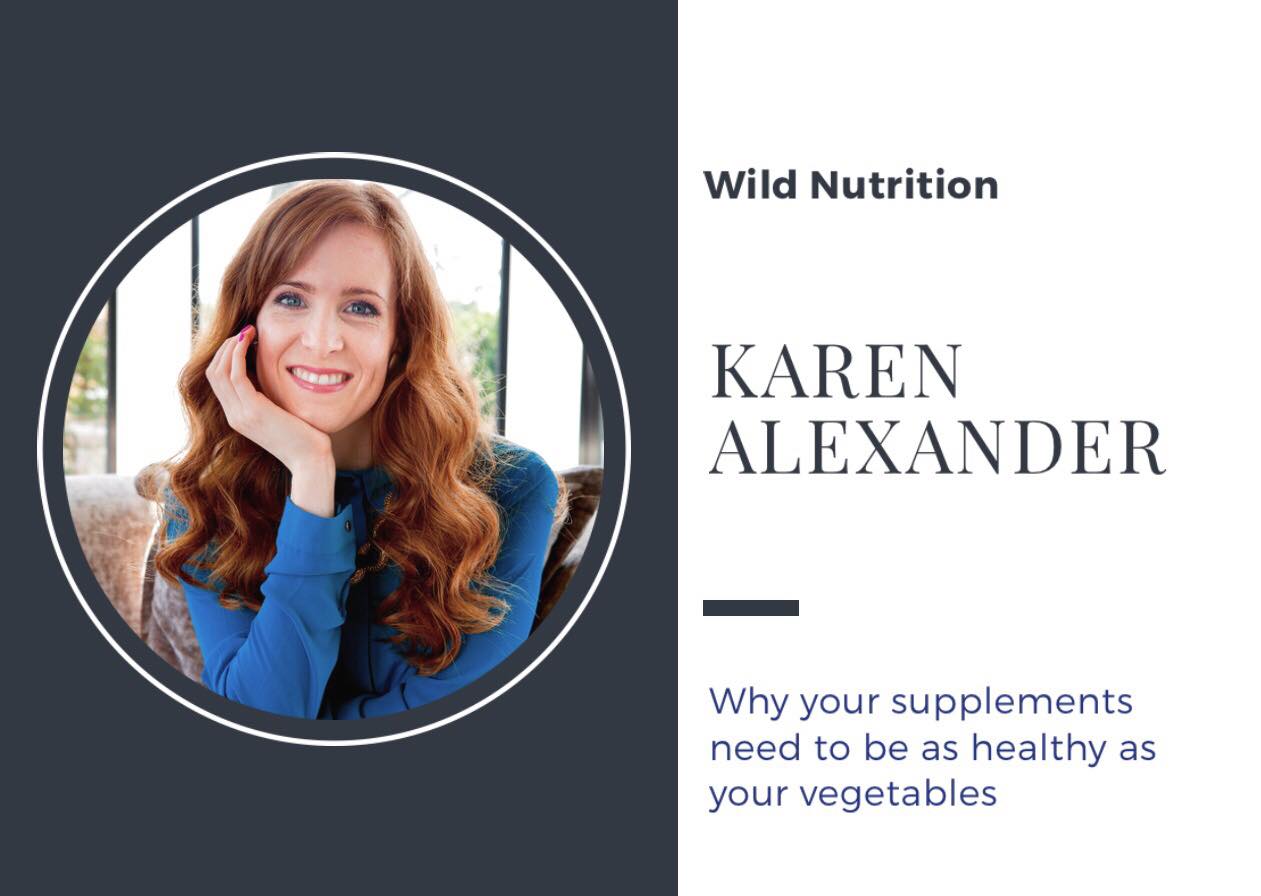 Karen represents the award winning Wild Nutrition. As a nutritionist her particular area of interest is in the function of the thyroid and how to protect its health long term. She will be talking about the top 5 supplements you need to know about and why they could be needed as part of your personal health regime.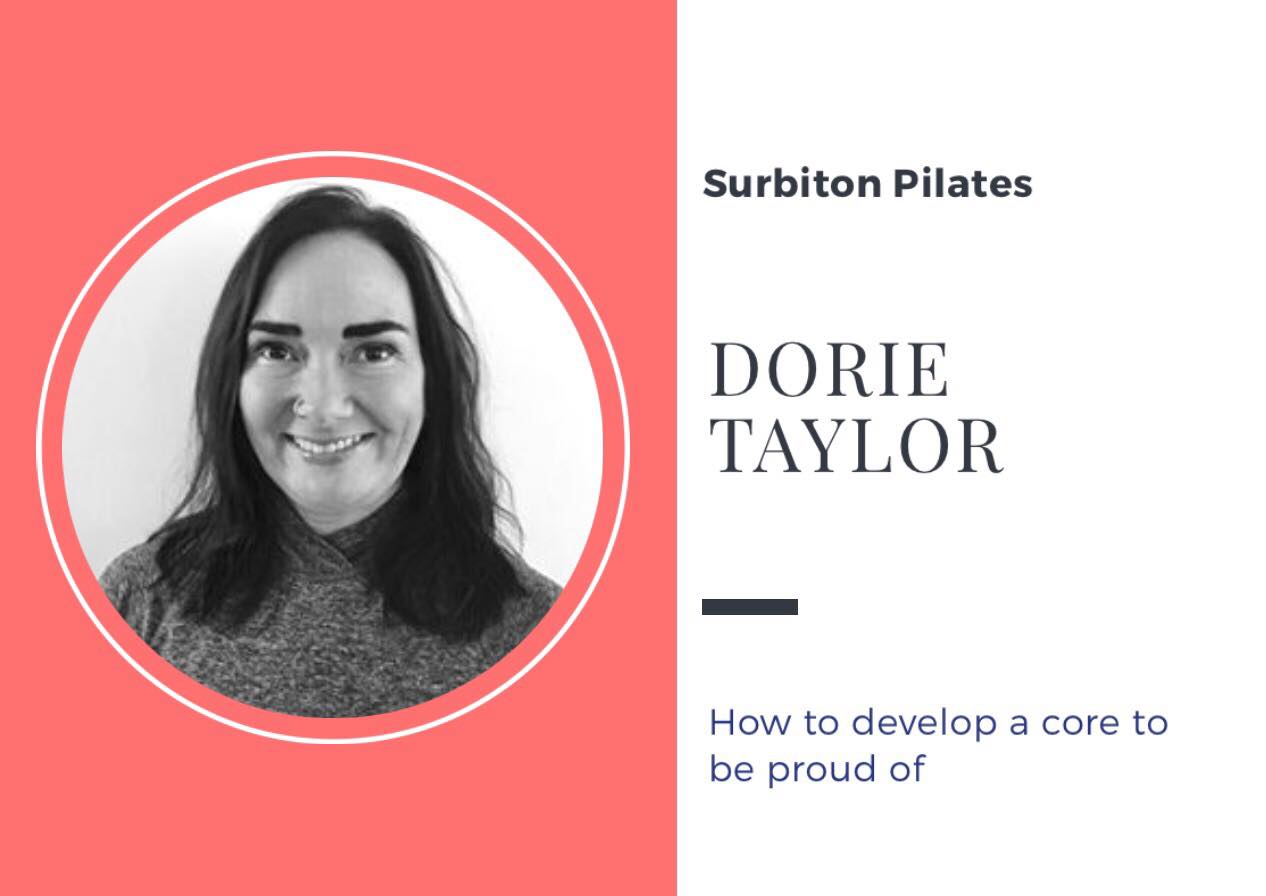 Maybe you have thought about starting Pilates, but are unsure of the differences with Yoga or if the classes will be too hard for you? Dorie came to Pilates by a referral from her Orthopedic Surgeon after having a partial knee replacement to fix an 18 year old injury from Skiing. Having done extensive studying for a variety of client special needs such as Parkinson's, Multiple Sclerosis and Breast Cancer she is very excited to share what she has learned along the way.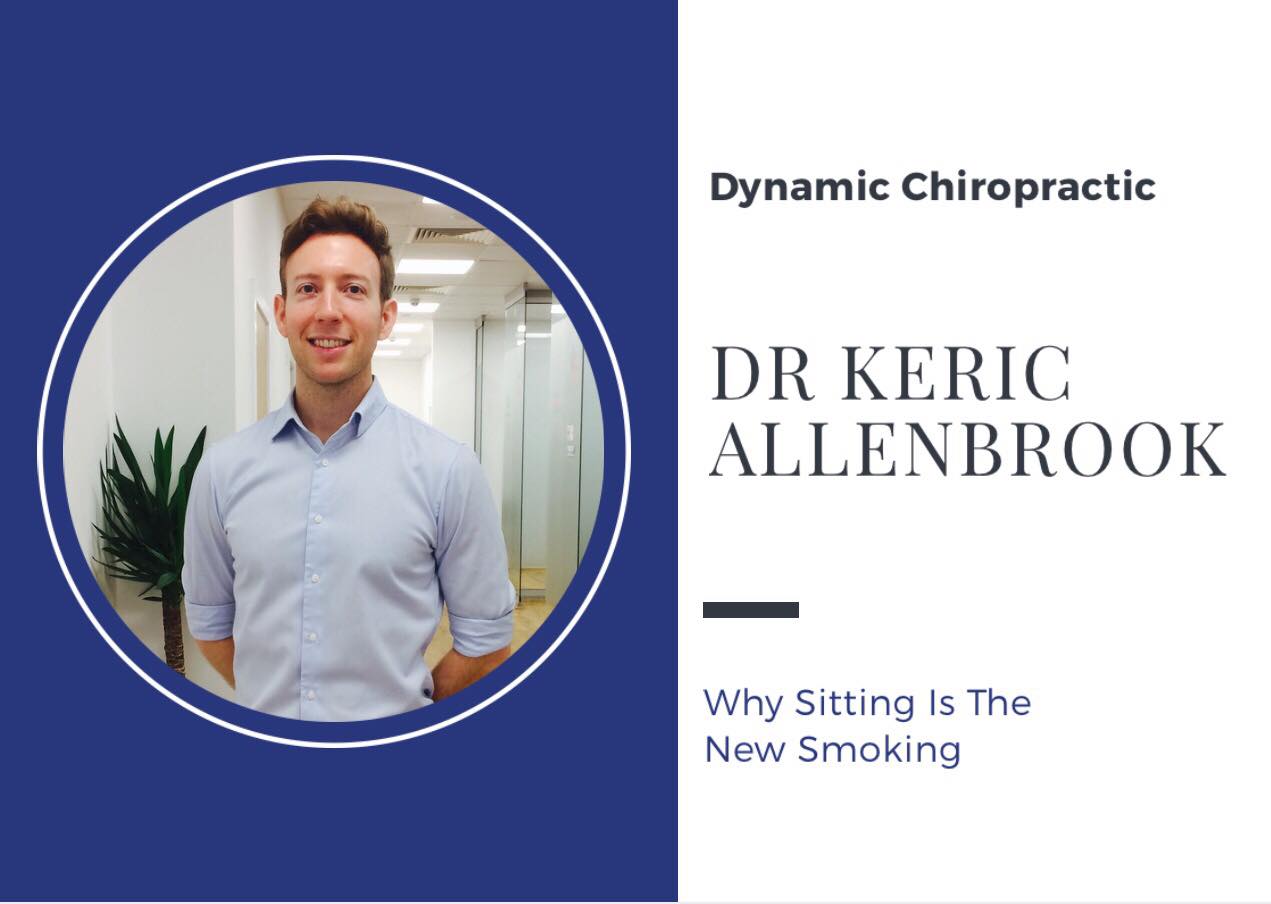 Dr Keric comes from sunny South Africa and his passion for lifestyle medicine was one of the factors that lead him to studying chiropractic at university. One of the most common things he sees in practice is the negative effects on the spine of poor posture, desk work and the use of mobile phones aka the modern human lifestyle. His presentation is focused on how we find ways to reverse these negative effects without reverting to living like a caveman.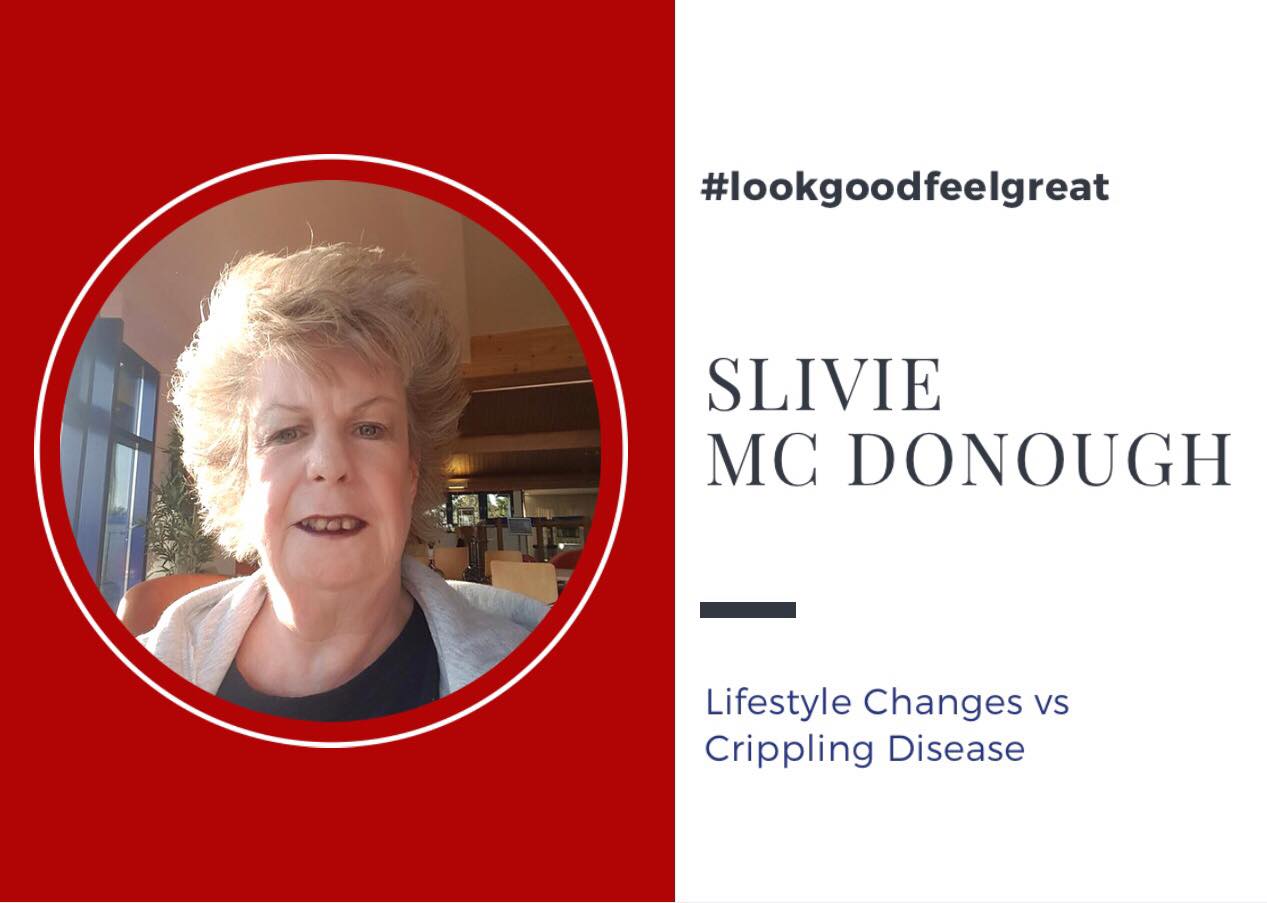 Silvie uses her story of how she overcame a crippling auto-immune disease to inspire people to do the same. When standard medical approaches were not having the desired impact she decided to take matters into her own hands and work on the things she could control; her diet, exercise habits and mindset. The medical experts often cannot believe the results she has achieved as a result.