Description
The theme for this year's Mental Health Awareness Week is Body Image – how we think and feel about our bodies. Following the previous sold-out series, EmotionMatters returns to Boom Cycle this May for a journey to discover and create a healthy positive body image that you can take away beyond the workshop.
James Lamper, the Clinical Director of the London-based practice championing mind and body wellness is known for his lively approach to his subjects and topics, promising an engaging, educational and inspirational experience!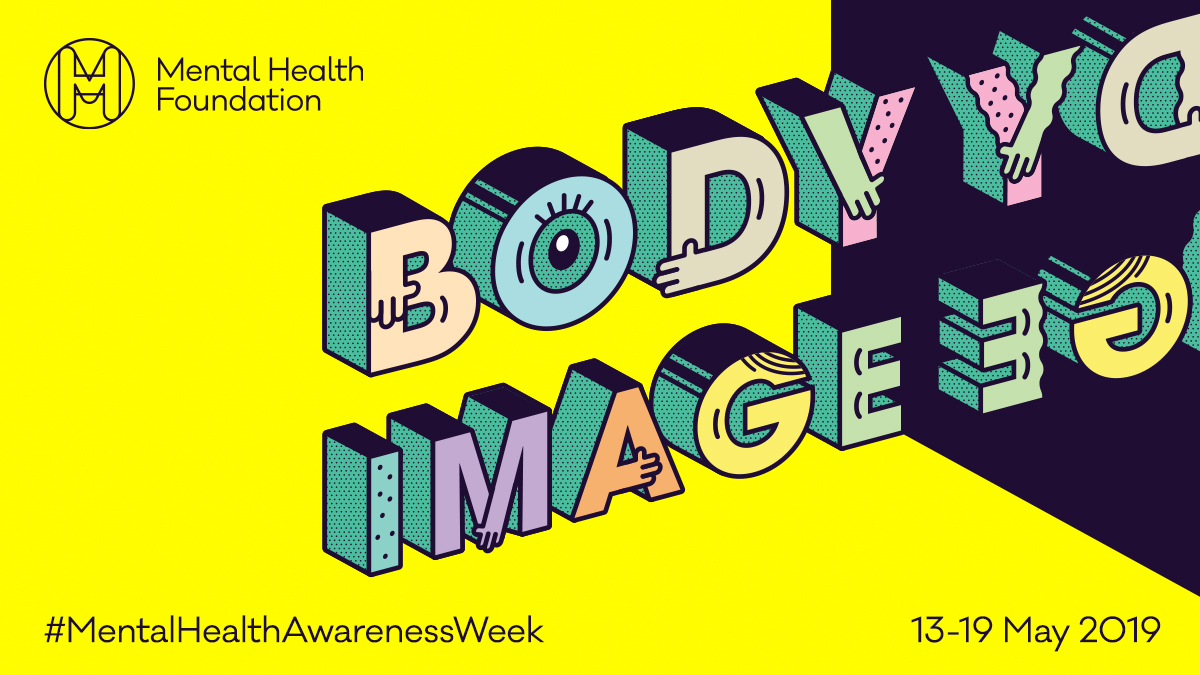 The workshop will be a 90-minute dive into creating a healthy body image, where you will learn how to declutter your mind to make space for positive thoughts, find new ways to be kind to your body and have some fun along the way!
Date: Saturday 18th May 2019
Time: 1:15pm (90 minute workshop)
Location: Boom Cycle Battersea, 1-3 Arches Lane, Battersea Power Station, London SW11 8AB
Your ticket will include a tea/coffee upon arrival.

(This event is complimentary for Boom Cycle riders on the day, book your ride here and email battersea@boomcycle.co.uk to RSVP)
P.S Spaces are limited, so please book in advance - we were sold out for our last workshop!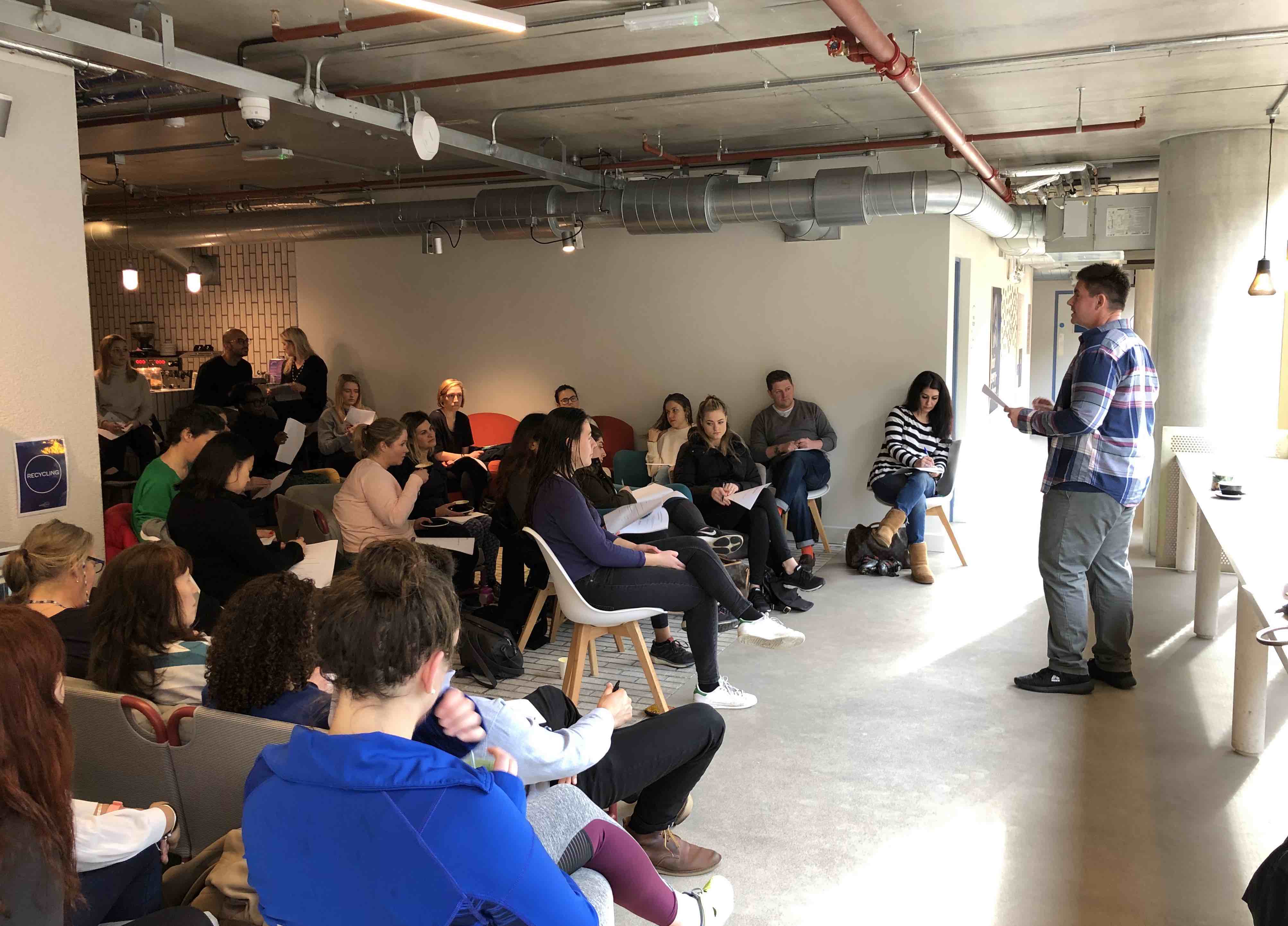 About EmotionMatters
EmotionMatters specialises in the psychological and nutritional treatment of mental health conditions such as depression, anxiety and work stress. An established practice that has been running for over 13 years, with 20+ associates including psychotherapists, counsellors, dietitians, nutritional therapists and psychiatrists. Their experienced, qualified and friendly team will support you in creating positive change in your life. www.emotionmatters.co.uk