Spend a relaxing time learning the art of felt making. Create your beautiful bowl using wool fibres and the wet felt method.
About this event
Felt Bowl Workshop
Join us for relaxing session learning how to make a hand felted bowl using wool fibres and the wet felting method. Located in our Craft Barn at Hanwell Wine Estate or outside you will spend time relaxing and enjoying time for you. Our exceptionally talented tutor Rachel Morley will guide you through the felting process, the handling of the wool fibres and use of a resist to create your own unique 3D bowl.
Not only beautiful to look at but your bowl will make the perfect piece to store your things in or a wonderful handcrafted gift made by you. Attendance numbers are kept small to enable the tutor to give you the one-on-one time and attention to explore your creativity, so by the end of your session, you will not only have learnt a new skill but have completed your handmade vessel.
What is included – All tools, materials and refreshments are included.
This workshop is perfect for absolute beginners or people who want a new project.
Outline of your session
Welcome with refreshments and meet tutor Rachel Morley
Introduction to the tools, showing techniques and handling of the felt.
Refreshments with snack will be served
By the end of your time with us, your bowl will be finished
About your Tutor Rachel Morley B.A Hons
Local Artist and Feltmaker Rachel creates unique felt items by hand using the wet felting method. The natural colours and shapes of the Scottish coastal landscape have inspired the Pebble range of Doorstops, Cubby Bowls, Cubbyholes and Pebble Pods. Rachel loves to experiment with wool fibres from British breeds of sheep to take advantage of their varying qualities. As a contrast, she enjoys the challenge of felting with a broad colour palette to create the colourful range of bowls. Rachel's aim is to elevate felt craft to create innovative products for the interior, echoing organic forms of the coastal landscape. Her fine art background brings a very sculptural feel to her work which is tactile and evocative. Rachel has a Fine Art Degree and Level 2 and Level 3 Diplomas in Felt making. She is a member of The International Felt makers Association and of Design Nation. along side this she is also a supporter of the Campaign for Wool and member of the Rare Breeds Survival Trust.
To ensure the quality of your personal experience, group size will be limited to 6
(Please note: a minimum number of 4 bookings is required in order for the session to go ahead)
For more information about this event or other Rural Antics workshops, contact us at Hanwell Wine Estate events@ruralantics.co.uk or 01949 81393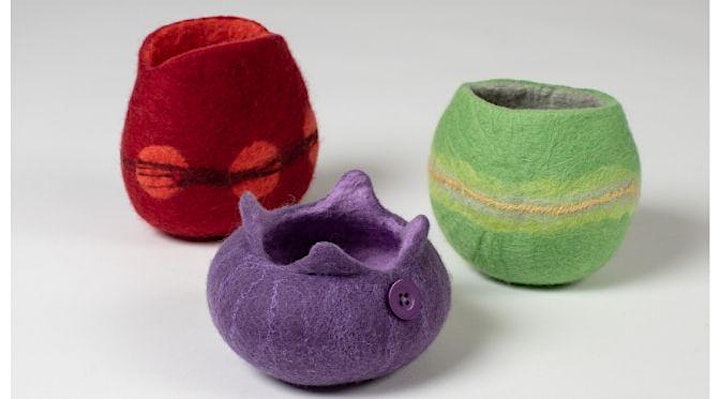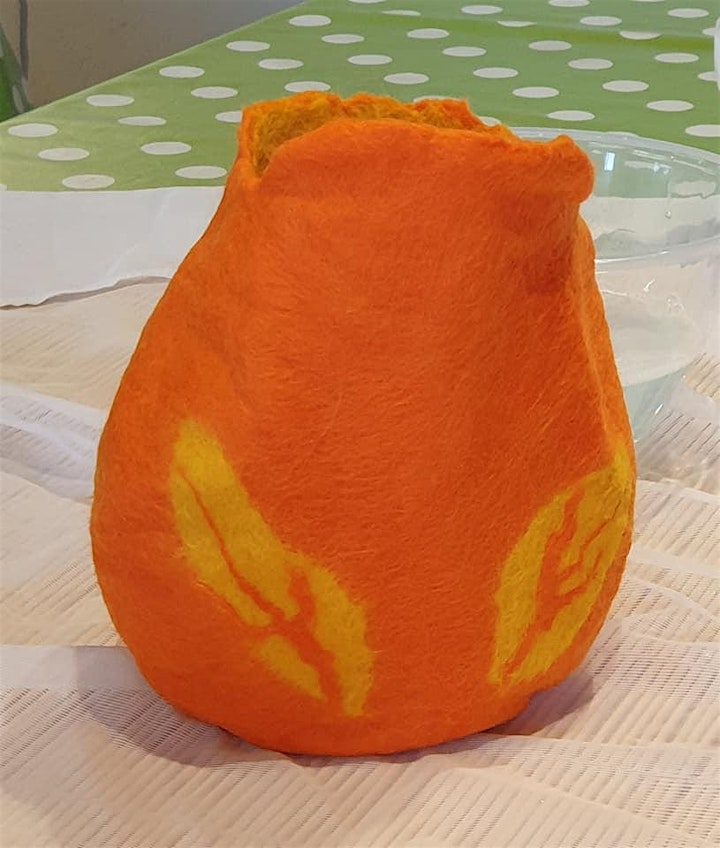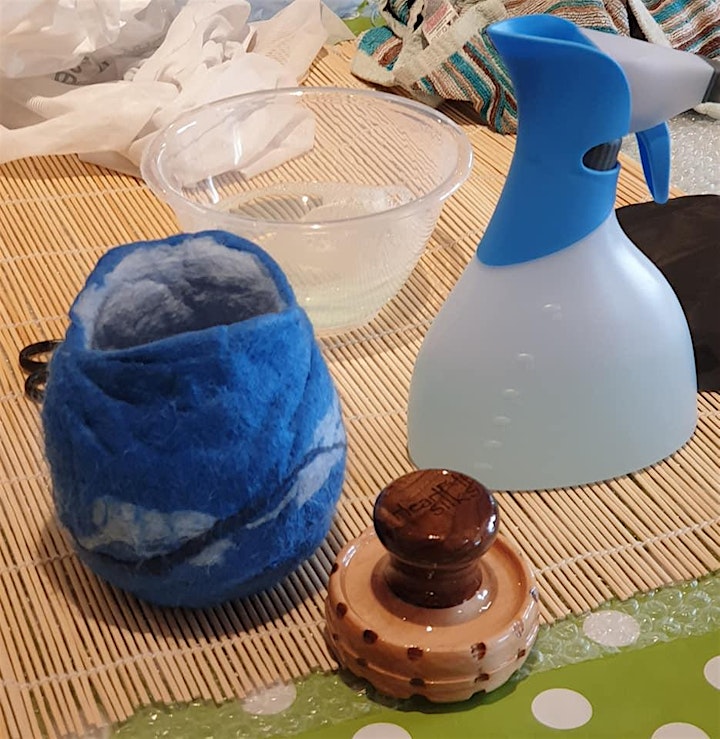 Organiser of Felt Bowl Workshop
Here at Hanwell Wine Estate, we love hosting Rural Antics workshops!
They enable us to open up the wonderful countryside setting of our vineyard to you, giving us all the opportunity to get closer to nature.
Hand-making great wine is a real craft and Rural Antics provides a space for us to involve interested people in our wine-making, alongside other artisan past times, such as chair weaving, foraging and painting.
Carpe diem – seize the day!