Description
JOIN THE NEW MOVEMENT OF BUSINESS MUMS & WOMEN ENTREPRENEURS
The Mum To Millionaire Meet Up is a positive and uplifting networking and support group. Say goodbye to awkward networking and hello to making new friends with women who are just like you.
Please note, this is not just for Mumpreneurs (despite the name!) we are for ALL women and have a strict 'be nice' and 'no judging' rule :)

Seriously, you just have to come along to experience how amazing you will feel. Stop being an isolated female entrepreneur and find your tribe.
You will leave feeling totally uplifted and inspired to really go for your dreams, we only live once so lets do this together
It's time you are part of a community that cares about you.
Our progress may be slower than others but we always get there in the end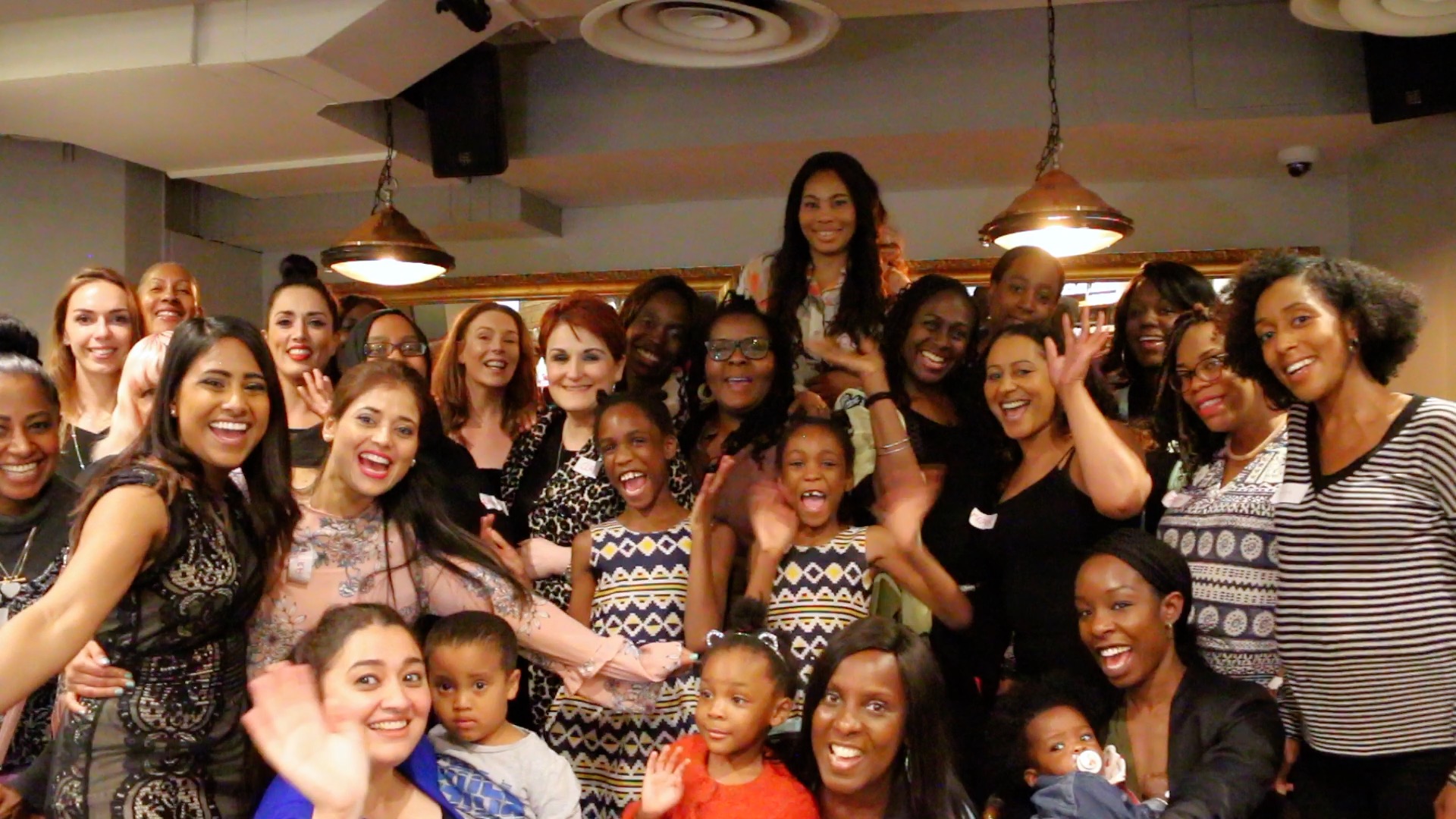 SPEAKER
JANINE CUMMINGS
30 MINUTE LIVE VIDEO MASTERCLASS
'5 Key Steps to Building your Authority using Live Video'
Janine is an Author, Social Media Coach and the Founder of the Boss It Live Mastermind and Boss It Live TV. Janine helps her clients utilise the power of live streaming to increase confidence, visibility and sales on Social Media. Janine also teaches how to effectively drive traffic to products and services through the power of community building, collaboration and networking which she teaches through simple but effective steps to achieve the client's objective. Janine has a combined following of approximately 50k+ across her social platforms and has reached millions with her powerful messaging and relatable presence online.
HOSTED BY:
VEENA V
Hey beautiful! I'm the founder of Mum To Millionaire and an entrepreneur that helps business owners to get more confident with making youtube videos.
Through depression, abuse and being a single Mum to a very challenging little man I've got through it and I know you can get through it too. I can't wait to make you part of the family.
FOR ONLY £10 YOU GET ALL THIS
- Make friends with business women just like you in a very friendly and relaxed atmosphere
- Speed Networking (everyone loves this part!) You never know who you could meet & you get to speak to everyone - no awkward silences!

- A 30-minute masterclass on how to effectively use live video and social media to grow your business
- Complimentary tea, coffee and pastries
- PLUS a voucher for 25% off food AND drink at our fabulous central London venue, The Warwick


BOOK YOUR TICKET NOW and I'll see you very soon x
Take a look at previous videos and photos on our social media:
Want more Motivation?
The Mum To Millionaire Podcast is full of inspirational stories from women all over the world who are raising kids and building successful businesses. Listen every week for free
Organiser of Female Entrepreneur Networking (LAST MEET UP FOR 2018)