Description
JOIN THE NEW MOVEMENT OF BUSINESS MUMS & WOMEN ENTREPRENEURS
The Mum To Millionaire Meet Up is a positive and uplifting networking and support group. Say goodbye to awkward networking and hello to making new friends with women who are just like you.
Leave feeling totally uplifted and inspired to really go for your dreams, we only live once so lets do this together
It's time you are part of a community that cares about you.
THIS IS A NO JUDGING ZONE. Our progress may be slower than others but we always get there in the end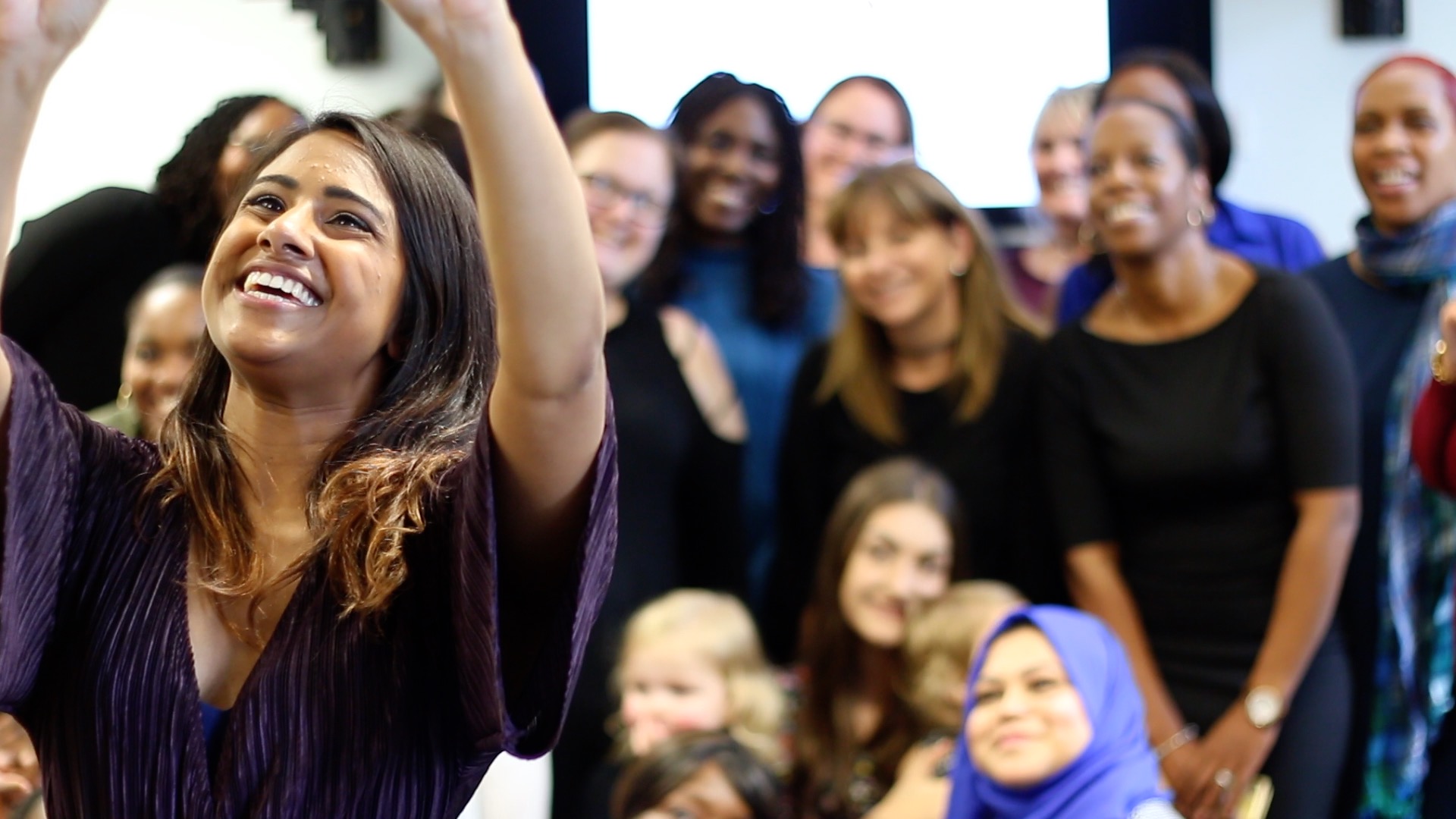 JULY'S NETWORKING EVENT
Conquer your mindset - How to stop those negative thoughts and stop caring what other people think of you and move forward in your business

Hear our speaker's inspirational story from losing both her parents within a week to becoming a best selling Amazon author

PLUS for the first time, we'll be doing a mini youtube workshop!

What does it take to start a youtube channel in 2018?
Does your business really need one?
How on earth do you even use video to build your brand online?
Learn all of this, plus get tons of personalised video and youtube ideas that you can use for your own business!

SPEAKERS
Jaclyn will leave you totally in awe! She is an amazing lady with an inspirational story and she want's to help you through your struggles. You are going to love her!
MINI YOUTUBE WORKSHOP AND HOSTED BY VEENA V
Hey beautiful! I'm the founder of Mum To Millionaire and an entrepreneur that helps business owners to get more confident with making youtube videos.
Through depression, abuse and being a single Mum to a very challenging little man I've got through it and I know you can get through it too. I can't wait to make you part of the family and introduce you to all the friendly women business owners and mumpreneurs that attend.
Take a look at previous videos and photos on our social media:
BOOK YOUR TICKET NOW and I'll see you very soon x
Want more Mum Motivation?
The Mum To Millionaire Podcast is full of inspirational stories from women all over the world who are raising kids and building successful businesses. Listen every week for free