About this Event
These events are designed to empower everyone financially, inspire connection between ambitious women and celebrate female leaders who are breaking the mould.
Come meet with us to learn about green real estate in North Texas. Green real estate incorporates everything from sustainable construction materials to off grid energy and water techniques to a sustainable design approach to whole communities to utilizing native plants. Learn how these changes impact your health, change communities, and increase the value of your properties.
Who you'll hear from
Stephanie Stuer, real estate broker, will discuss the residential market.
Janet Ortega, will augment the discussion regarding finances.
Amy Margaret King, commercial operator, will discuss her latest project.
Candace Chandra, sustainable development consultant in agro/utility/industrial space, will briefly discuss latest trends in agri/ranching real estate, and then moderate panel and Q & A.
Your Venue
Capital Factory + The DEC: 3102 Oak Lawn #109, Dallas, TX 75219.
The Dallas Entrepreneur Center (The DEC) is a 501c3 non-profit organization driving innovation and economic impact by helping entrepreneurs start, build and grow their businesses. Through a number of innovation hubs across DFW, The DEC Network provides entrepreneurs with education, mentorship, community, and advocacy.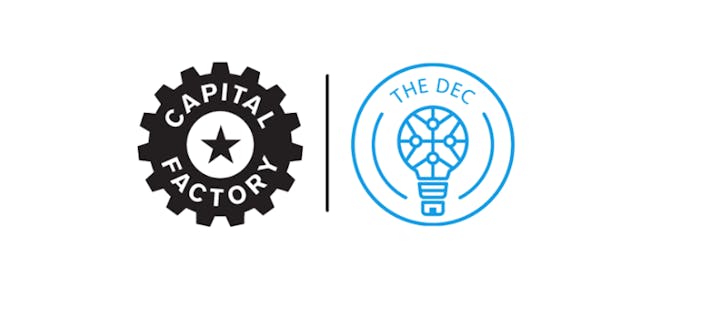 Finimize
Our mission at Finimize is to empower you to become your own financial advisor by giving you the information and tools you need to make smart investment decisions. Sign up to the newsletter or download our app.