Description
Growth Day is designed to help female founders grow their startups in a collaborative environment.
It's a unique blend of co-working, networking and mentoring.
Meet like-minded founders, help each other on your startup challenges and expand your network. What's not to love?
What happens on the day:
10am - 6pm: One day access to the hot desk co-working area of Huckletree Shoreditch
Work in a new environment, new other entrepreneurs, drink as much coffee and tea as you like.
11am - 12pm: Speed Networking Activity
Get to know other female founders and see how we can help each other.
1pm - 3pm: Mentor Hours
Get access to our mentor-in-residence and receive advice on how to build/grow yor startup.
OUR MENTOR-IN-RESIDENCE: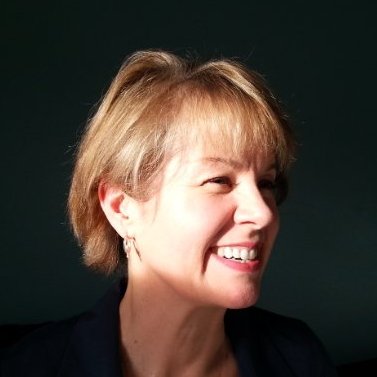 Kate Gray
Kate has 25 years of board level experience with global and local organisations in marketing, brand, communications, and sales strategy-planning-implementation. Her work creates momentum by identifying and breaking through the barriers - people / process / cultures - that prevent success.
She also mentors at the Google Launchpadx hyper accelerator.
OUR VENUE PARTNER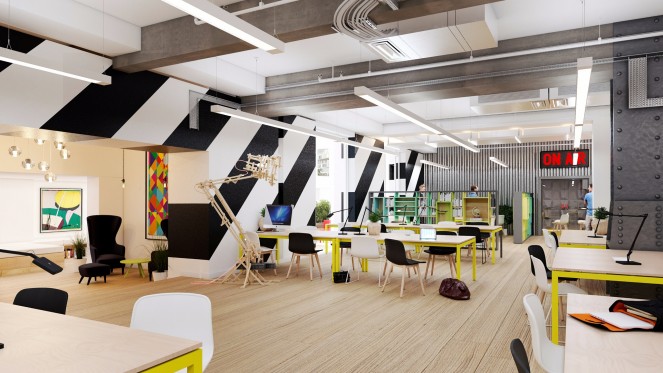 BROUGHT TO YOU BY

We are a curated global community of female founders, freelancers & women in startups across all sectors. Join our Inner Circle today! It's free.