Description
Growth Day is designed to help female founders grow their startups in a collaborative environment.
It includes a one day access to Huckletree Shoreditch and additional activities that help you to expand your network and support your business.
For this upcoming Growth Day we will be joined by Andrei Croitor of Influx Films. He will share tips on how to create a great video of yourself without expensive quipment.
We will then
provide the opportunity to
record a video blog for your business.
This mean we will record a few questions on you and your business, which will can be published as a blog post or via social media.
We will make sure that the schedule is being followed to ensure that the day is not only social, but also
productive

!


SCHEDULE:
10 - 10.15am: Arrival and coffee
10.15am - 11.15am: Speed networking
11.15am - 12pm: Skills/experience sharing (optional)
12 - 1pm: Work
1 - 2pm: Lunch break (all together)
2 - 4pm: Work / Filming Session with Andrei
4 - 4.30pm: Coffee break
4.30 - 6pm: Work
OUR ACTIVITIES PARTNER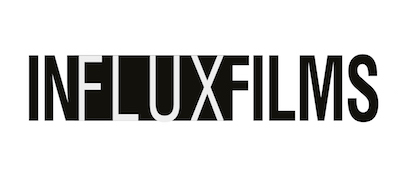 OUR VENUE PARTNER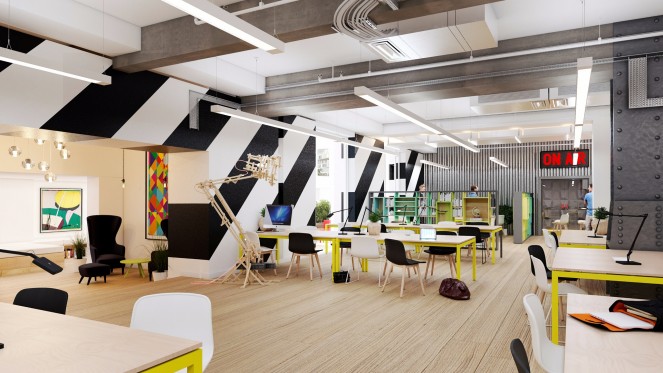 BROUGHT TO YOU BY

We are a curated global community of female founders, freelancers & women in startups across all sectors. Join our Inner Circle today! It's free.