Description
Following the success of our Summer Networking Party we have decided its time for another...
This time we are having a Halloween Networking Party!
Please join us for a fun evening where you will be able to network with other like-minded female founders in a relaxed environment.
We will have complimentary hair styling, make up and nail services from Missbeez.
And of course, BLOOM Gin is back with their delicious gin & tonics!
We also have space for 5 businesses to showcase their products at the event, if you would like to exhibit at this event please contact: harry@bloomingfounders.com
Dress code: Black
THE HOST: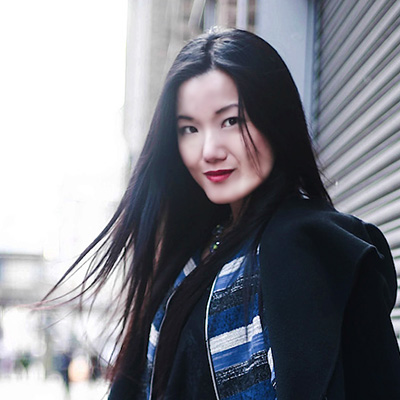 Lu Li is the founder of Blooming Founders, a company that is building a scalable support infrastructure designed to help grow businesses founded by women. Blooming Founders provides education, connections and introduces new opportunities to female founders through events and a global professional network with over 3000 members. It also offers flexible and affordable access to co-working space in Lonodn.
Lu has also published the book Dear Female Founder, globally available on Amazon and Kindle.
In her previous corporate career, Lu has launched FMCG products for Procter & Gamble across Western Europe and has worked on several consulting projects for McKinsey, BMW and T-Mobile.
Exhibitor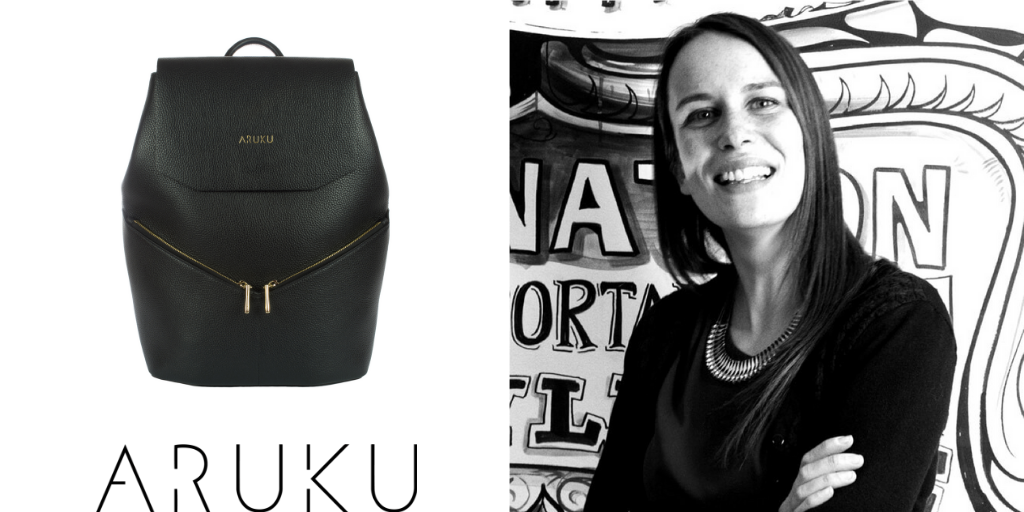 Aruku was created to meet the needs of busy, working women. Our mission is to make women's lives beautifully practical, by combining style and functionality to create products that suit the needs of women today.
Our leather backpack is beautifully designed both inside and out, with style, comfort and practicality in mind. A protected laptop and tablet pocket ensures you can safely transport your work tools, an easy access reverse pocket allows you to access your phone in an instant and additional interior pockets and a key holder ensures you can stay organised and look good. Our backpacks are designed in London and handmade in the same factory as one of the world's most well-known luxury brands, but we only sell directly to our consumers so we can provide a more affordable approach to luxury.
Website - www.aruku.co.uk
Instagram - @aruku.london
Twitter - aruku_london
Exhibitor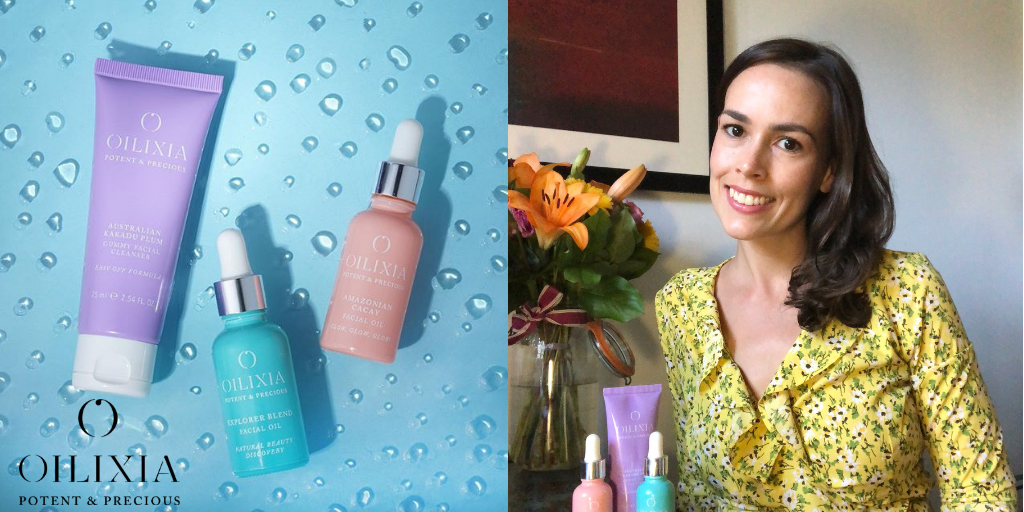 Oilixia was inspired by founder Alexandra Jansons' inherent wanderlust – (she has travelled through over 50 countries) – Oilixia is a tribute to the wonderful local ingredients discovered on her travels.
Treasured by indigenous cultures for their potency and beauty-enhancing benefits, yet unique and uncommon to a global audience, Alexandra learned the value of these powerful oils and extracts and was inspired to do something with that knowledge.
The result is Oilixia, a British-based small batch producer of globally-sourced natural ingredients with specific beauty benefits.
Oilixia is a natural beauty brand, that features rare and powerful natural ingredients sourced from all over the world. We're also vegan and cruelty-free.
Come and try out our Gummy Cleanser to remove all your fright night makeup!
Exhibitor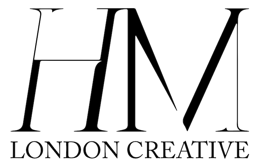 HM London Creative is a boutique production company that creates high end content (both still image and video) for brands across all mediums including print, digital and social. They work closely with each client to understand their story and to help them develop campaign worthy imagery that not only justifies the quality of their product but helps get consumers excited about their brand image and story.
Offering an end-to-end service, HM London Creative cover everything from initial concept development, art direction and team sourcing through to production of the shoot and final delivery of assets.
Exhibitor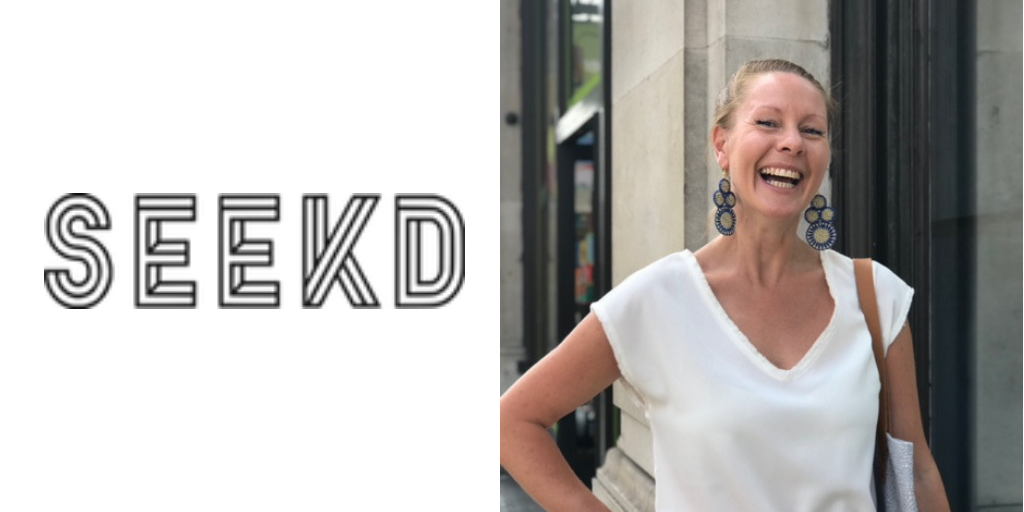 Seekd is founded by Fay Cannings after her 15 year career in corporate social responsibility and social impact, work supporting small businesses and startups and passion for accessories and excellent design.
Seekd was launched this summer, a sleek, sustainable marketplace that brings together ethical designers and eco-conscious shoppers. Seekd is about finding the perfect piece you'll love forever that looks good and does good. Designers and brands are handpicked from the best in the UK and beyond who do one or more of the following:
• Use sustainable or recycled materials
• Use eco-friendly alternatives to traditional materials
• Support local communities through social impact programmes
• Work with fair trade or ethically accredited factories, workshops and co-ops
• Support empowerment and wellbeing whether through philanthropy or investing in skills
Website - Seekd.co.uk
ENJOY PRODUCTS AND SERVICES FROM: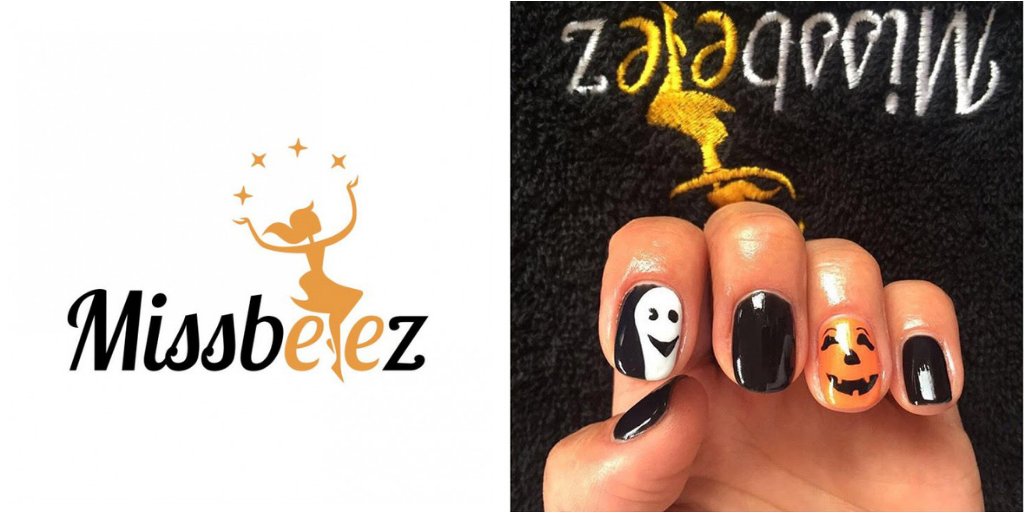 Missbeez will also be offering complimentary beauty services which includes manicure, make-up and hair styling services.
Missbeez- the app for busy women, delivering beauty and lifestyle services to your doorstep, 24/7. With over 70,000 app users and over 500 therapists, Missbeez app is a marketplace that connects mobile beauty professionals to busy women in London. Each time a service is booked, it promotes the growth of another woman's independent business! Missbeez enables hundreds of ambitious but underemployed professionals, to become successful self-employed therapists, by building their own business and developing a solid income growth based on Missbeez platform. 
I invite you to watch this short BBC interview, to understand what Missbeez is all about BBC - Missbeez. You are also welcome to download the Missbeez App here to learn more.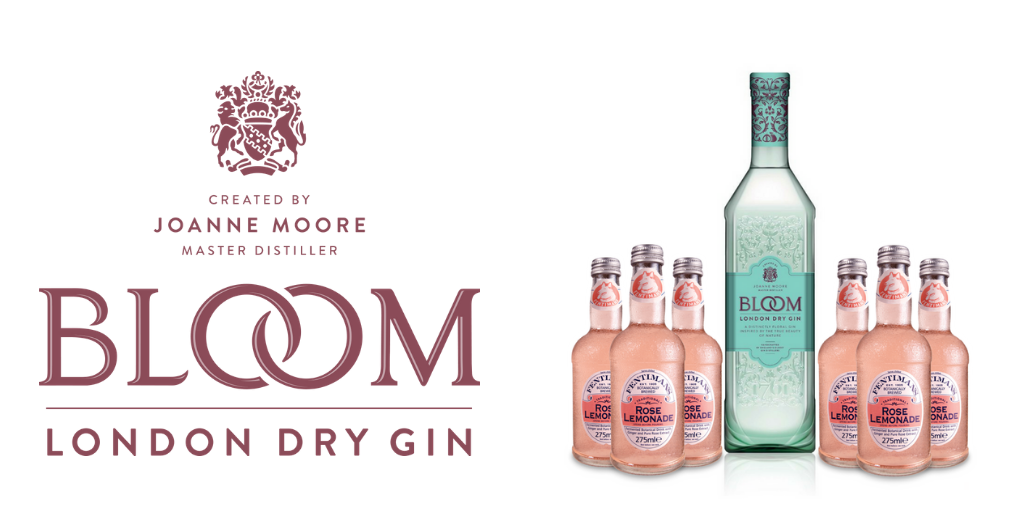 BLOOM Gin will be offering refreshments throughout the evening. They are an award winning premium London Dry Gin.
Drawing on inspiration from nature, BLOOM's three main botanicals are chamomile, honeysuckle and pomelo. They are carefully blended to create a distinctively delicate, fresh and floral gin, with a touch of sweetness and a smooth finish.
During its 250-year history, only seven Master Distillers have fulfilled the role which is now carried out by Joanne Moore, one of the world's first female Master Distillers, and internationally revered expert in the gin industry.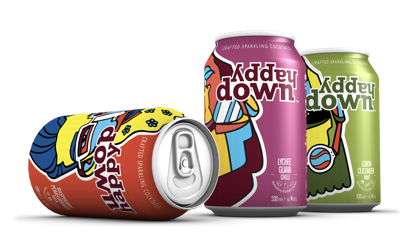 HappyDown™ is UK's 1st Crafted Sparkling Alcoholic Cocktails (in a can) Brand. Two years in the making, these Award Winning blends have been created with the help of world's leading flavor experts in the UK.
With three innovative blends on offer : Raspberry Pomegranate infused with Basil; Lemon Cucumber infused with Mint; and Lychee Guava infused with Chilli, these yummy drinks are made with All Natural Flavours, have Zero Preservatives, are Gluten Free, good for Vegans and have No Added Sugar.
IN PARTNERSHIP WITH


Cocoon Networks is Europe's first financial investment consultancy and networking platform specialising in cross-border technology transfer between China and the European continent.