Description
It's that time of the year again... time for our annual Summer Party!
Please join us for a fun evening where you will be able to network with other like-minded female founders in a relaxed environment.
We will have complimentary hair styling, make up and nail services from Blow Ltd, the UK's leader in on demand beauty services.
And of course, BLOOM Gin is back with their delicious gin & tonics!
We also have space for 5 businesses to showcase their products at the event and there will also be a speed networking exercise.


THE AGENDA:
6.00pm - Doors open, enjoy drinks, snacks and music
7.00pm - Speed networking
7.30pm - Open networking, more drinks, snacks and music
9pm - Close
THE HOST: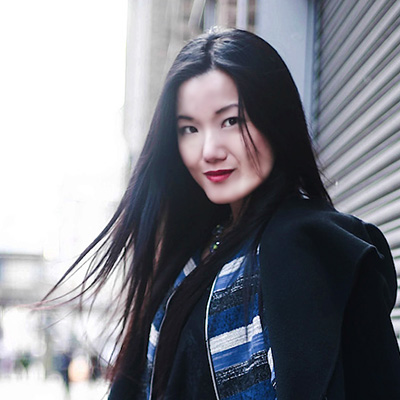 Lu Li is the founder of Blooming Founders, a company that is building a scalable support infrastructure designed to help grow businesses founded by women. Blooming Founders provides education, connections and introduces new opportunities to female founders through events and a global professional network with over 3000 members. It also offers flexible and affordable access to co-working space in Lonodn.
Lu has also published the book Dear Female Founder, globally available on Amazon and Kindle.
In her previous corporate career, Lu has launched FMCG products for Procter & Gamble across Western Europe and has worked on several consulting projects for McKinsey, BMW and T-Mobile.
ENJOY GOODIES FROM: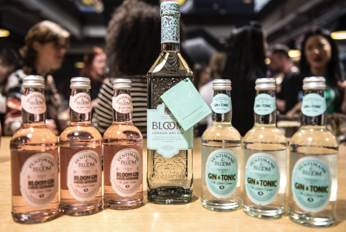 BLOOM Gin will be offering refreshments throughout the evening.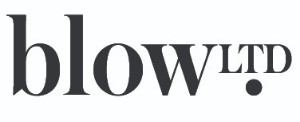 Blow Ltd, the UK's leader in beauty services on demand, will be offering complimentary hair and nails services, as well as mini make-overs/tutorials throughout the evening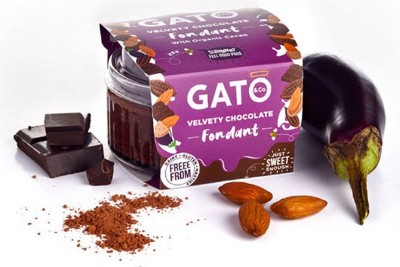 GATO & Co believe that you can have your cake and eat it too! With their scrummy, naturally lower-in-sugar puds. They use delicious, whole ingredients in an innovative way so there's no need for gluten, dairy, refined sugar or additives.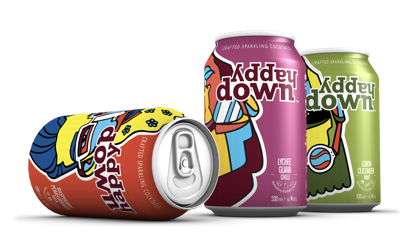 HappyDown™ is UK's 1st Crafted Sparkling Alcoholic Cocktails (in a can) Brand. Two years in the making, these Award Winning blends have been created with the help of world's leading flavor experts in the UK.
With three innovative blends on offer : Raspberry Pomegranate infused with Basil; Lemon Cucumber infused with Mint; and Lychee Guava infused with Chilli, these yummy drinks are made with All Natural Flavours, have Zero Preservatives, are Gluten Free, good for Vegans and have No Added Sugar.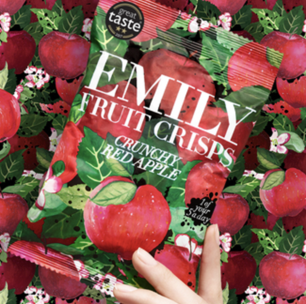 Emily Crisps offer quality fresh fruit and vegetable crisps. They believe that snacking should be fun, nutritious and tasty, and so do we!

Completely natural, Gluten-free and Vegan, these crisps are the perfect healthy snack!
THE EXHIBITORS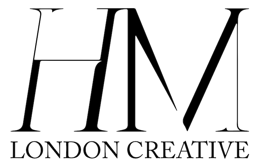 HM London Creative is a boutique production company that creates high end content (both still image and video) for brands across all mediums including print, digital and social. They work closely with each client to understand their story and to help them develop campaign worthy imagery that not only justifies the quality of their product but helps get consumers excited about their brand image and story.
Offering an end-to-end service, HM London Creative cover everything from initial concept development, art direction and team sourcing through to production of the shoot and final delivery of assets.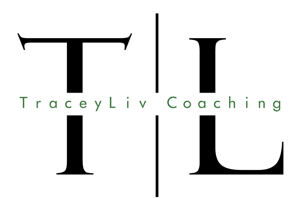 Haute Elan is a global modest fashion destination for modern women who want to make a change for the better in the world
Recently acquired by Hijup, the company donates £1 of every purchase to the recently rebranded award winning Women's Collective (formerly the Women's Venture Fund) where they offer support services to women-led enterprises.

Meredith, the founder of Food At Heart, blends meditation, mindfulness and chocolate to help people manage stress in a delicious way.
Meredith helps people eat and live in a more mindfully through her slow tasting sessions, meditation workshops and Slow Chocolate product range. She is particularly passionate about supporting people with IBS and helping them reduce the stress that is a common trigger for digestive issues.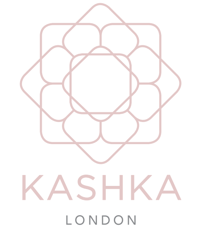 KASHKA, believes that ethics and aesthetics go hand in hand. No child labour, no harm to the environment, no mass-produced wares, no unfairly paid miners and makers; just quality chic jewellery made by small family businesses and individuals who pride themselves on authenticity and integrity to the world around them.
They create jewellery for independent, bright, sparky and ambitious women with their own individual styles who wear everything in their own way.
Minimal forms and updated traditional shapes are infused effortlessly with mixed metals contrasts, hand-hammered textures, and vibrant coloured stones. They believe jewellery can be done differently, inspiring fashionistas world over to wear their story with consciousness.
Cerebriam Studio makes quality video content creation easy for non-technical professionals working in the marketing, communications, and education sectors. Typical use cases include video for social media, internal communications, and virtual learning environments. Built around the iPad Pro, and featuring AI based automatic presenter tracking and video editing, a Bluetooth enabled microphone, and intuitive user interface, their technology makes producing quality video incredibly simple.
IN PARTNERSHIP WITH


Cocoon Networks is Europe's first financial investment consultancy and networking platform specialising in cross-border technology transfer between China and the European continent