Description
The Wolverhampton Domestic Violence Forum's Female Genital Mutilation: Awareness Raising training session is a 2 hour session designed to increase professionals' awareness of the practice of FGM. The learning outcomes for the session are as follows:
To increase the knowledge, awareness and understanding of professionals of the practice of FGM among specific UK affected communities.
To strengthen cultural competency skills and multi-agency cooperation and working in relation to safeguarding girls at risk.
To improve knowledge of support services and access for women and girls affected by the practice.
Please see the below map for location of Priory Green. Parking is available on site.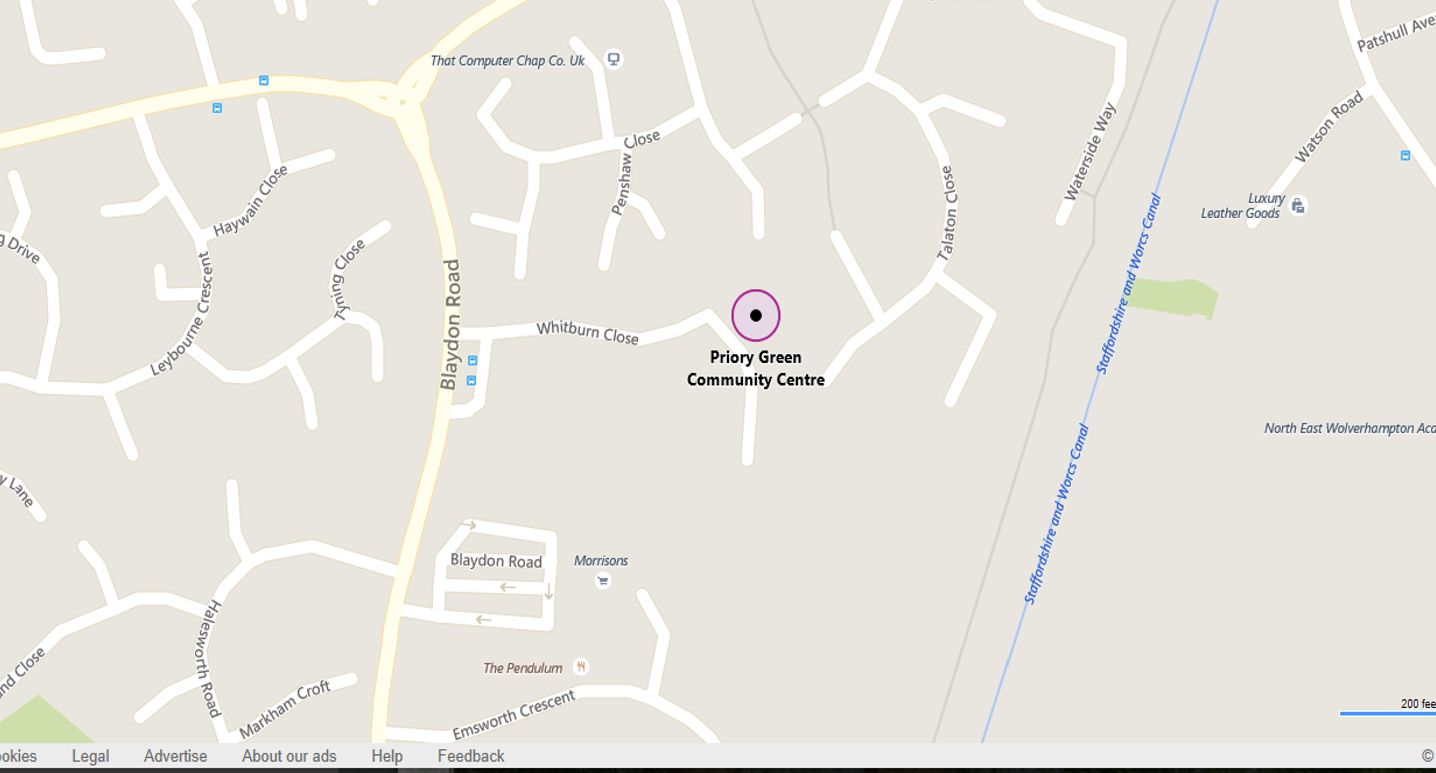 Please contact rosanne.astill@wolverhampton.gov.uk if you are no longer able to make your session.