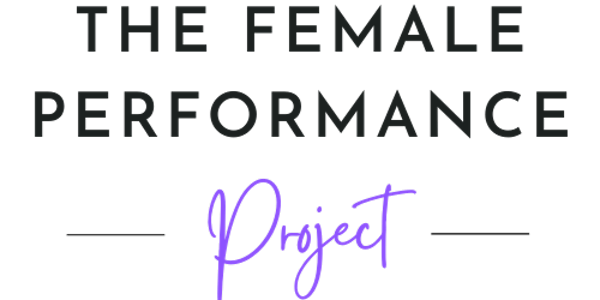 Female Performance Project Discovery Webinar
Want to learn how to fuel yourself to train at your full potential and feel epic during everyday life? Come and find out how!
About this event
Hello! My name is Chloe and along with pH Nutrition, I am the creator of the Female Performance Project, a nutrition program which teaches women how to eat enough food in order to fuel their training, live life to the full, build a healthy relationship with food and eat in line with their menstrual cycle.
Our 8 week program took off in 2021, and since our creation in lockdown we have put 80 girls through our program, who are now thriving in their sports and everyday lives! We want the opportunity to answer your questions about our intake for January 2022!
In this free webinar I will be discussing all things female health and nutrition, with an introduction to our program and an open Q&A for you to ask any related questions that may be on your mind!
We kick off at 11:00 on Sunday January the 9th! I can't wait to see you all there!