Description
How to buy the right properties for Increased Profits

with Marie Diamond




We are delighted to announce that at our August FPA networking, we have one of the most requested speakers, Ms Marie Diamond.

Marie Diamond is a globally renowned Transformational Teacher, Leader, Speaker and International Best-Selling Author, Creator of Diamond Feng Shui, Diamond Dowsing and Inner Diamond Meditation Programs. She is also the only European star in the worldwide phenomenon "The Secret".

Marie Diamond is gracing the FPA event for the second time. She will be speaking about How to buy the right properties for Increased Profits. Be it an investment property or your own home, Marie will teach us:
How to raise the highest energy level of our property
Make it inviting that renters and buyers will feel the warmth and happiness of being in that home
How to work on colours
How to work on the timing of the sales
...and so much more!
Marie uses her extraordinary knowledge of Energy, Quantum physics, the Law of Attraction, and ancient Wisdom like Meditation, Feng Shui and Dowsing to support individuals, organizations and corporations to transform their success, financial situation, relationships, motivation and inspiration.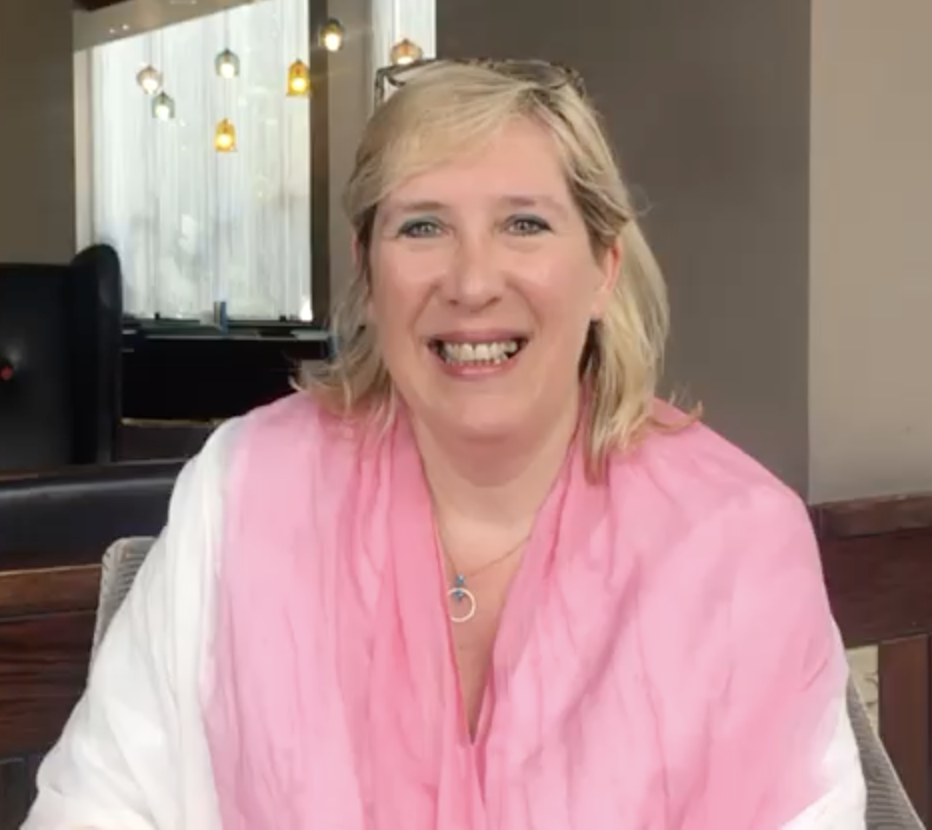 Her clients include billionaires, multi-millionaires, A-list celebrities in film and music (like Steven Spielberg, Rolling Stones, Paula Abdul, Dan Acroyd, etc.) top selling writers and motivational speakers (like Rhonda Byrne, Jack Canfield, Bob Proctor, John Gray and Marianne Williamson and Vishen Lakhiani), top athletes and sportsmen in Basket, Soccer, Golf, leaders from Fortune 500 companies(like BP-Amoco, Exxon Mobil), CEO's and Top leaders in several top global MLM companies (like Lyoness, WorldVentures, Nikken, Herbalife, It Works Global, Forever Young etc.) and governmental leaders and organizations (like in Belgium, Kazakhstan, Russia, Iceland, USA, Canada and Mexico).

She is a founding member of the only Global Transformational Leadership Council, Founder and President of the Association of Transformational Leaders of Europe and is considered as one of the 100 Transformational Trainers, Speakers and Authors in the World.

Also, she is very sought after Personal and Business mentor and Energy Advisor as she has the gift of clairvoyance into the past blockages, possible futures and reading energy from a distance.

The internationally acclaimed author, teacher, consultant, and motivational speaker brings her wisdom and counsel to a wide audience through her seminars, personal appearances on TV and radio, Tele-classes, coaching, (E) books, online courses and home study courses and other products.

She is also one of the Master Authors at Learning Strategies Inc, one of the top Home study course providing companies in the world. Born in Belgium, and after living in California in the United States, she is now residing at the French Riviera near Monaco.

She travels extensively between several continents to connect with her students and clients in more than 190 countries. Marie Diamond was a successful corporate lawyer in Europe before shifting her focus to the Personal development and the Human Potential movement.

She has established a world-class reputation for transforming the success, health, relationships and spiritual wisdom for millions of individuals, the branding and marketing impact of thousands of entrepreneurs and corporations with her unique expertise and skills.

EVENT DETAILS
DATE: Tuesday, 21st August 2018
EVENT TYPE: Mixed Group (Men and Women are all invited)
VENUE: Doubletree Hilton Victoria, 2 Bridge Place, London, SW1V 1QA (best access is from Victoria mainline station via the exit next to platform 1)
SPEAKER: Marie Diamond

TOPIC: How to buy the right properties for Increased Profits
TIMINGS:
18:00 Members only networking with the speakers, sponsors and hosts (NB - FPA Annual Members, please email us at info@smartcorewealth.com to confirm your attendance or non-attendance).
18:30 General networking
19:00 Prompt event start
TICKETS: £32.54 for event, glass of wine/soft drink and nibbles, includes VAT and admin fee.
Annual Membership: £330.00 includes one free ticket to our quarterly mixed events, guaranteed entry to all events, private access to each month's speaker, plus should you miss an event you get the speaker video to watch at your leisure. Get your membership here: http://bit.ly/2kqwC8g
For any queries on this and our other events please email info@smartcorewealth.com for further details.