Description
The Definitive Tenant Referencing Masterclass
Are you confused about Right-to-Rent? Not confident that your current referencing suppliers know what to do? Do not despair!
At this Female Property Alliance women's only networking event you will learn how to protect your asset by ensuring you are renting to the right tenants, and not becoming a statistic to join the 50% of landlords who are currently in rent arrears in the UK!
In this vibrant but practical presentation Marie Parris, of George Ellis Property Services a London based property agents with a dedicated tenant specialist referencing division, will explain what to do, why you need to do it, and how to do it.
This masterclass will take you through some of the major pitfalls and misunderstanding of tenant referencing. You will find out how to reference various categories of tenants. You will discover the affordability loophole that is missed by most reference agencies (whether online or not). Plus find out how you can be putting one of your biggest assets at risk if you skip this fundament step in the letting process.
Book your seat now, whether you are a newbie or experienced landlord and learn how to reference like a pro!
No matter your level of landlord experience, Marie will simplify this process to ensure you enjoy a hassle-free referencing experience.
About Marie Parris
Marie Parris is an infopreneur, a landlord and a specialist letting and management consultant. When she is not giving seminars at property exhibitions, she is hands-on running her hybrid letting and management company, which allows landlords to cherry pick the services they want. With over twenty years of experience, she has let and/or managed properties in most of the 33 London Boroughs.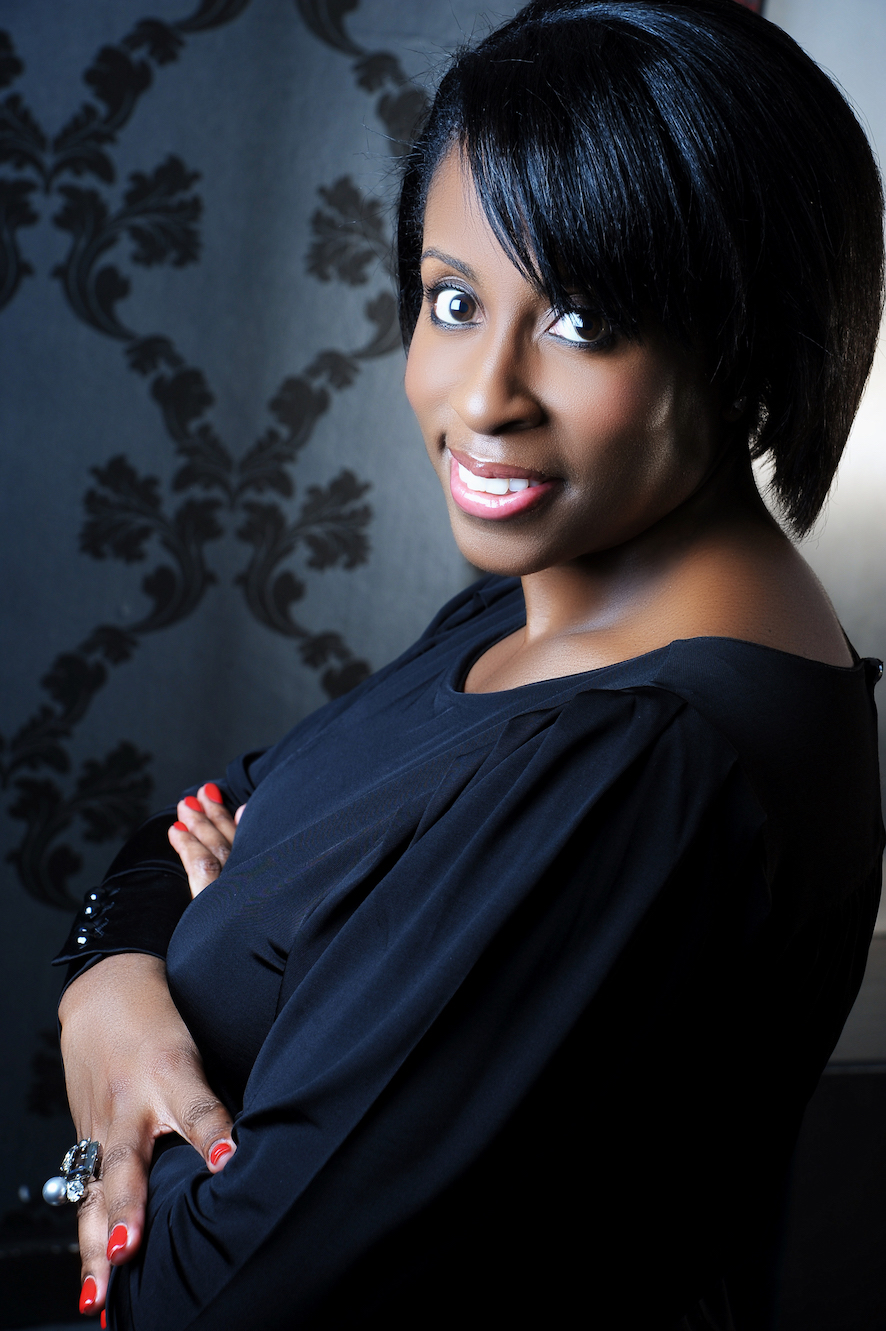 Since 2005, Marie has been training landlords (and some agents) who choose to self-let and manage to a compliant standard letting business. She does this so you can be free of litigation. She demonstrates how to avoid nightmare tenants and still make profits. Her training style is preventive, practical and proven, using structured solutions offered within a legal framework.
Her business concept of training landlords to manage their properties or doing so on their behalf is the first shopfront of its kind in London.
EVENT DETAILS
Date: Tuesday, 19th June 2018
Event Type: WOMEN ONLY
Venue: Doubletree Hilton Victoria, 2 Bridge Place, London, SW1V 1QA (best access is from Victoria mainline station via the exit next to platform 1)

Speaker: Marie Parris
Topic: The Definitive Tenant Referencing Masterclass
Timings:
18:00 Members only networking with the speakers, sponsors and hosts (NB - FPA Annual Members, please email us at info@smartcorewealth.com to confirm your attendance or non-attendance).
18:30 General networking
19:00 Prompt event start
TICKETS: £32.58 for the event, a glass of wine/soft drink and nibbles, includes VAT and admin fee.
Annual Membership: £330.00 includes one free ticket to our quarterly mixed events, guaranteed entry to all events, private access to each month's speaker, plus should you miss an event you get the speaker video to watch at your leisure and much much more. Get your membership here: http://bit.ly/2kqwC8g
For any queries on this and our other events please email info@smartcorewealth.com for further details.