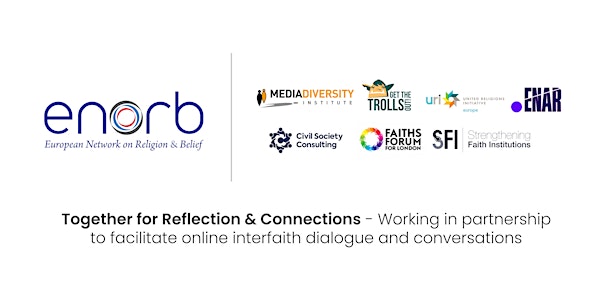 Feminism or Fascism? The crisis of masculinity & democracy
Webinar to have a conversation about the interrelated 'crises' of masculinity and democracy through the lens of a leading feminist writers
About this event
As part of its Together for Reflection & Connection series, the European Network on Religion and Belief (ENORB) is hosting a conversation on July 7, 2022, in partnership with UK-based Civil Society Consulting. Starting at 19.00 CET (18.00 BST).
At the event, we will explore the interrelated 'crises' of masculinity and democracy, with leading feminist writers Rafia Zakaria and Laurie Penny, who have both recently published important and critical books associated with this theme.
We are currently experiencing a huge backlash from extreme right-wing, anti-democracy, and anti-gender forces, and often this is racialised; it is therefore vital to understand why this is happening and whether we can find solutions and common progressive responses. Is feminism the answer to these 'crises'? Are we faced with the choice between Feminism or Fascism? But, first and foremost, what do we mean by feminism?
This webinar is inspired by Laurie Penny's new book and aims to explore these important questions and many more in a dialogue with a leading feminist author and all attendees. We welcome anyone interested in the topic to join, especially those working in civil society and faith sectors across Europe, to exchange ideas and contribute to the latest thinking. Come and be part of the reflections and conversation!
ENORB Director Mark Ereira-Guyer will host the event and ENORB Board member Nyanchama and Zlakha Ahmed from APNA HAQ (and ENAR board member) will also take part in the conversation. This webinar will be facilitated by ENORB Comunications, Research & Equalities intern Martina Molinari and Rebecca Pauley (Communications & Project Support) from Civil Society Consulting CIC - who are both gender specialists by training.
This online 'Together for Reflection & Connection' session is part of an ongoing series of interfaith dialogue events organised by ENORB in partnership with others, including the United Religions Initiative Europe, the European Network Against Racism, and Civil Society Consulting CIC.
The European Network on Religion and Belief is funded by project income, donations, membership fees, and a generous grant from the Open Society Foundations.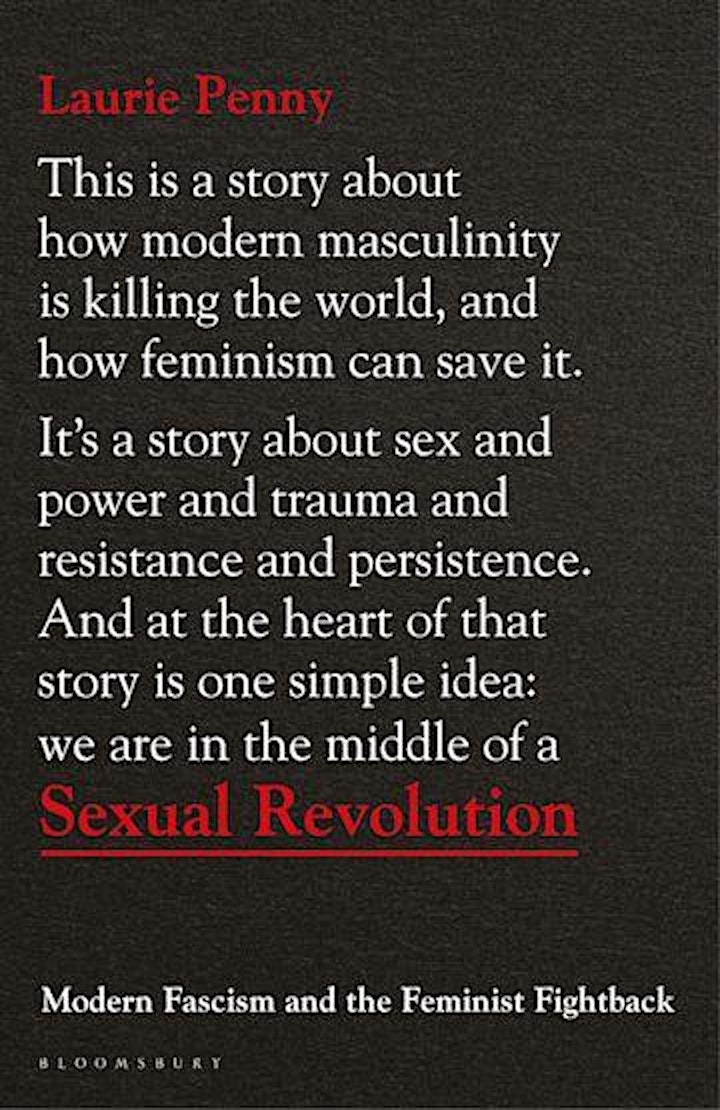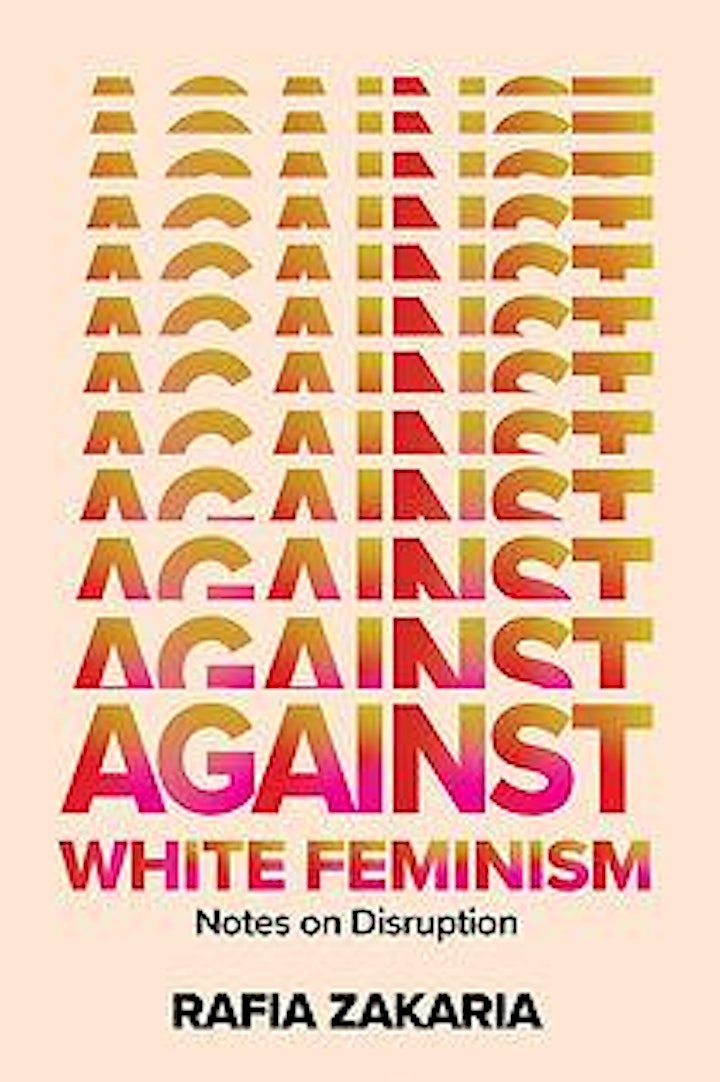 Rafia Zakaria is an attorney, journalist, and author. She is a columnist for Dawn in Pakistan, and has written for The Guardian, The Nation, The New Republic, Boston Review, The New York Times Book Review, and Al Jazeera. Her latest book,Against White Feminism: Notes on Disruption (2021), takes a radically inclusive, intersectional, and transnational approach to decentre mainstream white feminism.
Nyanchama is a decolonial expert, Pan-Africanist, anti-racism activist, and defender of human rights. She has more than 30 years of experience in voluntarism and activism in many civil organizations. Nyanchama is currently the Director of the European Network for People of African Descent (ENPAD), the Vice President of Africalia, and a member of the Executive board of many other non-profit organizations, including ENORB. She is also the Founder and Curator of the Chama Artistic Creations, the Pagne Africain Textile Exhibition, and the Kenya Kikwetu Abagusii Artefacts Exhibition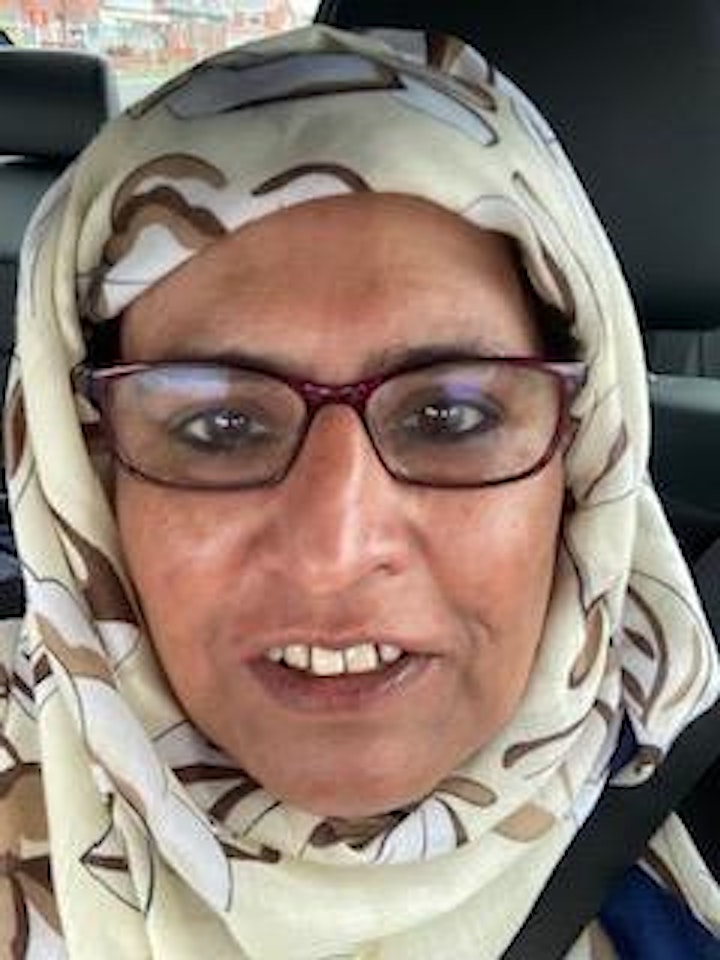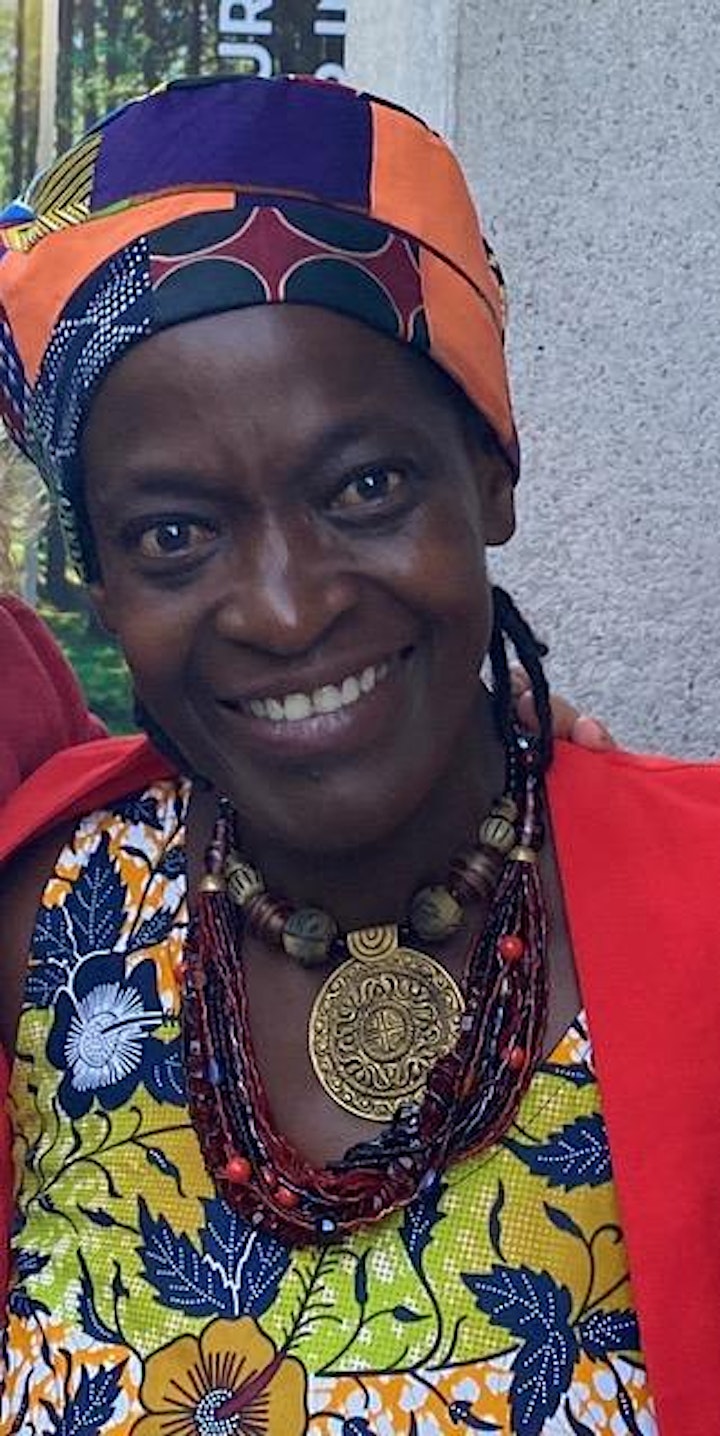 Pictured above: Zlakla Ahmed and Nyanchama