Description
Join us for a Christian Social and Political Thought lecture on feminist theology by the Ven. Elizabeth Adekunle.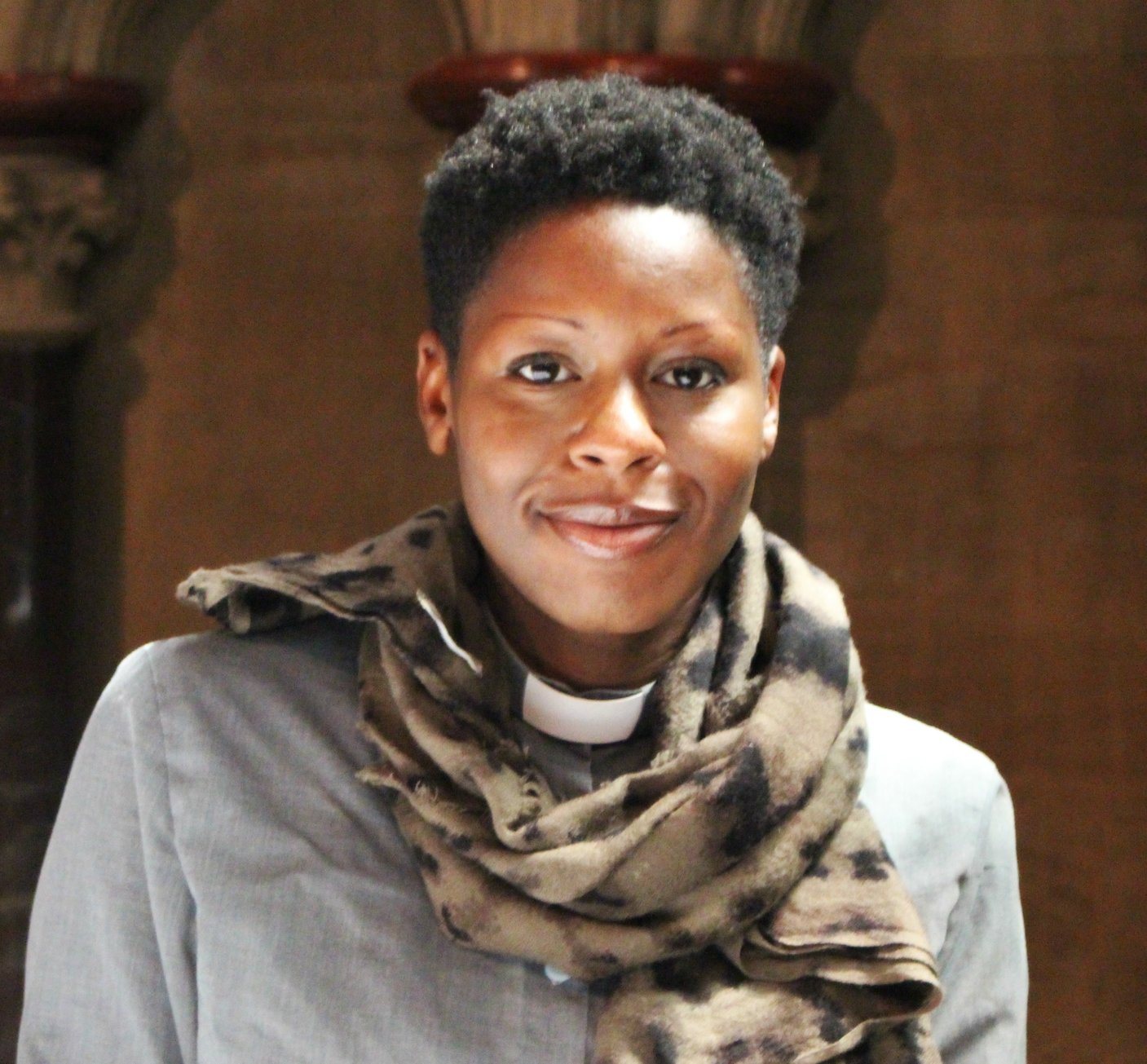 There are many different types of feminism or feminist theology and Feminist theologians come from many different faith traditions, cultures, and backgrounds. However, there are certain principles and underlying convictions which most, if not all feminists hold, and which shape feminist theology in its many different forms. Although these principles are also the focus of critical debate. The main convictions which I will explore are the structural injustices regarding women, the grounding of theology in women's experience and listening and looking for the female voice in the bible. I shall look at how the role of women has traditionally been interpreted in the bible and the ways in which we exclude and include the female experience in our liturgy. I will explore new ways of reimagining the text, a term that is frequently used in Christian Feminist theology.
The Ven. Elizabeth Adekunle was born in North London. She trained for Ordination at Ridley Hall, Cambridge, during which she completed a second Masters and is currently working on a part time postgraduate degree. Whilst serving her curacy in the parish of St. Luke, Homerton, she also worked as an on-call chaplain at Homerton Hospital and as Chaplain at St. Mellitus Theological College. In 2011, Elizabeth moved back to Cambridge to take up the post of Chaplain at St. John's College. She has been part of the Archbishop's Evangelism Task Group for the past two years and Elizabeth has been Archdeacon of Hackney since May 2016.
This lecture will be Chaired by the Revd Lis Goddard, Vicar of St James the Less, Pimlico.


Free event, all welcome