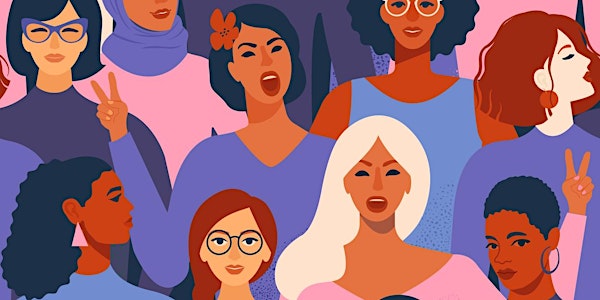 Femmes dérangées, femmes dérangeantes / Disturbed and Disruptive Women
Women in French UK-Ireland Biennial Conference
About this event
Many thanks for joining us for the 16th biennial WiF UK (and in this case WiF UK-Ireland) conference. We are sorry not to be able to join together en présentiel this year, but we very much hope that the virtual platform will allow for enriching conversations, as ever. You will need to register by 30th April 2021.
Once you have registered, you will receive an email confirmation, followed by Zoom links and additional information nearer the time of the event. Registration is free, although any donations towards the future running of the organisation would be warmly welcomed. We currently intend to spend any funds received on postgraduate paper prizes and follow-up WiF publications. Please do let us know if you encounter any difficulties with the payment process.
Please feel free to visit our website for regular updates, and to send us any queries at wifmaynooth@gmail.com
We look forward to seeing you all soon!
Polly and Julie