Fen Folks Fridays are a fantastic way to meet others who love all things about the fens. Great speakers each free monthly meet up.
About this event
Do you love the fens? If so, join our monthly zoom "Fen Folks Fridays" to meet others who share your interest. Each meeting will include a featured speaker and a short spotlight topic/speaker. It will also include updates of forthcoming events in the fens.
As it's in December, why not wear a Christmas hat/jumper for the meeting.
Our December event will include: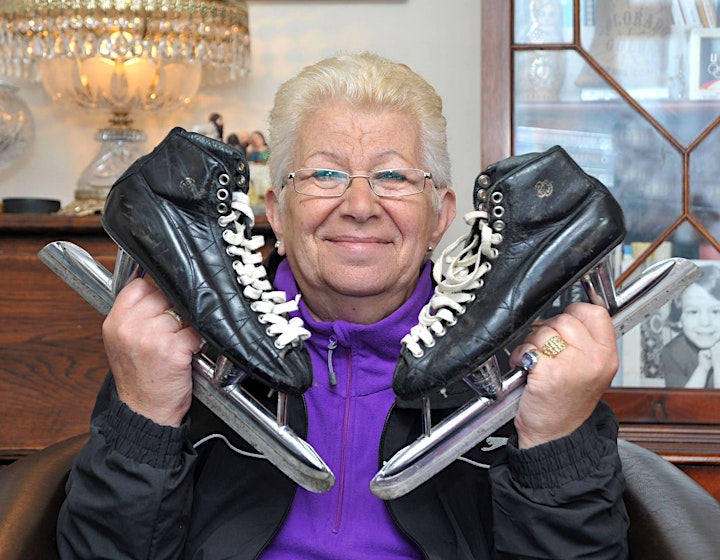 Featured speaker: Lyn Gibb-de Swarte
The Fens of East Anglia may be generally famous for Alfred the Great, King John and Hereward but perhaps less well-known is the equally historic connection with the ice and skating.
And not the variety of skating that includes twiddles and jumps about on the ice wearing fancy dress, but the sort that moves people forward more swiftly than walking, and offers a fun fastest team sport on earth with a ball, similar to field hockey.
Skating on the fens is as old as the fens. How do you get from A to B across the frozen wetlands? The same now on steel blades as those Bronze Age fen-dwellers who tied bone runners to their feet…
Lyn Gibb-de Swarte is a member of the Fen Centre who govern all skating on the fens and British Ice Skating. She is president of the Great Britain Bandy Association and project director of the Ice Stadium Project. She skated until disability prevented her for 48 years.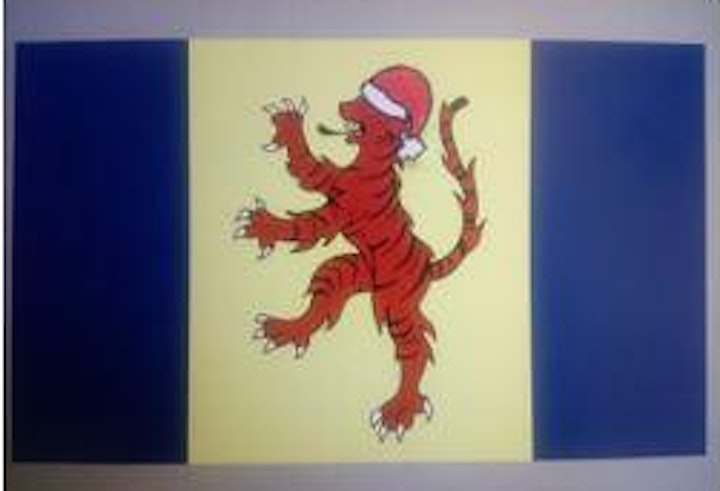 Spotlight topic: small festive fen quiz.