Fen Folks Fridays are a fantastic way to meet others who love all things about the fens. Great speakers each monthly meet up. Free via zoom.
About this event
Our February featured speaker will be Simon Judge. Simon has spent the last forty years travelling most of the English canals in his family's narrowboat. Since 2014 he has kept his boat in Ely, and from there has explored most of the navigable waterways in the Cambridgeshire, Norfolk and Lincolnshire Fens. This illustrated talk will give you a flavour of how the landscape looks from the water."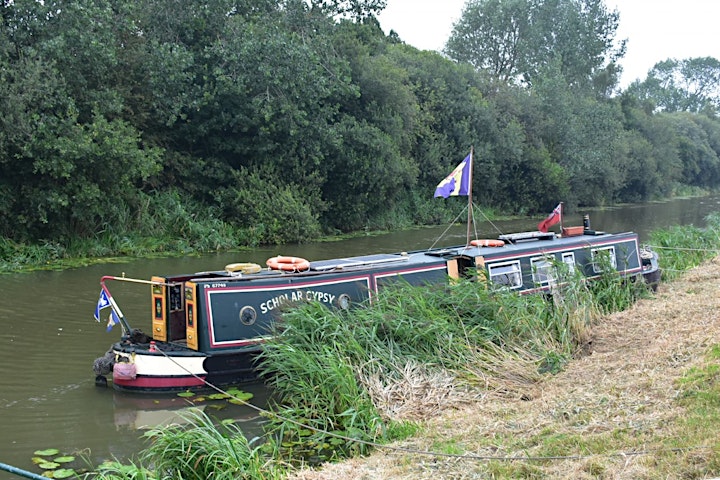 We'll also have all of the usual chances to discuss the fens with others and the "What's on in the fens" section.