About this Event
Chinese New Year is upon us... Find out how to make the Year of the Pig a truly successful one with feng shui!
Feng shui originated over 6000 years ago in China. Our ancestors recognised that people who lived in environments where the energy and form was good flourished. Therefore, in China all government buildings, palaces and eventually whole towns were built using feng shui principles.
Today, feng shui is practised all over the world and its correct application relates to maximising the potential of people's homes and businesses so that they achieve good health, beneficial relationships, social and financial success.
What you get out of the event?
Learn about the power of your space and leave with simple and effective tips on how to enhance your wealth, opportunities, health and relationship by optimising the positive energy in your home and work space.
Over the past two decades Master Priya Sher has improved the lives and well being of thousands of people all over the world with her feng shui skills.
*The ticket price includes a complimentary cocktail or non-alcoholic Seedlip serve (if you're feeling virtuous) as well as canapes from No 29 Power Station West.
Why not make an evening out of it?
Join No 29 Power Station West for dinner following the 'Feng Shui Talk', and receive a complimentary glass of house wine, beer or a soft drink to continue the evenings enjoyment with friends. Please call No 29 and quote 'Feng Shui Talk' when booking your table.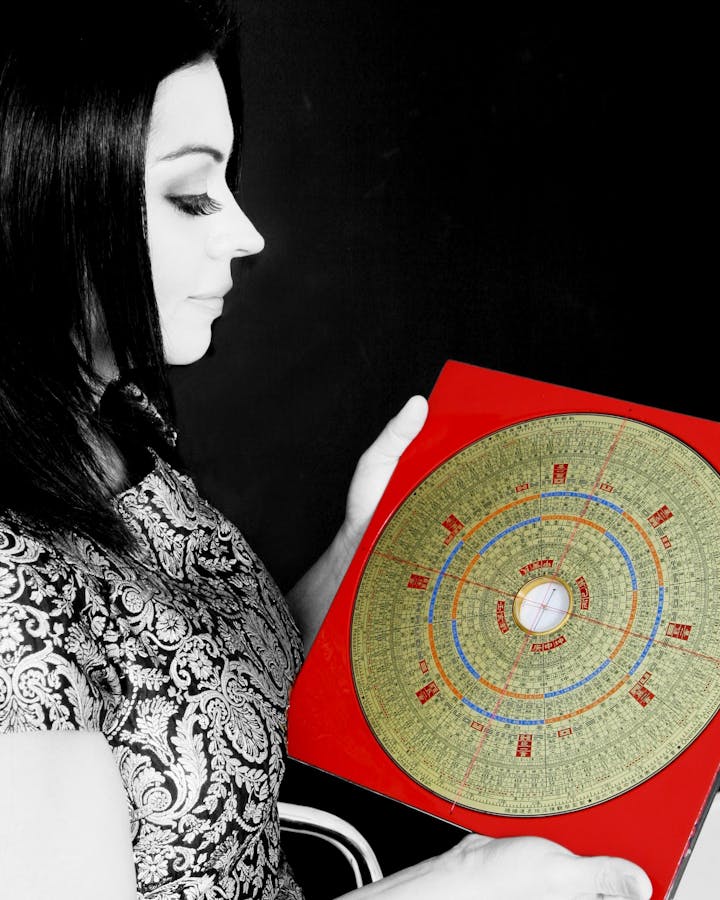 About Priya Sher:
Master Priya Sher has over 17 yrs experience, has performed many hundreds of successful feng shui consultations for both businesses and residential properties. Businesses have ranged from sole trader to resorts, restaurants, health clinics, art galleries, luxury developers and large investment banks. She has even performed the feng shui for town hall administrative offices.
Priya has been closely trained for many years by Grand Master Chan Kun Wah, who has a lineage going back to the Song dynasty. Ultimately, she is an experienced, fully qualified and accredited feng shui specialist and adviser.
For more information also visit her Twitter and Instagram accounts.
Photography and video recording for promotion and publicity will be taking place at the event. If you do not wish to be photographed or filmed please speak to a member of BPS Staff upon arrival.