Event Information
Location
Hackney
63 Cricketfield road
London
E5 8NR
United Kingdom
Refund policy
Refunds up to 7 days before event
Eventbrite's fee is nonrefundable.
This workshop will teach you all you need to start doing your own fermented vegetables, fruits, drinks and more.
About this event
This workshop will teach you all you need to start making your own fermented vegetables, fruits, drinks as well as nut cheese. It will suit everyone interested in food and health. It is a hands on workshop and you will make your own ferments as well as learning about the health benefits of eating fermented foods, how to improve your gut health, support your immue system and looking after your health in general. The course is plantbased although we may discuss foods like dairy kefir. The group is small  so you will have plenty of opportunity to ask questions and use Åsa's extensive knowledge in nutrition and health. This workshop is perfect if you want to get into fermentation as it will teach you all the different variations of fermenting. It is also perfect for you that want to heal your gut. Or if you just want to strengthen your immune system and health in general.
Åsa Simonsson will be your teacher for the day. She is a naturopath and the author of the published and award winning book 'Fermentation' and has extensive knowledge about culturing and lacto-fermentation from early childhood growing up in Sweden. She works as a Naturopath, Registered nurse, natural chef and lecturer and will guide you through a plethora of knowledge in nutrition, food, health and healing. This course will teach you all you need to start doing your own fermented vegetables, fruits and drinks. We will also be discussing all the health benefits of including fermented foods in your daily diet. Get all the nutritional information on how to heal your gut and be healthier all-round. You  will have plenty of opportunity to ask questions.
This workshop is a hands on workshop and you will take home 2 ferments as well as a SCOBY and grains to make your own kombucha or water kefir. Lunch is included where you will be able to taste all the ferments you are taught on the day. INformation and recipe handouts are also included. The lunch will be plant based, gluten free, sugar free. You will be learning how to make the following:
Sauerkrauts
Kimchi
Cultured Krauts
Fermented Pickles
Fruit ferments
Nut Cheese
Fermented Drinks like Kombucha and water kefir
The course will start with a talk about gut health and the benefits of eating fermented foods and how to include them and how including them in your diet could help heal your gut and increase a strong immune system to enjoy better health and longevity. With 2 science degrees behind her, Åsa is a bit of a nerd when it comes to evidence based research. You will then go through all the different variation of fermenting before you make your own hand crafted ferments to take home together with your SCOBY starters and recipes. 
This course is a plantbased course and would suit everyone including vegans as no animal products will be served or eaten during the workshop.
HERE ARE WHAT SOME OF THE PREVIOUS FERMENTATION MASTERCLASS PARTICIPANTS HAS SAID ABOUT THE WORKSHOP
"Asa is very knowledgeable and experienced in the field of fermented foods preparation and use, and their benefits. I found her to be a very warm, hospitable and engaging teacher and had a wonderful time at her masterclass. She is very generous in sharing her knowledge and I would love to learn more from her wider expertise. (Jas Sehmi)"
"I really enjoyed the Fermentation Masterclass. It was very practical, with lots of useful information. Asa is a great professional. She is knowledgeable, friendly and very kind.We made our own sauerkraut and had this delicious raw sugar-free dairy-free cake.I have learned a lot! Very grateful to Asa.(Marina Vorobieva)"
"thank you for a wonderful workshop (@ella26)"
"Had a wonderful time on Asa's fermentation course - its opened up a whole world of health and yummy food! She is warm, friendly and down to earth and super knowledgeable. So just made my first batch of water kefir and kombucha and waiting for my veg to be finished - an exciting new fermentation obsession awaits! Thanks so much Asa! " (Gaby Szabo)
"I felt so comfortable all the time, Asa waited for us with a glass of beautiful kombucha. Asa is friendly, welcoming and full of knowledge, too much. We learned how to make fermented food and how awesome is for us, I had loads of fun making it, I took all my printed information with me so I can make it again and learn more about it, we had a massive lunch, loads of home made kombucha, cake.I feel my money was worth it and was a good experience. Thanks" (Adriana Melanzana)
'Hi Asa, Just to say thank you for a very informative day, really enjoyed it' Saheena Saeed @ eatvive.com
'today I went to an incredible fermenataion masterclass by @nordic.nutrition - we learnt all about fermentation, made some ferments and ate some incredible food' 'I highly recommend her masterclass!' @euphoricvegan
'Thank you for the this beautiful workshop you delivered for us and an amazing lunch! It was a memorable day and I learned a lot!' (Kate Watson)
'I just wanted to say a big thank you for the fermentation masterclass earlier this month. It was a fantastic and inspiring introduction to the world of fermentation and I am sure it will be the start of a long and fascinating journey for me. - I already have my second batch of kombucha on the go and am now the proud father of two scobys. The kraut, kimchi and brine ferments are also bubbling away nicely. - Thank you so much (Richard M)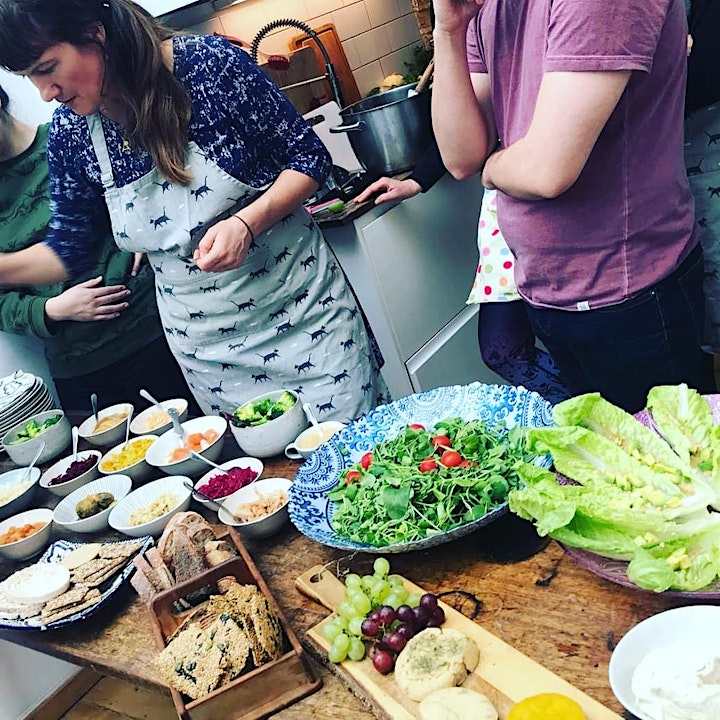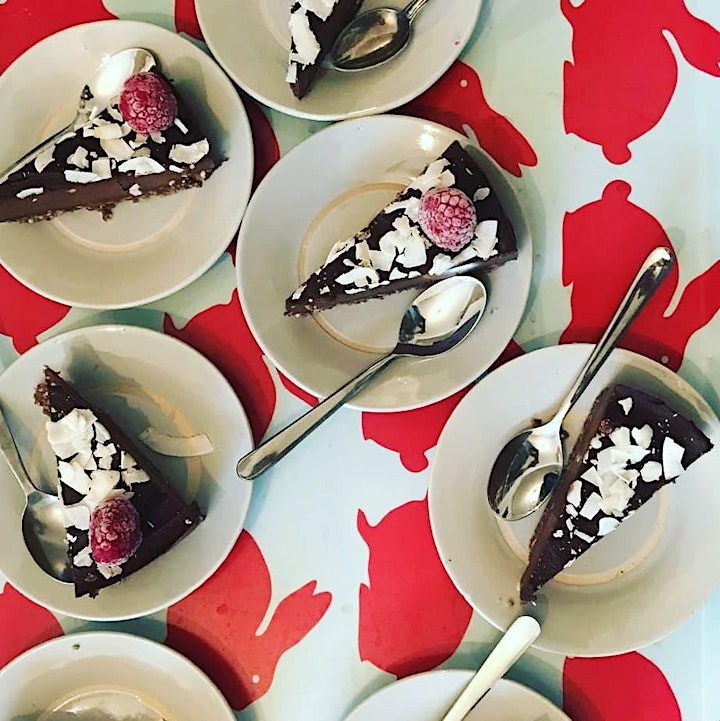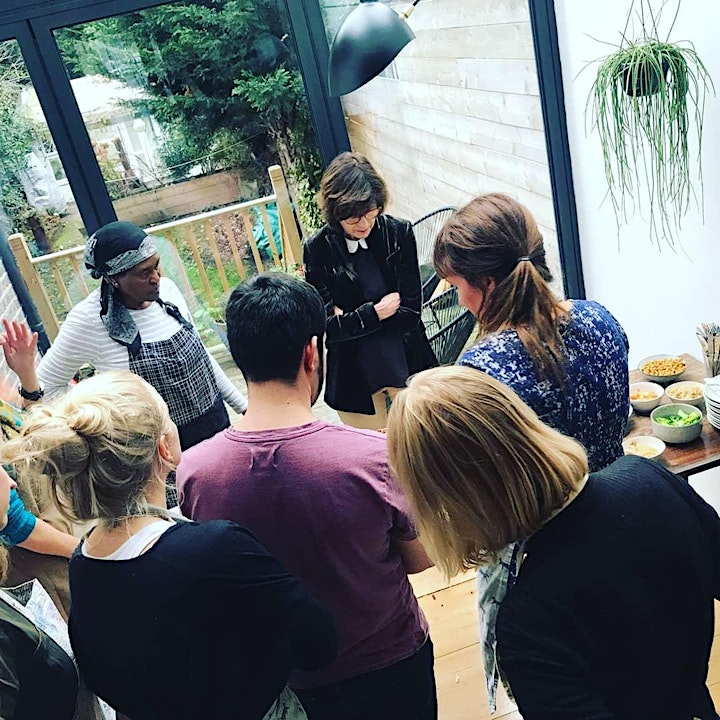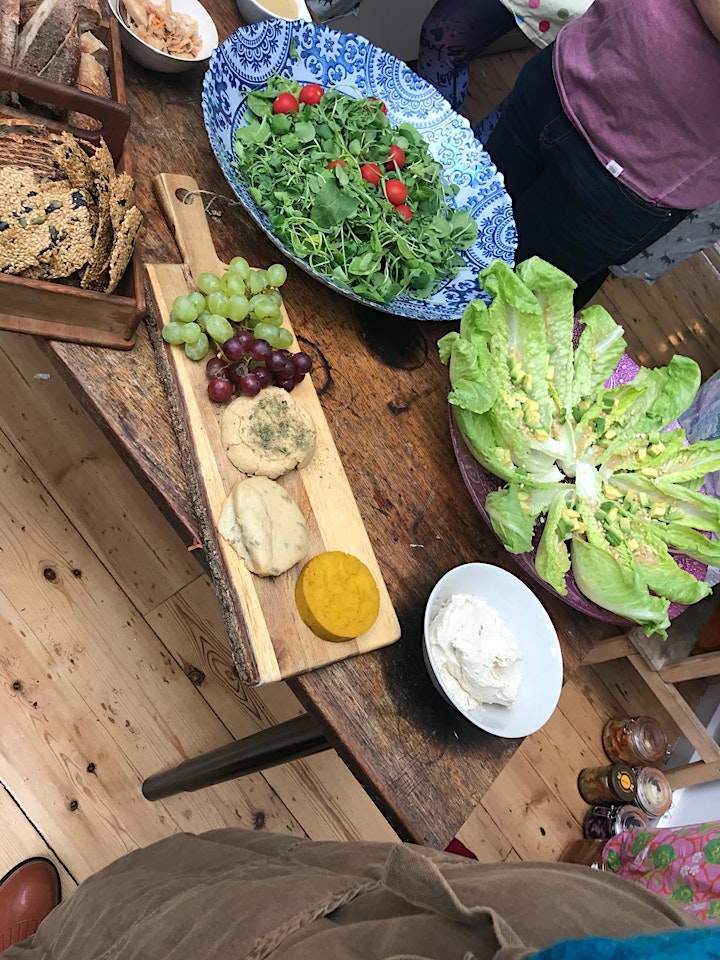 Location
Hackney
63 Cricketfield road
London
E5 8NR
United Kingdom
Refund policy
Refunds up to 7 days before event
Eventbrite's fee is nonrefundable.