A free 75 minute workshop from business psychologist Paula Gardner and wellbeing consultant Rachel McGuinness.
About this event
Self-care is more than a bubble bath with a candle.
Self-care is more than remembering to get up from your desk for a walk.
Self-care is more than cutting down on the sugar.
True self-care, ferocious self-care, is vital in helping you stay true to your boundaries, get the respect of others, and stand form knowing what's right for you.
In this workshop, we're going to be diving deeper into self-care…
We're not just talking about your physical and mental wellbeing, we're also talking about your professional life as well as your personal. We will be looking at:
Why self-care needs to be your number 1 priority
What you actually need to look after yourself at the moment
What it takes to create boundaries
How to look after number one without feeling guilty
When to ask for help
How to make it work
Who are we?
ScarletZest was founded by business psychologist and coach Paula Gardner; and business wellbeing consultant Rachel McGuinness. It's a fusion of their existing businesses Scarlet Thinking and Wake Up With Zest.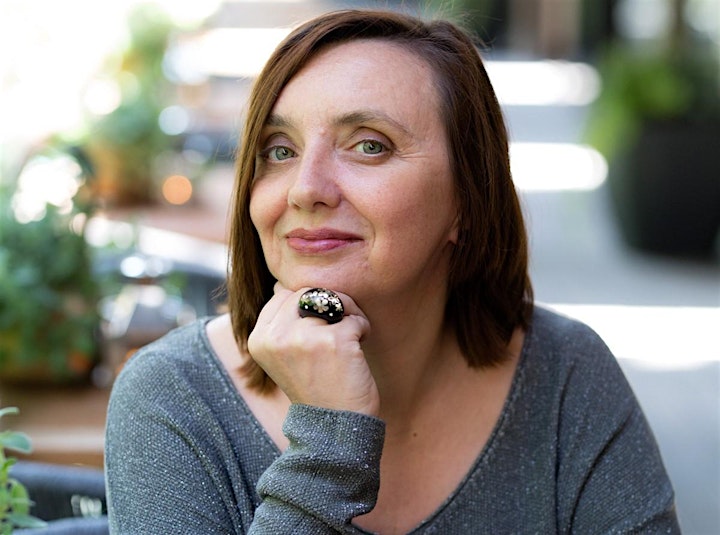 Paula Gardner MABP
Paula Gardner is a business psychologist and executive coach with a previous background as a PR company owner for over 20 years. Paula now provides executive and leadership coaching as well as psychometrics for development and recruitment via Scarlet Thinking.Paula also offers workshops across a range of topics, such as Raising Visibility, Decision Making and Self-Discipline, Habits and Rituals.
As a business psychologist and coach, Paula has amassed a wealth of coaching techniques, business psychology models and theories, as well as her own academic research into ethical leadership. Clients appreciate her ability to bring a level of warmth, groundedness, and occasionally even humour to sessions.
Background
Paula has a Masters in Business Psychology, a diploma in Transformational Coaching from the ICF accredited Animas School of Coaching, and is a member of the Association of Business Psychologists. She follows the British Psychological Society's Code of EthicsPaula has worked with business owners, CEOs, MDs, and directors, as well as personal clients and group coaching for over 15 years
Author of two textbooks, Get Noticed, Do Your Own PR, and The Career Pause and Pivot, Paula has been featured in The Guardian, HR Zone, Psychologies, Huffington Post and is a columnist for Thrive Global. Qualified to deliver Saville Wave, Risk Compass and Disc Profiling.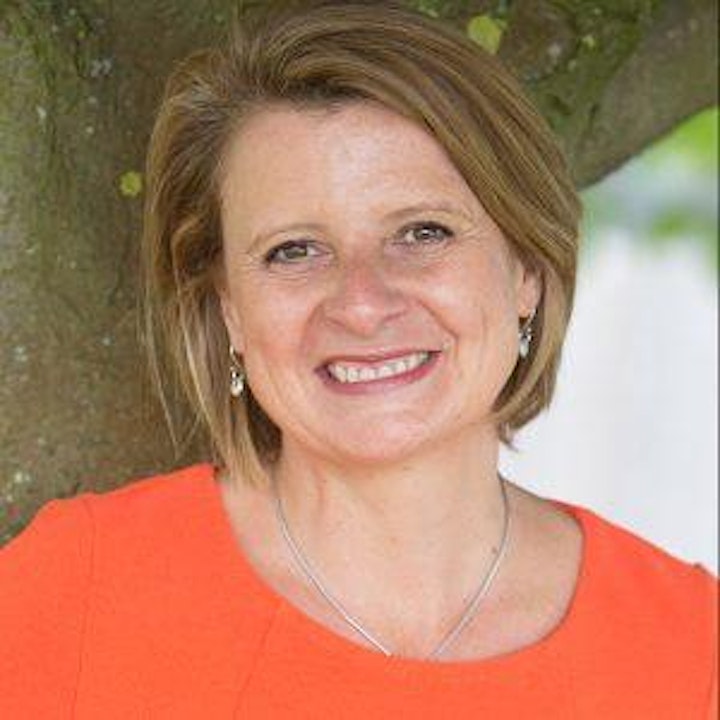 Rachel McGuinness MNLP
Rachel McGuinness is a wellbeing consultant and has worked in the health sector for the past 16 years.
Before her switch to health, Rachel worked as a European event and marketing manager in the telecoms industry. Rachel now has her own wellness company, Wake Up With Zest and works with forward-thinking companies helping their employees become happier and healthier, more engaged and productive. She delivers talks and workshops on health-related topics such as sleep, healthy eating, fitness and mental resilience.
She also works with employees one to one offering 'know your numbers' health consultations and sleep clinic, as well as coaching them on how to live a healthier lifestyle without resorting to fads, weight loss and healthy cooking.Being a wellbeing consultant means that Rachel has to 'walk her talk', however she does have a back-story. During her corporate days, she was extremely unhealthy and was the complete anthesis to what she is now. She was overweight, unfit, sleep-deprived, stress and burnout.In the year 2000, she decided it was time to change her destructive mindset and get to grips with living a healthier lifestyle. Within just a few weeks, she could see and feel the benefits.
Three years later, she gave up her corporate career to start her own health business.
Background
Rachel is a Master Neuro-Linguistic Programming practitioner and qualified hypnotherapist, so is adept at helping clients change their mindsets. She also is a Mental Health First Aider and is a has a certificate in stress managementAfter curing her own insomnia several years ago, Rachel went on to qualify as a Cognitive Behaviour Therapist for Insomnia with one of the UK's leading sleep scientistsRachel is a qualified nutritional advisor meaning that she coaches clients on how to eat more healthily and to lose weight. She is also a qualified personal trainer (level 3 REPs) and Pilates teacherRachel has been featured in The Telegraph, The Guardian, Woman & Home, BBC radio, Cosmopolitan, Boots health and beauty magazine, Top Santé, Health and Fitness and the Sunday Express.
Rachel is passionate about helping her clients achieve the results they aspire to and understand the many challenges involved in their transformation
Organiser of Ferocious Self-Care