Dr Edward de Beukelaer will present three chronic veterinary cases of ferrum phosphoricum.
About this Event
Veterinary case reports:
Three chronic cases of ferrum phosphoricum will be presented by Dr de Beukelaer. This will be followed by a study of ferrum phosphoricum according to the way proposed by Marc Brunson. Marc Brunson and his team study remedies by comparing the Materia Medica with known cured cases and looking at what is peculiar about the substance. The technique is sometimes referred to as souchism. The aim is to find the theme and peculiarity that unites all these three sources of information. Souchism comes from the French word 'souche' with refers to the product the homeopathic medicine is made from.
The presentation will finish with considerations relating to how we can make sure homeopathy acquires its rightful place in medicine.
THE TICKETS FOR THIS WEBINAR ARE LIMITED THEREFORE, PLEASE REGISTER NOW TO ENSURE ACCESS.
If you have any questions please send an email to Alison Davies, Digital Communications Officer:
adavies@facultyofhomeopathy.org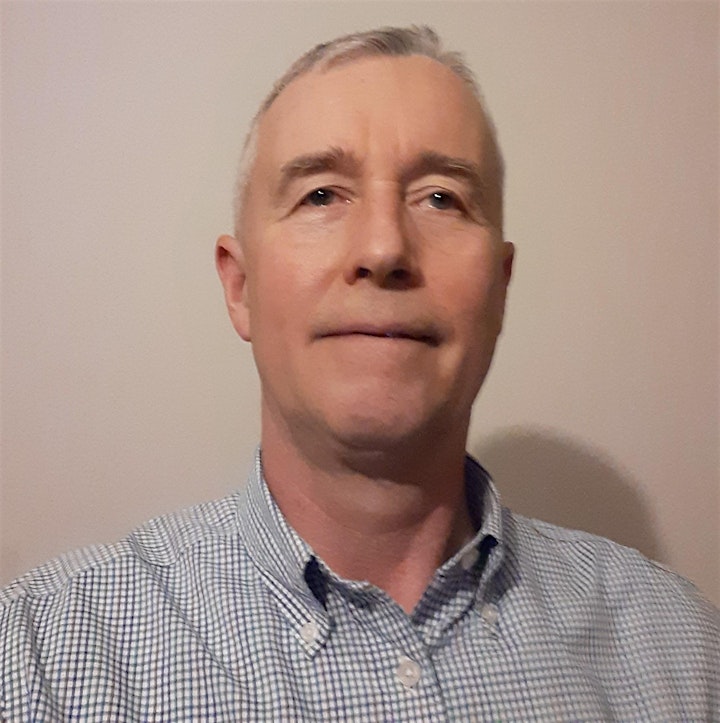 Dr Edward de Beukelaer
Veterinarian and Homeopath
Edward was born in Flemish speaking Belgium in 1962 and at the age of 14 he decided to become a vet and graduated 10 years later. He first started working in Wales (UK), then moved to Brittany (France) and later to the North of France, to return 13 years later to the UK.
He now lives in Wiltshire (south of Oxford) and works in a classical Homeopathy practice. Having seen the difference between two approaches of homeopathy, Edward is now amongst those who promote classical homeopathy. He does not use any other alternative techniques but keeps on practicing some conventional medicine to keep a healthy contact with official medicine.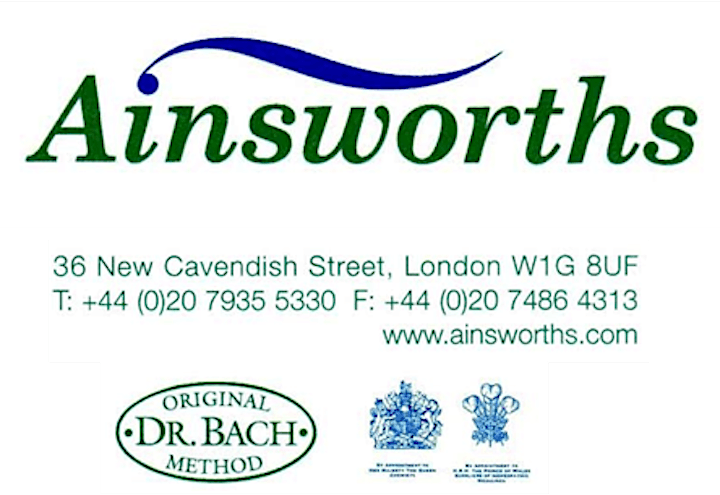 Date and Time
Location
Refund Policy