Join Feryl on October 10th for his first online performance at the Wavey Live Tour.
About this event
Performing live from the UK, don't miss Feryl on Saturday, 10th of October, as he performs in the Wavey Live Tour, brought to you by Shodement.
About Feryl:
Hailing from Southampton, Feryl is a British singer who has performed on stages across Europe. Feryl began his music career as a solo artist in 2012 under the guidance of music mentor Roy Perestrelo who helped him craft his musical identity. In 2015, after the release of his debut album, 'The Next Level,' Feryl won an Akademia Award for the Best Funk Album of 2015.
Feryl's energetic performances and unique vocals that span across multiple styles are what sets him apart. With a reminiscent voice of Darren Hayes and George Michael, Feryl's lyrics champion the promotion of self-worth, being true to oneself, and a wider connection to the universe. After spending some time in California, France, and Ibiza, Feryl experienced life lessons that shaped his music and vision. This resulted in the creation of Feryl's 2018 EP 'Release,' which highlights social media pressures, mental health, and the loss of a loved one - issues that touch us all but are sometimes too afraid to speak about.
2020 sees a new era for Feryl as he embraces all that life has to offer, rolling with the rough and the smooth, as well as being grateful to the universe for teaching him to "accept what we can't change and focus on what we can."
Check out the official music video of Feryl's latest track, 'Wavey,' on YouTube.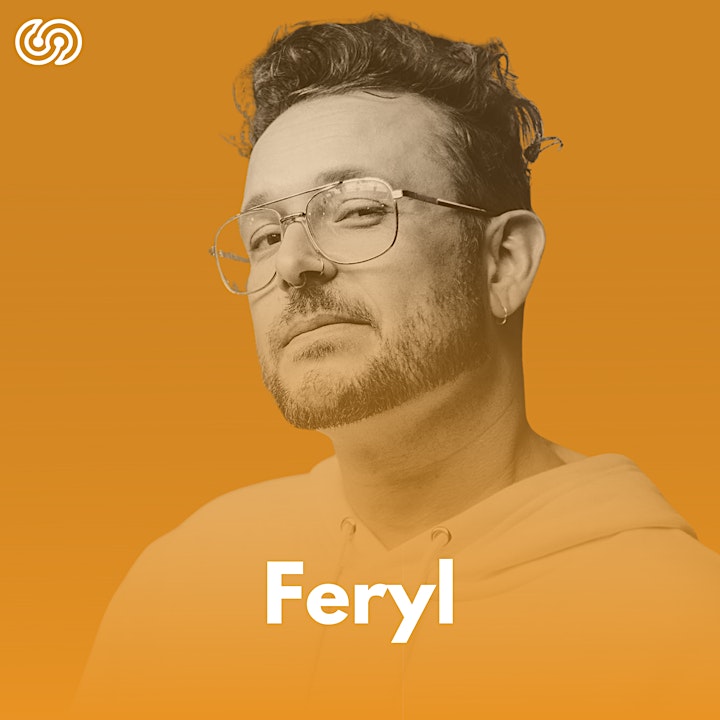 About the organiser:
Shodement focuses on the creation of the future music industry and development of artists emerging in the current space. Since launching, the talent network has grown to over 3 million combined views around the world and its creative agency arm has executives on the platform that delivered campaigns for major brands including Vogue, Adidas, Universal Music, Sony Music and SBTV. Read more at shodement.com

Organiser of Feryl - Wavey Live Tour