Join Trans Active Glasgow for a relaxed afternoon of chatting, ball games and a picnic.
About this event
Trans Active Glasgow is a sociable sports and exercise group in Glasgow for trans people aged 18+. The group is a chance to meet people, make friends, and try out new activities! We aim to have a relaxed and supportive environment and there is no assumption of sporting or fitness knowledge or level.
Come along to chat, play some relaxed ball games, and have a picnic. Let's get our communities together and catch up after too long apart! Whether you drop in for 10 minutes or stick around for the whole afternoon you're sure to be met with friendly faces and have some fun.
This event is for transgender and non-binary people of all genders and experiences of gender, and those questioning their gender, aged 18+. All game equipment and picnic food provided. Sign up to give us an indication of numbers and food preference. Please feel free to bring along any young family members, but we will not be able to provide childcare.
Loosely - structured activities to get involved in throughout the afternoon:
12.45 - 1.15 casual ball throw/ kick about
1.30- 2.00 rounders game
If you would like to then feel free to bring along a blanket or chairs.
This event will be close to the Balvicar Drive entrance to Queens Park. Please see the attached images for the exact location. We will have a gazebo up next to the disused swings, and we are near to the outdoor gym.
Accessibility and travel information
This area of Queens Park is a flat area of grass with a tarmac path running next to it We will be positioned on the grass, approximately 5m from the path. The closest entrance is Balvicar Drive and there is a steep tarmac path leading from this entrance to the location. The Victoria Road entrance to the park is 150m away from the location along a flat tarmac path.
Buses 3, 4, 4A, 5, 38, 38C, 57, and 57A run nearby the park, and the Queens park railway station is 0.3 miles away
Please get in touch with Mat on mat@leapsports.org if you have any questions. We understand that it can be daunting to attend events such as these, so please get in touch for a chat about how we can reduce any barriers which may stop you coming along. If you have any accessibility requirements then we look forward to working with you on how we can meet them.
Please note that due to COVID-19 there are no public toilets nearby. We apologise for this unavoidable inconvenience. If you have any symptoms of COVID-19 then please stay home - there will always be another event!
Festival Fortnight is a two week programme of events coordinated by LEAP Sports to encourage LGBTIQ+ people and their friends to find out more about what sport and physical activities are available to them, to try something new and to get more active. Click here for the full Festival Fortnight 2021 event listings.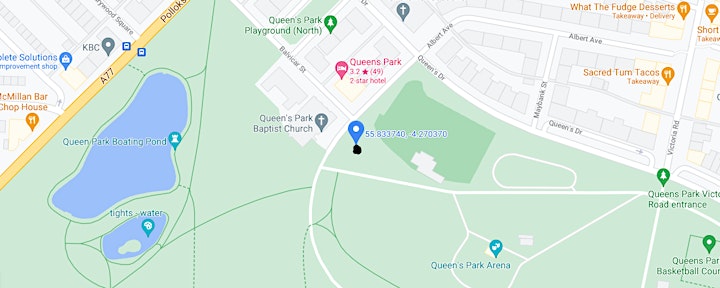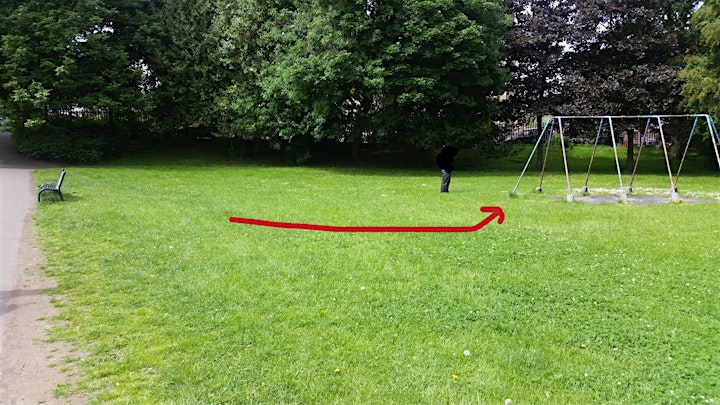 Organiser of Festival Fortnight: Trans Active Ball Games and Picnic
LEAP Sports is Scotland's LGBTIQ+ sports charity, committed to breaking down the structural, social and individual barriers which prevent lesbian, gay, bisexual, transgender, intersex and queer (LGBTIQ+) people across the country from participating, enjoying and excelling in physical activity and sports.
Feel free to contact the organiser at info@leapsports.org.