Description
FESTIVAL OF DOERS - THE MOST EMPOWERING DAY OF THE YEAR
This June a GROUP OF INCREDIBLY DRIVEN WOMEN are gathering in London for a day of inspiration and positive action. We will talk about living our passion, finding our purpose, creating meaningful careers that make a positive impact and 'having it all' by maintaining a balanced lifestyle. We bring together women thought leaders from around the world for a new kind of empowerment for women. This day is the 'GO TO' event for women who are ready to smash the status quo and make things happen.

BIG IDEAS, SMALL STEPS
We all want to get inspired, but to put those ideas into action, that's the real work. With the help of our volunteer 'Doers' you will be able to make the first small step towards your dreams.

IT'S A GATHERING OF WOMEN WHO WANT TO DO AMAZING THINGS
The festival schedule will alternate between talks, panels and workshops. During the breaks you can get speed coaching in our DOERS VILLAGE, meet and connect with the other festival attendees and get to know amazing brands for modern 'DOERS'.

SPEAKERS
An exceptional line up of inspirational women who are making an impact globally.
Miisa Mink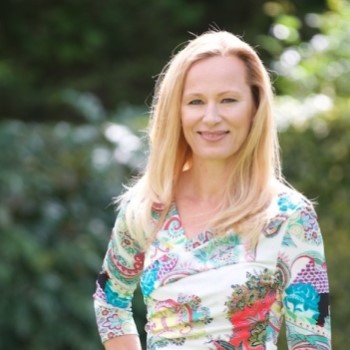 Miisa Mink is the founder and chief doer at DrivenWoman – a fast growing accountability club for women who want to achieve their goals and dreams, and the creator of Festival Of Doers. After successful career in international branding, DrivenWoman was born as a result of her inner need to redefine her values when the traditional success formula no longer resonated. She won We Are The City/ Sunday Times 'Rising Stars' in Diversity category in 2017. Miisa is a sought after contributor and speaker on women's issues at events and media including CNN Money, Huffington Post, The Best You Expo.
Harriet Minter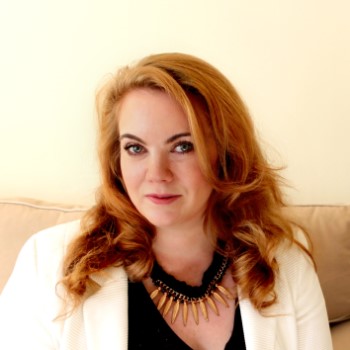 Harriet is a journalist and broadcaster, specialising in female leadership. She founded and edited the Guardian's Women in Leadership section, which focused on women in the workplace, and now writes for them on Women in Tech. She is also a columnist for Psychologies magazine and hosts The Badass Women's Hour on TalkRadio. She's written for publications including The Times, Huffington Post and The Pool. Prior to working at the Guardian she completed a Politics degree at Newcastle University following which she started her journalistic career at RollonFriday.com, the leading news site for lawyers. She is a regular speaker on women's rights, the future of work, and digital media. In the past two years she's given two TED Talks, the first on the importance of learning to fail and the second on yoga, which have had 10s of thousands of views. Outside of work her passions include high heels and big boats - just not together.
Emma Stroud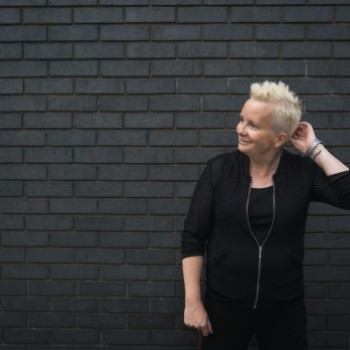 Emma is a comedy performer, MC, speaker mentor and clown. She is currently writing her new show for 2019. She writes regularly for Psychologies magazine as their Clown in residence. She can be seen MCing events across the world and her successful consultancy Truth Works runs exclusive retreats four times a year. She is mum to William who is 6. Emma will be the Master of Ceremony at this Festival of Doers. She will setting the scene and and make it all run smoothly in a very action and fun driven way.

Ade Hassan MBE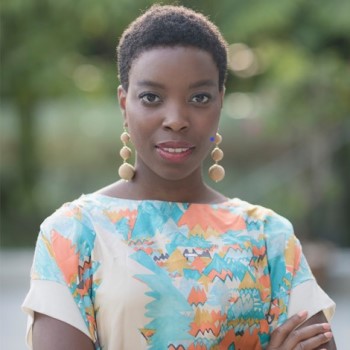 Ade; "My nude isn't the nude I see in shops. So, I thought, it's time to rethink the definition of nude". Ade is the founder of Nubian Skin. The innovative and influential products of Nubian Skin had an impact beyond itself by redefining the understanding of the word 'nude'. Through this new understanding the term became more inclusive and it had a tremendous impact on many other parts of the industry. Ade has been featured in some form in every major fashion magazine; supplying the wardrobes of major productions in the West End and on Broadway; being listed in the EBONY 100 list; and being selected to provide the underpinnings for the Beyoncé Formation Tour. 2017, Ade was awarded an MBE at Buckingham Palace for services to fashion. It recognized Ade's commitment to her mission to redefine nude, and the impact she has consequently made on the fashion industry.

Jessica Huie MBE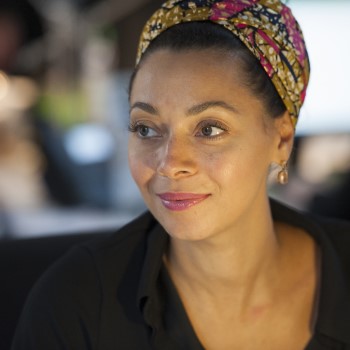 Jessica Huie MBE is an entrepreneur and the Author of Bestseller PURPOSE (Hay House). Jessica enjoyed a glittering career as a publicist and has worked with some of the world's biggest stars, including Samuel L. Jackson, Simon Cowell and Duchess of Sussex Meghan Markle. She's launched Color Blind Cards, a multi-award winning multicultural greeting card company which drove an early conversation around the importance of ethnic representation in retail. Labelled one of Britain's Most Inspiring Entrepreneurs by the Evening Standard, Jessica grew up in a council estate, was expelled from school and became a mother aged seventeen. In 2014 Jessica was honoured with an MBE for entrepreneurship and her contribution to diversity.
Mandy Lehto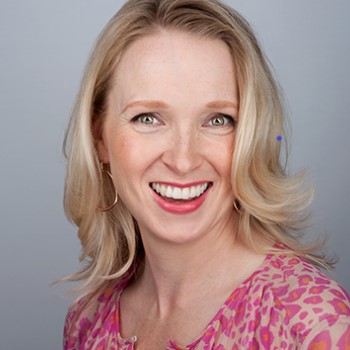 Mandy is an in-demand executive coach, corporate trainer, and writer. She helps exceptional leaders to up-level their mindset and personal presence. She has a doctorate from Cambridge University, and in her former career, was a Director at a global investment bank. She has written for, or featured in, Psychologies Magazine, The Sunday Times, Psychology Today, Top Santé, The Huffington Post, eFinancial Careers, and on CNBC. Mandy also hosts her podcast MoxieCast, for life lift-off, and is working on her book about her recovery from severe adrenal fatigue and achievement addiction.
Annik Petrou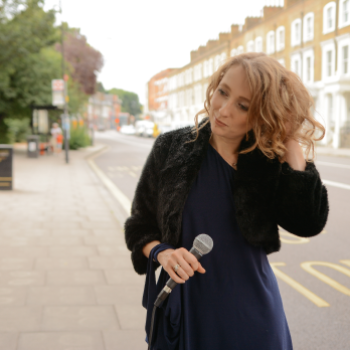 Annik has over 30 years experience in being scared of speaking, declining speaking opportunities due to the fear of looking silly in front of peers and other nerve related issues. This all reached its peak in 2011 at a speaker training course – enough of wasting time worrying about what others might think – Speaker Express was born. Since then, they have helped thousands of entrepreneurs to successfully pitch for investment and funding, gain the confidence to push their business from home office to the stage, speak on TEDx stages or landing big corporate contracts. Besides training and speaking Annik loves her strawberry blond cockapoo Roxy, exploring the English countryside and red velvet cupcakes. Usually (but not always) in that order.
Hattie Brett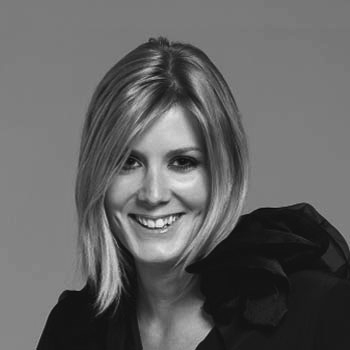 Hattie Brett started her career on the features desk of Grazia in 2006, after doing her masters in magazine journalism at Cardiff University. She launched and edited Grazia's first website, before going on to be Assistant Editor – responsible for features, entertainment and digital. Hattie then devised, launched and edited Bauer Media's first ever digital only brand, The Debrief, before joining The Telegraph in 2015 as Deputy Lifestyle Director. There, she oversaw fashion across all platforms and edited the Luxury supplement. In 2018 Hattie returned to Grazia as Editor, where she remains today.

Diana Patient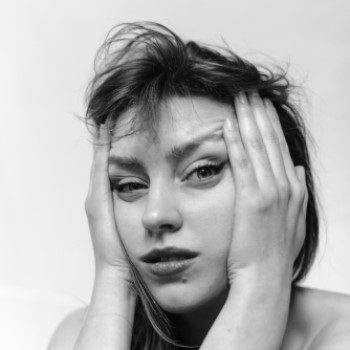 Diana Patient is a professional photographer and artist. She started the Too Much of a Person project one and a half years ago and it snowballed into one of the largest online story archives of its kind. The 100 women and non-binary people's stories of being called 'too much' to dismiss or conform them to societies idea of what a 'woman' should be speak truth to power in the hope that when people listen and read they will feel less alone.
Sandra Peat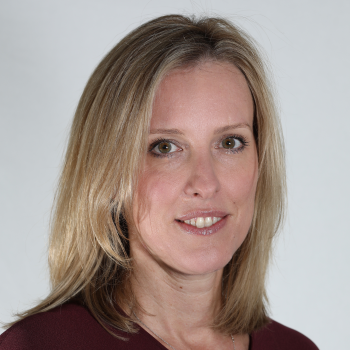 Sandra is the co-founder of SuperHuman, a strategic insight and communications agency that help brands to understand and connect with women. SuperHuman works with a broad range of businesses to help them to uncover new ways to support and engage female audiences. As is a passionate champion for women in middle age, SuperHuman has recently published a report into women in mid-life called "The Invisible Middle" which aims to debunk the myths around mid-life.


Wincie Wong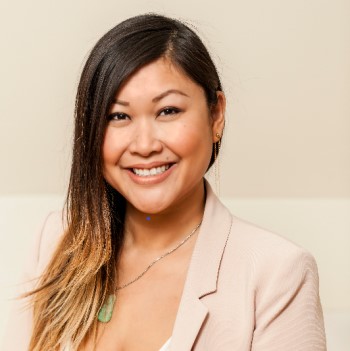 Wincie Wong works at the leading edge of creative and disruptive innovation in the banking industry with a digital and financial services background and delivers transformation across RBS running a supply chain management team. An international speaker and a digital evangelist, she is passionate about spearheading the growth of a more diverse technology workforce as co-founder of the RBS Girls Can Code network and founding member of Tech She Can, an organisation of 100+ corporates working together to increase the number of women in technology roles in the UK. Having grown up in New York City, she's spent the last 10 years across the pond in London where she is passionate about making innovation useful for customers.
Jess Ratcliffe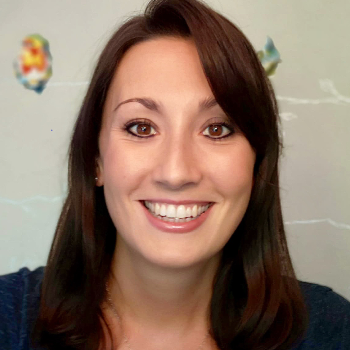 As an entrepreneur and product person turned coach, Jess is on a mission to help us build the leaders we want to be, by applying a product mindset to our personal development. Jess started her first company when she was 19, before spending a decade building products in gaming, digital healthcare, London and San Francisco, where she lived for 3 years. Jess harnesses her product experience and life lessons – after receiving a life-threatening diagnosis in 2016 – to help us achieve clarity on our vision, slay self-doubt and unleash our extraordinary potential.
Fiona Flintham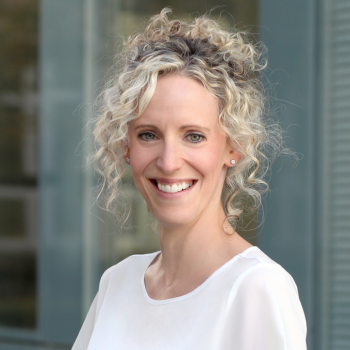 Fiona is a 'practical marketing strategist'- a rare combination of global scale marketing know-how along with the hands-on practical skills of building online brand offerings from scratch. Fiona spent over 15 years working in digital media and consumer marketing for global brands Disney, Penguin Publishing, Bauer Media and BBC Worldwide. After leaving the corporate world she developed her entrepreneurial skills by building an online marketing business helping start-ups and smaller companies to successfully reach their audience online. She is now co-founder of DrivenWoman and leads marketing, communication and digital expansion.
Jenny Oklikah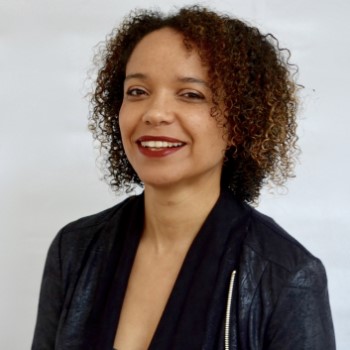 Jenny is committed to changing society for the better. She built a career in public service, including delivering Government strategy on youth violence and a director at a human rights organisation. She is now on a journey of being an entrepreneur and coach. Jenny's coaching style focuses on uncovering the client's hidden strengths and her works spans from corporate executives to people in poorer communities. She is passionate about personal growth and believes it is never too late (or too early) to create a fulfilling and joyful life. Jenny is one of our most experienced DrivenWoman group leaders and runs the Central London group.
READ WHAT ATTENDEES OF FESTIVAL OF DOERS LONDON SAY:
"Festival of Doers will change your mindset, empower you to go beyond your comfort zone but most of all will equip you with tools to follow your dreams. It was an unforgettable experience."
Sandra Buonfrate, Marketing Manager
"Festival of Doers was an incredible day that showcased world-class women who oozed jaw-dropping inspiration. With energy, humour and candid honesty, these women told their stories in the most engaging way. The day catapulted the audience into defining their dreams and embarking on their action plans before we'd even got out of the room! I'm going back for more in 2019 and have already enlisted a tribe of like-minded women with a burning desire to achieve more in life to come with me!"
Sarah Hanson, HR Consultant
"I've got the Festival of Doers ticket as a Christmas gift from my friend. I didn't know what to expect. I was stuck in a job I didn't enjoy, so I guess, she wanted to inspire me and motivate me to make the much-needed change in my life! I heard many inspirational speeches at this event, but the workshop I attended gave me the confidence and belief in myself to make the step towards change. To have writers, coaches and speakers around you from morning until late night and access to speak to them directly is a powerful experience you will never forget!"
Anett Baffi
"I attended the first Festival of Doers and it was an awe-inspiring event – the energy of so many women coming together ready to be more was palpable, the line-up of speakers impressive, talks and workshops inspiring and practical, with plenty of opportunities to get personalised tools, connections and feedback. One of the best ways to kick start my year, I already look forward to the next one!"
Francesca Lando, Artist & Designer
"The inaugural Festival of Doers was a life-changing event for me. It was wonderful to hear the different journeys and life stories of so many kick-arse, empowering women. I connected with great mentors and contacts on the day who have gone on to help, inspire and guide me through the year. I can't wait to see what Festival of Doers 2018 has in store for my life journey."
Natalie Davison, Director, Swell Communications
TICKETS ARE LIMITED AND SELLING FAST - BOOK NOW TO SECURE YOUR PLACE
#festivalofdoers
www.festivalofdoers.com