Description
An event offering inspiration and advice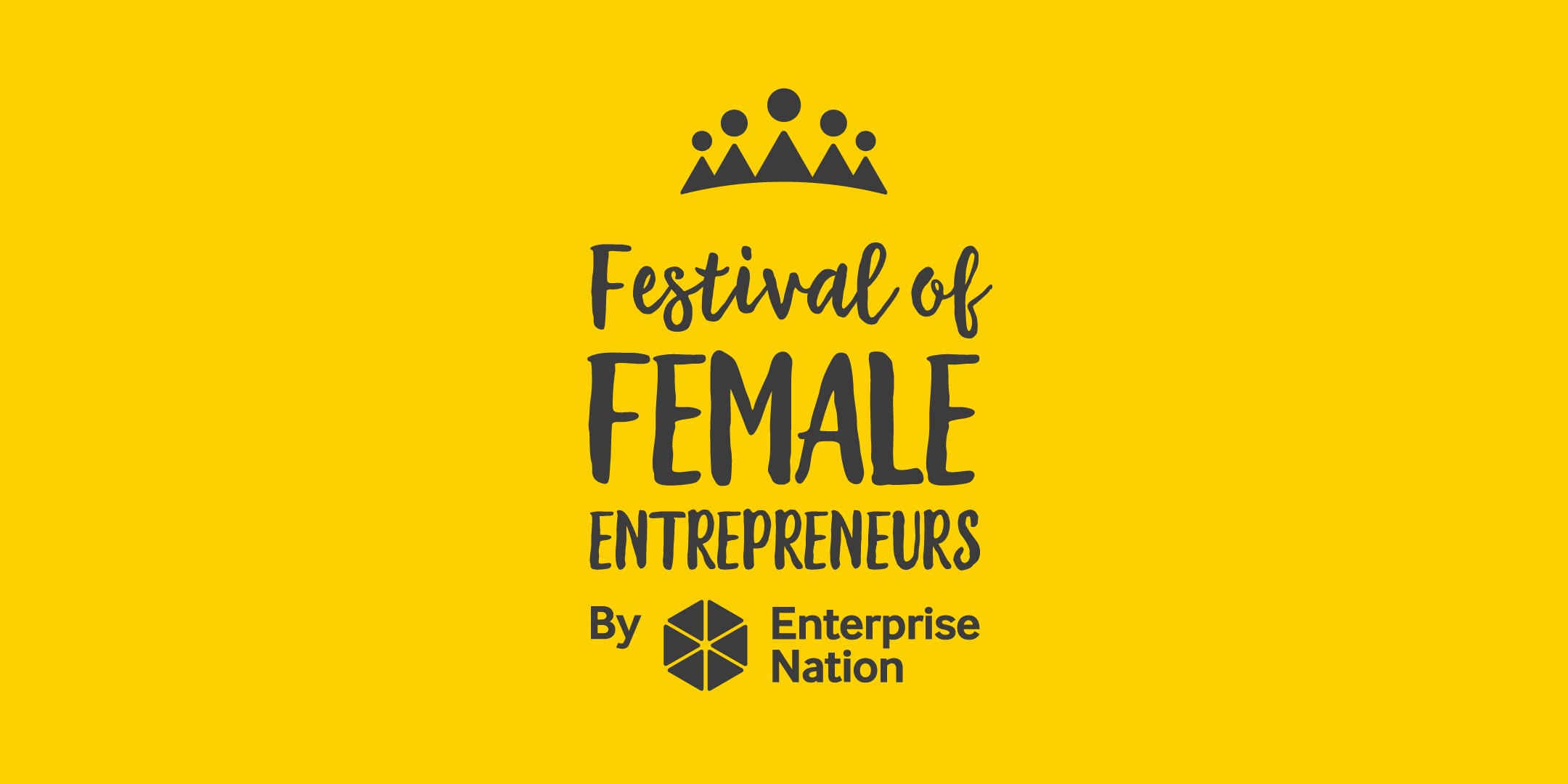 Whether you are starting out or scaling up your business, join us for this year's Festival of Female Entrepreneurs taking place at 'At-Bristol' in Bristol city centre on Friday 21 October 2016.
This unique event will bring together some of the UK's most influential female entrepreneurs, business leaders and brightest start-ups to provide you with detailed and practical insight to grow your business!
A one day ticket costs £49.00 inc VAT including all day access plus the evening drinks reception. If you can't make the day, but would like to join us for the evening drinks reception, you can buy a drinks reception only ticket for just £10.00 inc VAT.
See the full day programme below. This year's workshops will also take place on the keynote stage, to ensure you don't miss a thing. If you need to work or simply sit back and relax, you can chill out in the lounge area with access to the terrace and views over Bristol city centre.
Follow the event on Facebook and on Twitter with #FFE16.
Your full day programme
10.00am: Registration opens
10.20am: Welcome From Enterprise Nation
10.30am: Female appetite for risk
A panel of female entrepreneurs talk about their experiences of raising and managing money, and appetite for risk:
11.00am: How I made it (and plans for growth) with Julie Deane OBE, founder, Cambridge Satchel Company
In 2008 Julie Deane started out at her kitchen table with a £600 budget and the aim of paying her children's school fees. Fast forward eight years and Cambridge Satchel Company now has five stores and sells products all over the world. Find out how Julie made it in this inspiring talk.
11.30am: Coffee break
12.00pm: Digital divas with Kate Cox, CMO of 123 Reg
Kate Cox of 123 Reg shows how women are performing in the digital world, and will be talking about the tools and skills you need to maximise opportunities from the web.
12.30pm: Tech tactics
A panel of corporate leaders, entrepreneurs and media talk about where technology is taking us and how your business can benefit:
1.00pm: Lunch
Explore the nearby city centre and find your favourite eatery
2.00pm: Peak performance
Meet a panel of entrepreneurs who believe you have to be well to do well and have built a business around this concept:
2.30pm: A nation of shopkeepers
A panel of entrepreneurs talk about how they started a successful retail business and how they sold into retail stores:
3.00pm: The Small Business Sessions: Live!
A live recording of the Small Business Sessions, Enterprise Nation's podcast, with BBC Radio Bristol presenter, Emily Chiswell and founder of Henpicked, Deborah Garlick. Henpicked is one of the UK's largest, fastest-growing websites for women who weren't born yesterday.
3.30pm: How I made it: Rachel Clacher, co-founder, Moneypenny
Rachel Clacher tells how she's grown Moneypenny from two to 470 staff and become Wrexham's largest private employer
4.00pm: Coffee
4.30pm: From the South West to the world
A panel of Enterprise Nation members who are exporting across the globe are interviewed by head of content, Dan Martin
5.00pm: Life's a pitch!
Selected companies will pitch to a panel of judges to be crowned Enterprise Nation Female Start-Up of the Year
Judges:
5.30pm: How to develop your passion project with TEDxBristol
Mel Rodrigues, creative director, and Matt Mullan, digital and partnerships manager at TEDxBristol, discuss the importance of following dreams, innovating change and doing things differently. They'll leave you inspired to devote time to the projects you believe in, beyond the immediate financial gain.
6.00pm: Drinks reception
Join us for a private drinks reception on the ground floor exhibition of 'At Bristol'.
8.00pm: Event close
Read what last year's attendees said about the Festival of Female Entrepreneurs:



Festival of Female Entrepreneurs is powered by: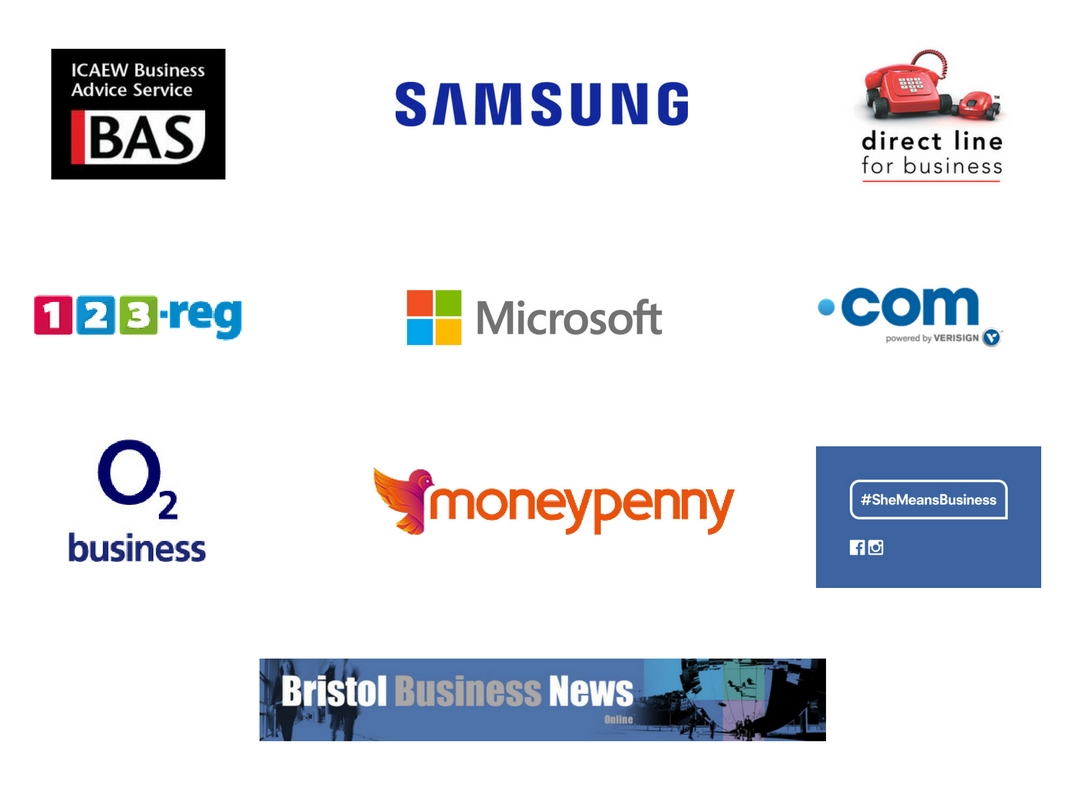 Cancellation policy
For a full refund, cancellations must be made at least 48 hours prior to the event.
About Enterprise Nation
Enterprise Nation is a small business network and business support provider with more 70,000 members. Its aim is to help people turn their good ideas into great businesses – through expert advice, events, acceleration, networking and inspiring books.
---
Please note, in the event you are unable to attend this event due to cancellation from yourself or Enterprise Nation, we are unable to refund any associated costs such as hotel or travel.