Description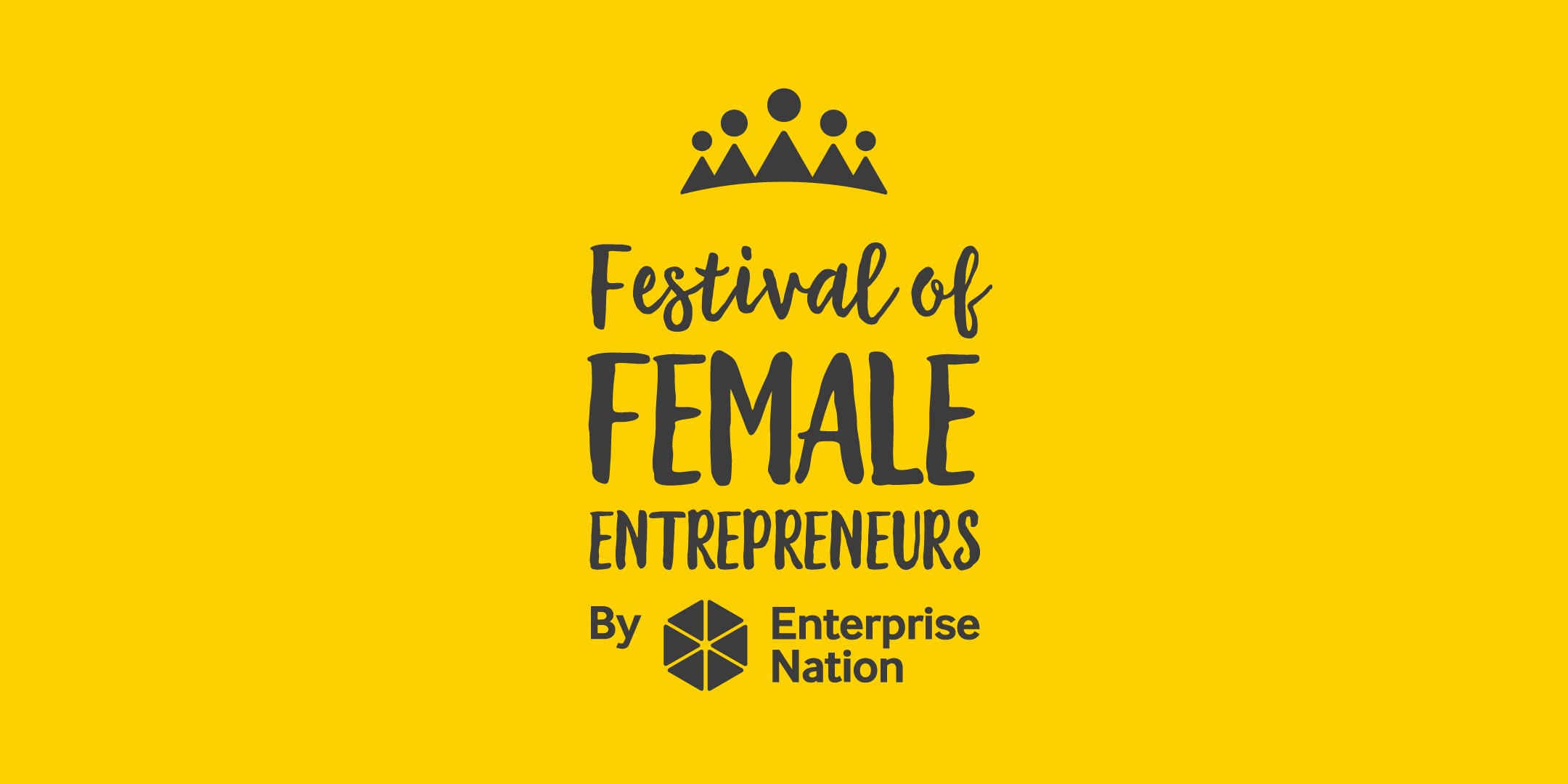 Back for its sixth year, this event is a must in your entrepreneurial calendar. This unique event, hosted at the brand new and beautiful Bristol Harbour Hotel & Spa, will bring together some of the UK's most influential female entrepreneurs, business leaders and brightest start-ups to provide you with detailed and practical insight to grow your business!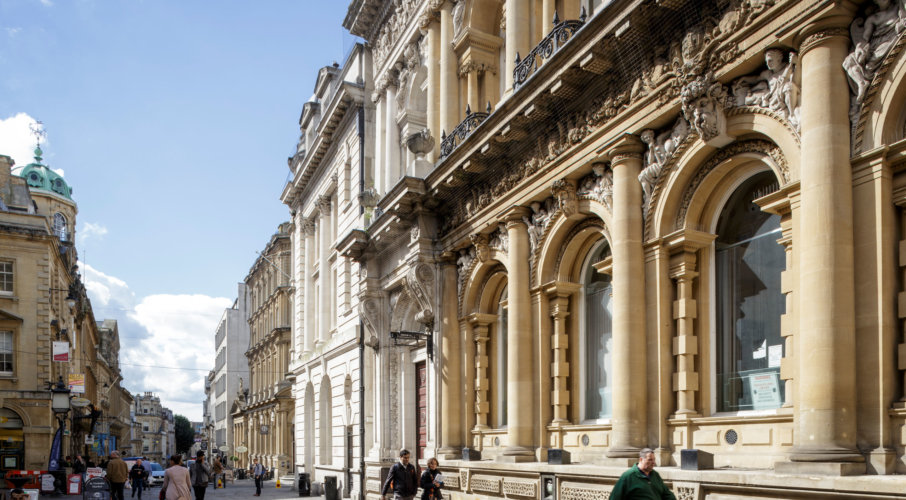 Festival agenda:
10.00am: Welcome from Emma Jones, founder of Enterprise Nation and Asher Craig, deputy mayor for Bristol

10.15am: 'Why I turned down the Dragons' interviewed by 'the one that got away'

Rob Law, founder of kids travel accessories company Trunki, who was turned down for investment on TV's Dragons' Den but went on to achieve massive success, interviews Julianne Ponan, founder of Creative Nature, who secured investment on the show but turned it down.

10.40am: Square up to your brand sales
Sarah Harvey, head of UK for payments company Square interviews a panel of retailers for top tips on how to grow your sales:
Rebecca Jay, founder, Dodo Pad
Paula Field, manager, South Street Kitchen
Carrie Hyndman, Junkbox Couture
11.10am: Sourcing celebrities as brand ambassadors
Emma Jones interviews a panel of business owners who have had success with sourcing celebrities as brand ambassadors
Geeta Sidhu-Robb, CEO & founder, Nosh Detox

Tricia Cusden, founder, Look Fabulous Forever
11.40am: Coffee break
12.00pm: It's bloomin' marvellous
Aron Gelbard, founder of online success story Bloom & Wild, explains how he's building a subscription business

12.30pm: Taking my brand global
Dan Martin, head of content at Enterprise Nation, interviews a panel of business owners who are exploring new markets around the world to find out how they've done it, their successes, challenges and top tips
Caroline Jackson, chief executive, Little Women

Joanna Morgan, director, Radnor Preserves
1.00pm: Lunch
Eat in by selecting the lunch option when you purchase your ticket, or step outside for an hour and have a break at your own leisure in the heart of Bristol's Old City

2.00pm: There's nothing more lucrative than loyalty
Edwina Dunn, serial entrepreneur and inventor of Tesco Clubcard, shares her thoughts on loyalty and why it's key to business success

2.30pm: Could the UK become the Silicon Valley of government technology?

Emma Jones interviews Daniel Korski CBE, a former special adviser to prime minister David Cameron and co-founder and CEO of Public, a venture firm focused on helping technology start-ups transform public services

3.00pm Digital disruptors: What's next for digital?
What's next for digital and where you should be concentrating your efforts as a small business owner? Jamie Middleton, editor of TechSpark interviews a panel of experts:
Jazz Gakhal, director, Direct Line For Business
Zoe Hominick, head of business marketing, O2 Business
Helen Smyth, head of SMB community engagement, Facebook
3.30pm: Return of the Female Start-up of the Year
Mel Bounds, founder of This Mum Runs, discusses the past 12 months since being crowned Female Start-up of the Year 2016

4.00pm: Coffee

4.30pm: Competition: Female Start-up of the Year 2017
Three Enterprise Nation members will pitch live on stage with the chance of winning the title of Female Start-up of the Year 2017 powered by Facebook She Means Business.
The competition will be judged by:
Helen Smyth, head of SMB community engagement, Facebook
Mel Bounds, founder, This Mum Runs
Mike Jackson, investor, entrepreneur & director of scale-ups at Shaw & Co
Sharron Gunn, executive director, ICAEW
Alison Edgar, The Entrepreneur's Godmother
Carolyn Radford, serial entrepreneur and CEO of Mansfield Town FC
5.00pm: Challenging the norm: Carolyn Radford, serial entrepreneur and CEO of Mansfield Town FC
Carolyn accepted the position of chief executive officer at Mansfield Town at the age of just 29, becoming the youngest football CEO in the country, a title she still holds. Since then, she has helped mastermind the club's return to the English Football League and has transformed the club's previously plummeting finances, to become a business that is now expected to become profitable this financial year.
She is widely seen as a pioneer in defending equality and fairness within the game. Carolyn's passion lies in challenging the norm, and challenging perceptions. Along with her position at Mansfield Town Football Club, Carolyn is a director of One Call Insurance, OCL Solicitors and beauty salon, Beauty at Doncaster.
5.30pm: Drinks reception: Join us for a drink to celebrate #FFE17

6.30pm: Event closes
How much does it cost?
A one day ticket costs £49.00 inc VAT providing all day access to the keynote stage plus the evening drinks reception from 5pm - 6pm.
There will be a one hour lunch break, and you can either head out into the city centre or add on a lunch ticket for an additional £10 inc VAT which includes:
Freshly prepared sandwich
Premium crisps
Piece of seasonal fruit
Bottle of mineral water
Please note Enterprise Nation members will be invited to an exclusive pre-festival drinks reception the night before the festival at Bristol Harbour hotel. Not a member yet? Purchase annual membership with your ticket below.
At the event, you'll be able to meet expert business advisers for free one-on-one consultations on a wide variety of subjects including social media, marketing and PR. You'll receive more information once you've booked your ticket in the booking confirmation email.
If you can't make the day event, but would like to join us for the evening drinks reception, you can buy a drinks reception only ticket for just £10.00 inc VAT.
Follow the event on Facebook and on Twitter with #FFE17.
FFE17 is brought to you by:

More about the Bristol Harbour Hotel and Spa
Housed in two iconic former bank buildings, the hotel showcases a glorious façade and exceptionally restored interiors, offering an abundance of character and detail. Renowned architect William Bruce Gingell is behind the remarkable design of the former Lloyds Bank building, inspired by Sansovino's 16th century venetian Library.
Take a look at what attendees thought of the festival in 2016: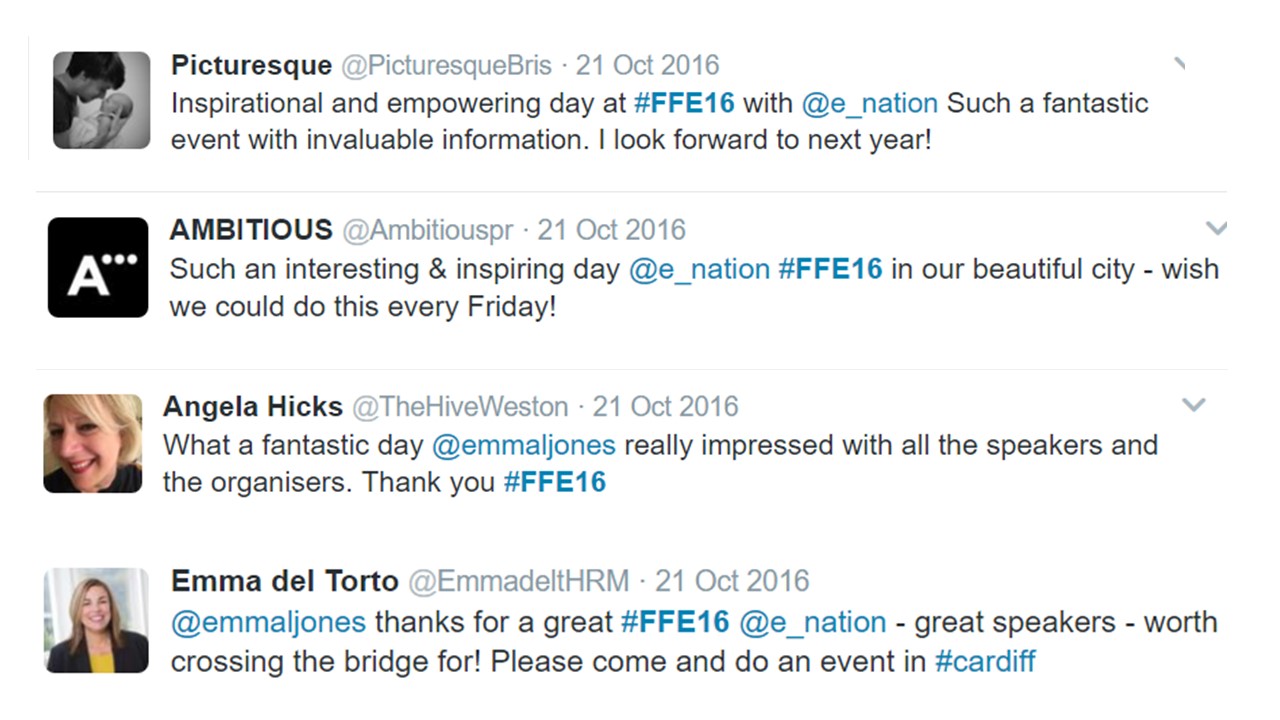 Watch our video from last year to get a taste of the Festival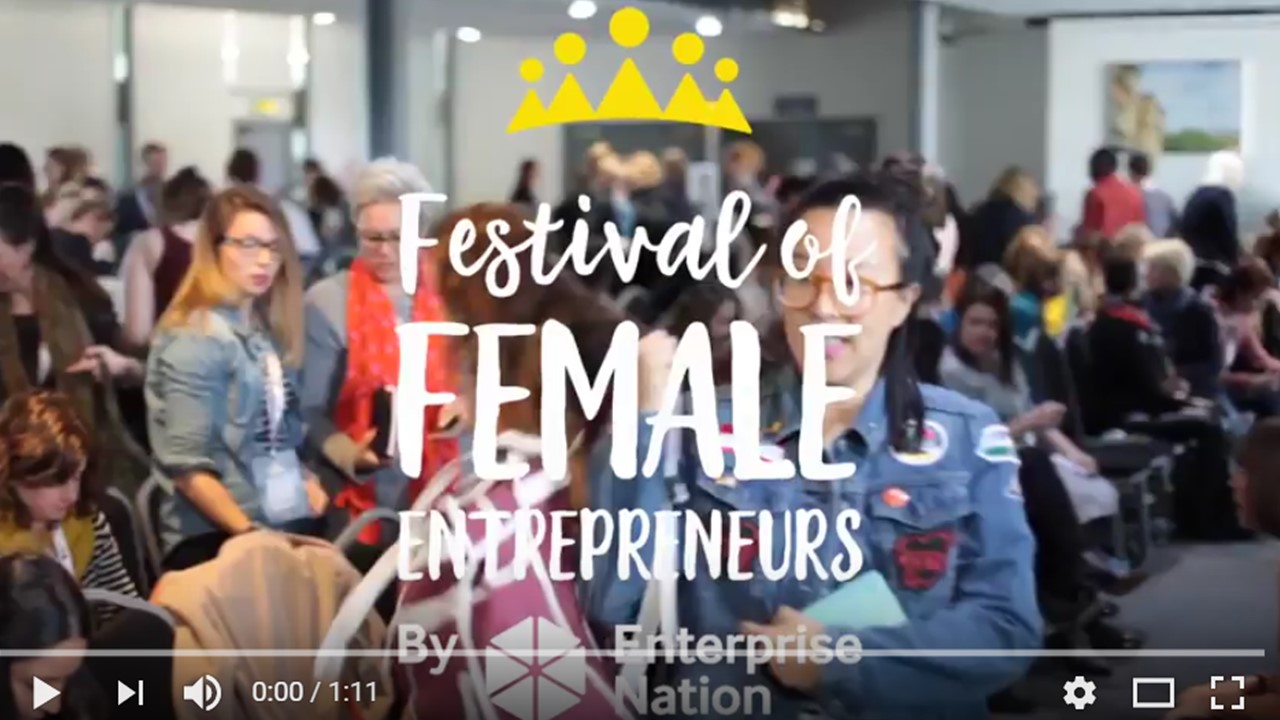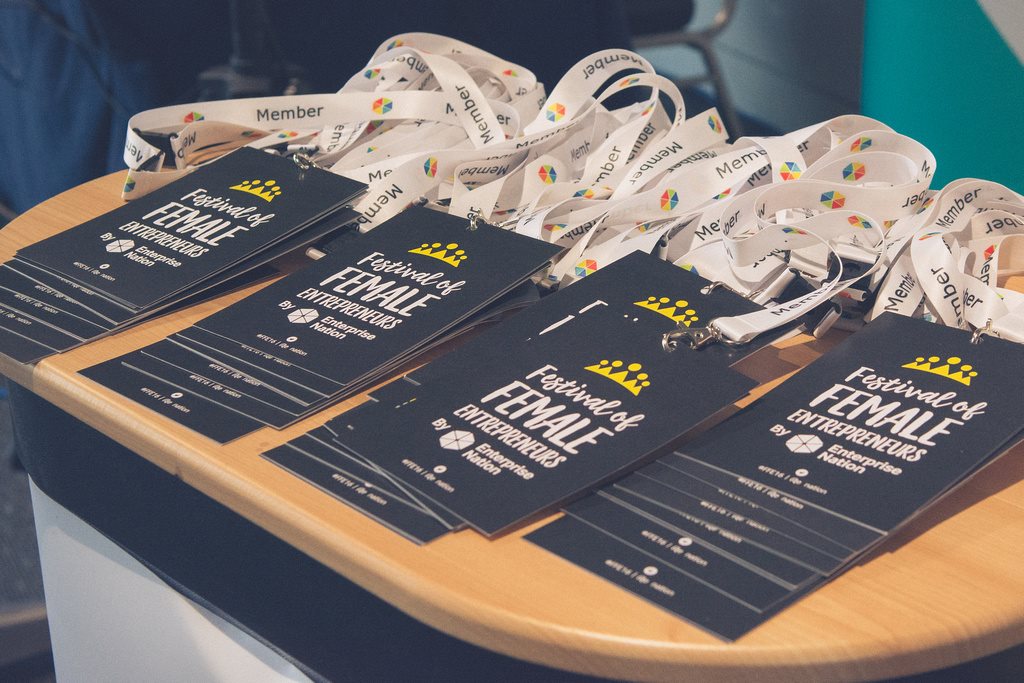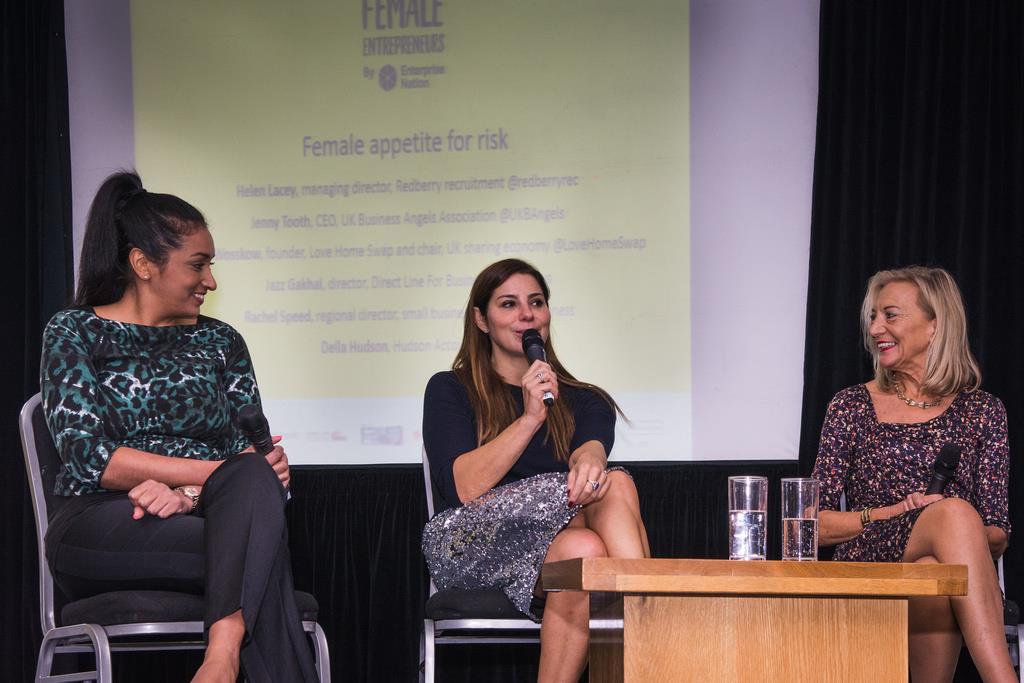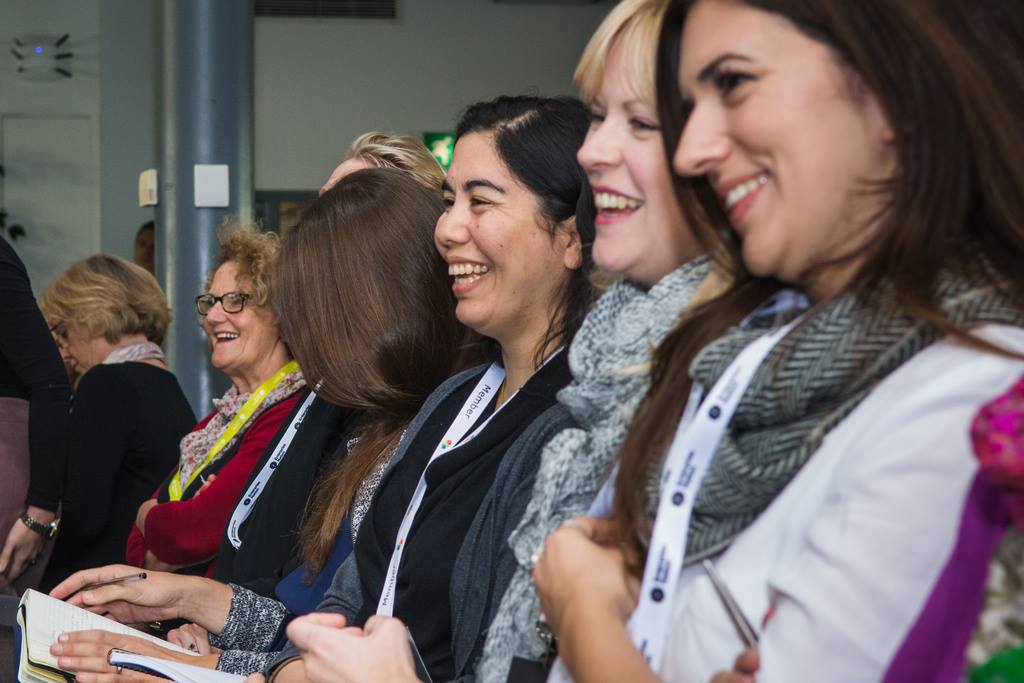 #wegrowthhub #finance #people
About Enterprise Nation
Join Enterprise Nation from just £4 per month or £36 annually and get 25% off this event! In addition, get 25% off all of our other events, free telephone consultations with up to three advisers on the Enterprise Nation marketplace, weekly business masterclass and lots more! Select the 'plus membership' ticket below and you'll automatically get 25% off this event.
Cancellation policy
For a full refund, cancellations must be made at least 48 hours prior to the event.
Please note, in the event you are unable to attend this event due to cancellation from yourself or Enterprise Nation, we are unable to refund any associated costs such as hotel or travel.