Description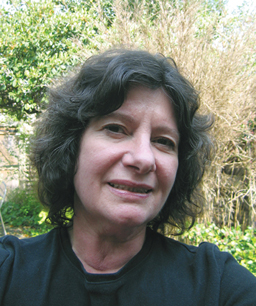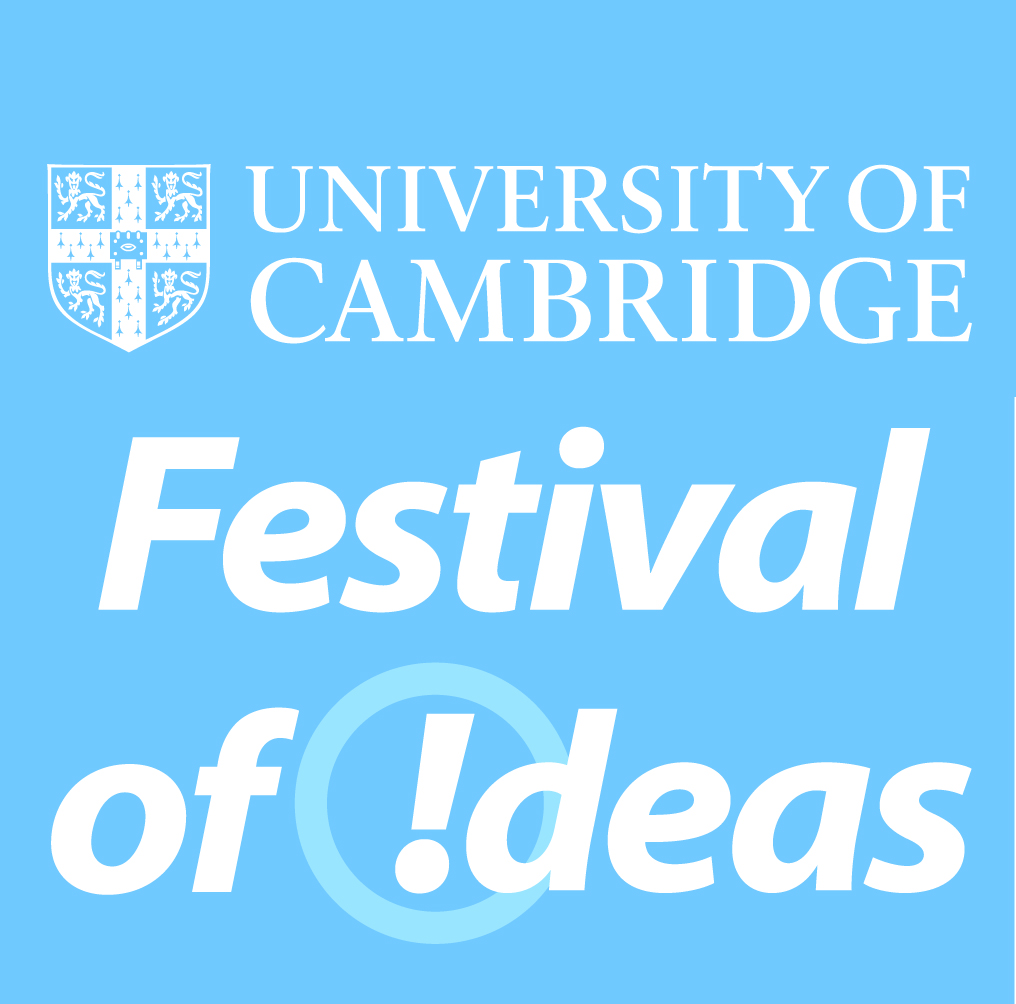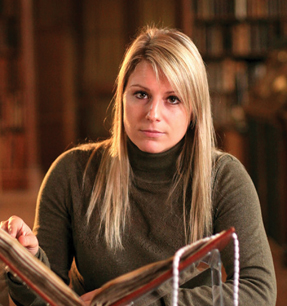 Heffers, in partnership with Cambridge University Festival of ideas, is delighted to host the launch of 'Locating Urban Conflicts: Ethnicity, Nationalism and the Everyday' with editors Britt Bailie & Wendy Pullan, maps and illustrations by Lefkos Kyriacou

Cities have emerged as the epicentres for many of today's ethno-national and religious conflicts. In twelve essays, 'Locating Urban Conflicts: Ethnicity, Nationalism and the Everyday' brings together key themes that dominate our current political, social and cultural attention: rapidly changing and modernising cities, the resulting forms of habitation, and the effects of extreme and/or enduring conflicts upon ordinary civilian life. Such problems may be generated by larger state and regional issues to do with national identity, borders and territory, but in all cases, everyday life is regularly affected, with strong consequences for the urban arena.

Dr Wendy Pullan is Senior Lecturer in the History and Philosophy of Architecture and Director of the Martin Centre at the University of Cambridge. She is Principal Investigator for 'Conflict in Cities and the Contested State', and from 2003 to 2007, directed the ESRC funded 'Conflict in Cities: Architecture and Urban Order in Divided Jerusalem', upon which the present project is built. In 2006, Dr Pullan received the Royal Institute of British Architects' inaugural President's Award for University Led Research for work on Conflict in Cities.Dr.
Britt Baillie-Warren is currently investigating the politics of cultural landscapes in Jerusalem. She is also one of the coordinators of the Cambridge Heritage Research Group and the Director of Studies for Archaeology and Anthropology at Peterhouse. Britt features in National Geographic's documentary entitled: 'Viking Apocalypse' in which she explores the fate of 54 beheaded skeletons found in a mass-grave in Dorset, UK


Organiser of Festival of Ideas
Heffers has been selling books in Cambridge since 1876 and is part of the fabric of the historic city centre. We pride ourselves on being a proper bookshop, packed with a vast range of titles from all kinds of subjects to explore, and with knowledgeable and friendly booksellers who are ready to offer advice and recommendations. Our literary event schedule is a busy one, with at least one event taking place most weeks throughout the year, and we are also the bookseller of choice for the Cambridge Literary Festival. Heffers also stocks an impressive range of non-book items including a fantastic selection of board games and we even run a regular games night called Board Games in the Bookshop.
For more information or to sign up for our newsletter please email heffers@heffers.co.uk.