Festival of Learning: Science of Improvement

Wednesday, 9 November 2016 from 09:00 to 17:00 (GMT)
Event Details
Do you work in a system that you want to improve?
Have you tried to improve and became frustrated by the pace of change?
Are you committed to going the extra mile?


This one-day programme gives a comprehensive overview of the science of improvement and provides detailed insight in to its application, including examples from right here in Salford.
You will be taught by Lloyd Provost, an internationally renowned expert in the education and application of improvement science.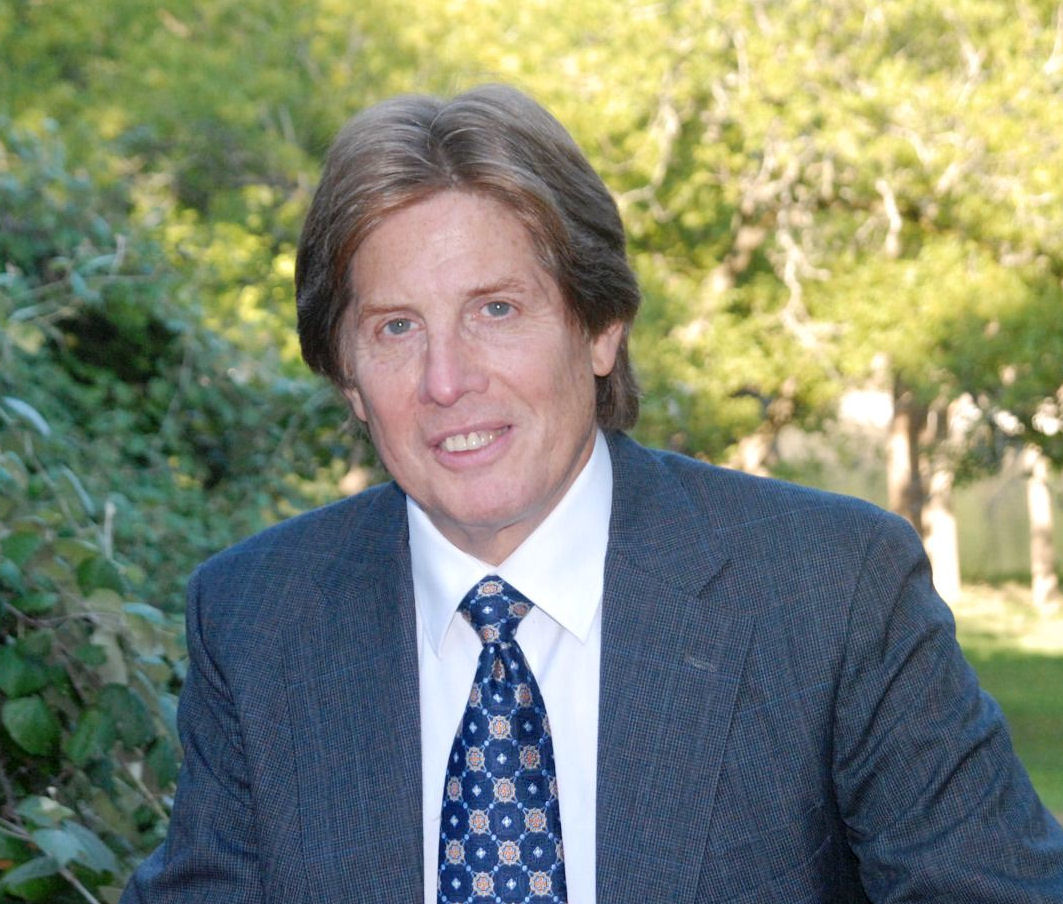 Lloyd is also one of the authors of the Improvement Guide, a world famous textbook for people working in quality improvement. You will also have the opportunity to learn from the Salford Clinical Faculty. This Faculty brings together primary and secondary care clinicians who have an interest and expertise in Quality Improvement.
This unique opportunity will develop your knowledge of improvement science; enabling you to apply improvement techniques to change the way you work and improve outcomes for patients. The day is designed primarily for Doctors with an interest or role in quality improvement, but the content will be of interest and applicable for anyone involved in improving health and care 
COURSE CONTENT
You will explore the history of improvement science and delve into the Theory of Profound Knowledge, including appreciation for a system, knowledge of variation, theory of knowledge and psychology. This material will be brought to life through breakout sessions, exercises and hearing case studies from the Salford Clinical Faculty.
Systems
You will learn how systems can be better understood and used to re-design healthcare, with exposure to systems thinking and associated tools. Salford Faculty will bring this theory to life with examples from using this approach in Salford

Theory of Knowledge
You will learn about the Model for Improvement and the inductive, deductive rapid cycle testing (PDSA) as an entry to testing and delivering change, building on this theory with concepts such as collaborative ramps

Psychology 
You will learn the underlying theory of social change, from the individual level (personality, motivation) to whole societies (social movement and bystander effects). Practical frameworks and tools will be discussed to help understand observations

Variation
You will learn about measurement for improvement, including how it's different to other types of measurement and how it enables us to learn from and respond to the variation which occurs within your system of interest


Places are limited, so please book early to avoid disappointment.
Group bookings available on request.


WAYS TO PAY 
Card payment
Preferred payment method is via debit or credit card. On booking you will be asked to submit VAT information, this information is applicable to the registered card holder, i.e. if using a company credit card, company VAT information should be entered.
Invoice
If you would prefer to pay via invoice, please contact the events team.
Please contact Haelo's events team for further information.
Please read and accept our booking terms and conditions prior to booking
When & Where

The Lowry
Pier 8
Salford Quays
M50 3AZ Salford
United Kingdom


Wednesday, 9 November 2016 from 09:00 to 17:00 (GMT)
Add to my calendar