Mark Making and Art Books with @Moderneccentrics
About this event
Explore the potential of Mark Making and then create an art book with your work. Join us for our Mark Making workshop led by Jonathan Dredge of Moderneccentrics.
We will explore the marks you can make using homemade natural inks & handmade experimental brushes and then create small art books or journals out of your work.
You will learn how to fold and cut your work into an accordion book and we will show you how to do some simple stitching including coptic binding. This is a taster of the sort of things you can create with your art work.
Mark making refers to the different lines, patterns and textures we create in art. They are the building blocks we use to express our creativity.
Creating your own experimental brushes frees you from traditional ways of drawing and creates tools that can produce random and unexpected results.
The workshop includes all materials and you will take away a factsheet, your own handmade brushes and art books.
Please wear suitable clothing or bring an apron. This is not messy workshop but accidents do happen.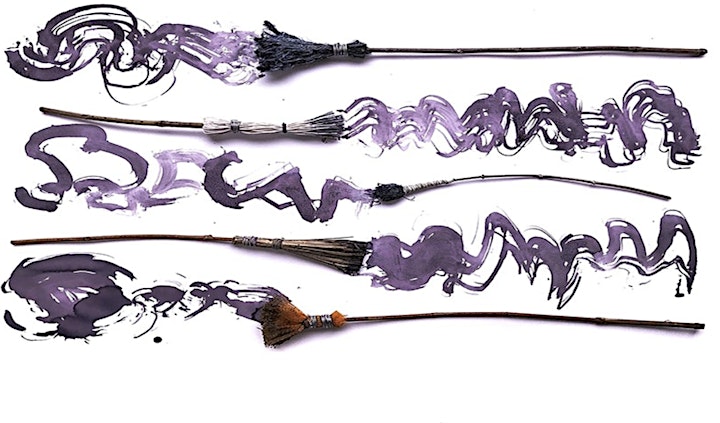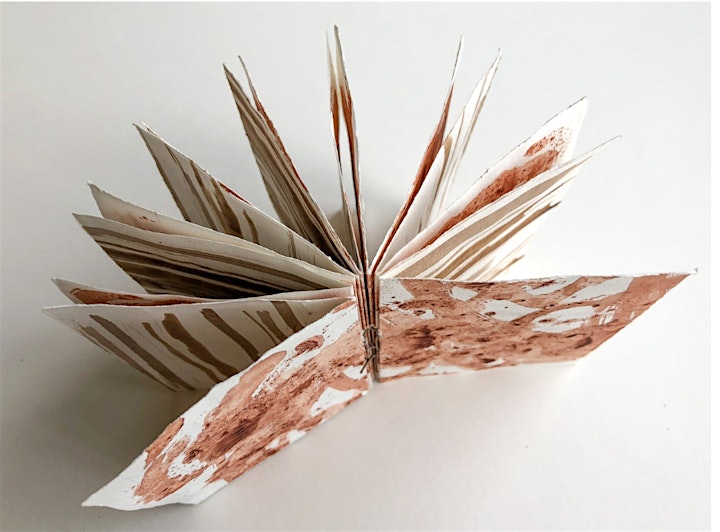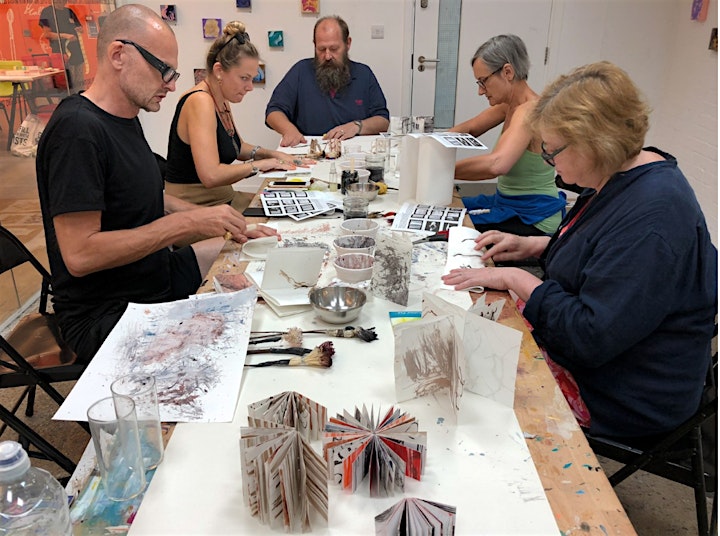 Organiser of Festival of Natural Fibres: Mark Making and Art Books