Festival of Philippine Culture & Heritage: DRAMA/MOVEMENT WORKSHOPS
Description
IMPORTANT
1. The workshops will now take place on Sat 26 and Sun 27 November, 2-4pm. Please try and make it to both dates to get the maximum out of the workshops
2. New venue: Community Hall, Fountyne Business Centre, N15 4AG
The nearest tube stations to the venue are Seven Sisters and Tottenham Hale - both on the Victoria Line
---
Have you ever thought about acting? Do you have a tendency to express yourself through movement?
Whether you've attended theatre school, attempted to cry on call in front of the mirror, or have no experience whatsoever (but just want a new experience), come and join us for two FREE sessions of relaxed fun and explore the concept of identity through movement performance.
The class will be facilitated by Movement Director, Chi-San Howard. She has been involved in numerous productions including Great Expectations, A Midsummer Night's Dream and Little Red Riding Hood. From classical ballet and musical theatre, to traditional Filipino folk dance, Chi-San has a wide skillset from which to draw from. She also has experience with RADA's Youth Theatre and then the National Youth Theatre, where she became a member of their Associate Artists Training Scheme.
The workshop will teach you elements of movement, which you can incorporate into your own short physical theatre piece.
For the chance to win a prize, you can take the skills and inspiration from this workshop to the end of year showcase exhibition in December! More information will be disclosed closer to the time.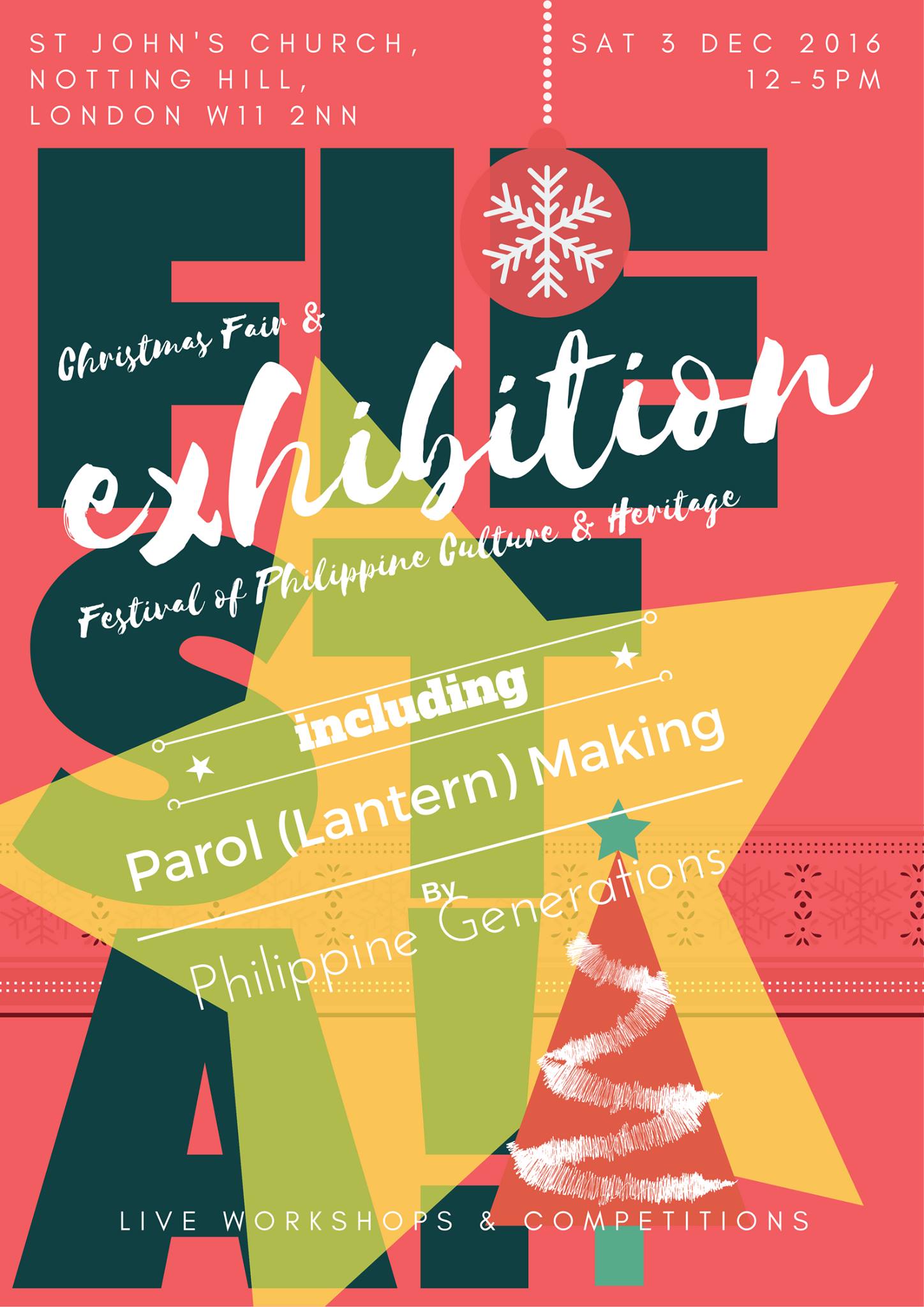 *The space we have allocated is conveniently close to Seven Sisters and Tottenaham Hale tube stations on the Victoria line.
Other workshops in the series included: