Description
Festival of Wheels
3rd – 4th August 2019
10am – 5pm
Trinity Park, Felixstowe Rd, Ipswich IP3 8UH
An intoxicating mix of cars, bikes, trucks and all things motoring come together over two superb days for the Festival of Wheels.
The largest event of its kind in the South-East, the Festival gathers together the east coasts rarest and most glamorous cars, bikes and trucks. The festival of wheels is a unique event created for those with a passion for motoring in general. The festival format enables visitors to enjoy a full day or weekend of motoring entertainment.


What's On
(Camping Available see tickets)
Monster Truck Rides
STRAP YOURSELF IN…The Red Dragon Monster Ride Truck is the only tubular framed race specification ride truck in Europe with 6.5 litre Chevy V8 engine giving more torque to cater for the extra weight of carrying up to ten passengers. Suitable for people young and old as long as they are over 3 feet tall.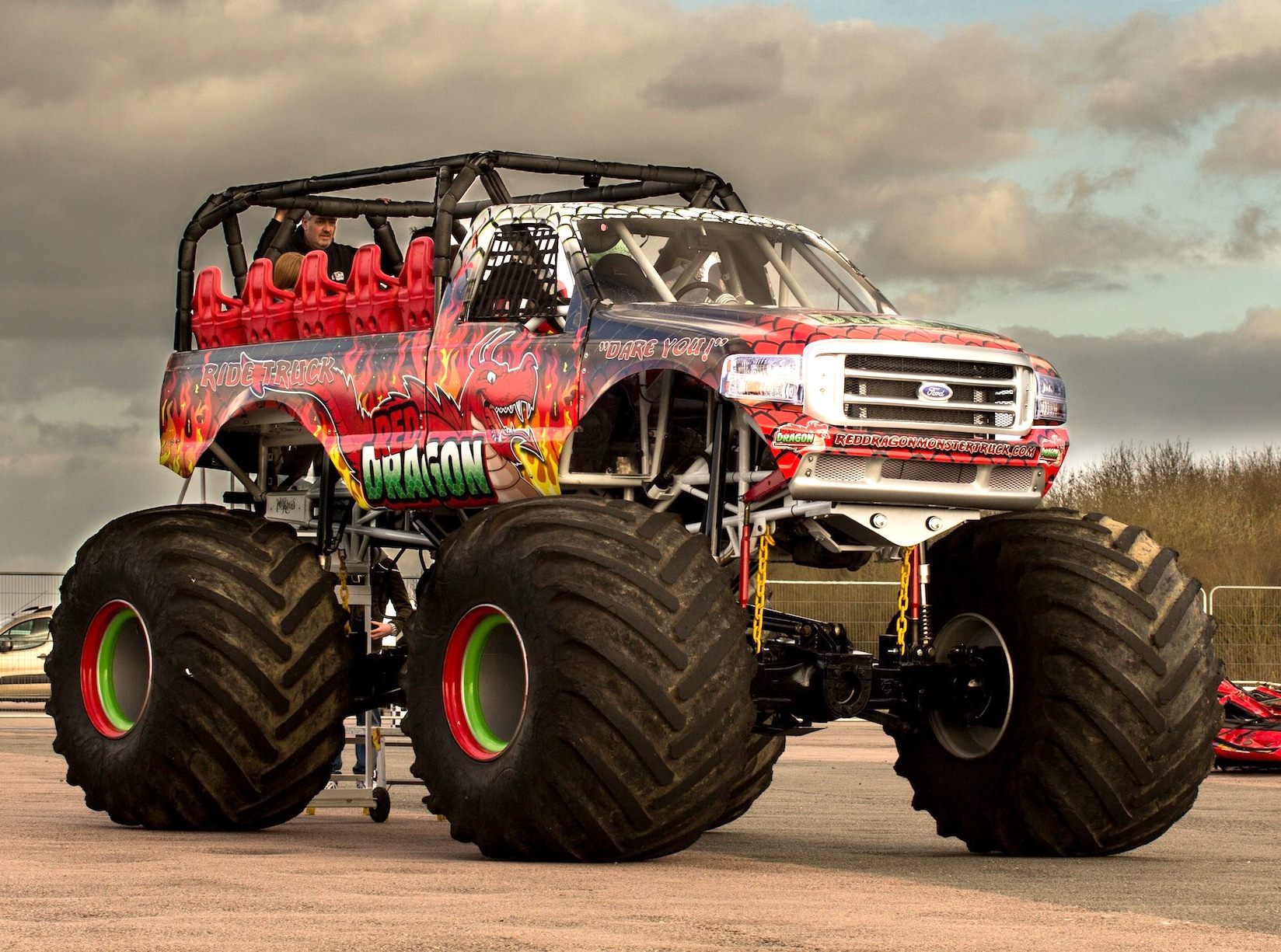 Hayes & Southall MC Present Motorcycle Football (free to watch)
Have you seen football? Have you seen off road motorbikes? Have you seen them together? A football match with a difference. Motorbike football is a must watch for all the family, high speed thrills and spills as riders negotiate there way around the football pitch whilst controlling a very big football aiming to score. The only teams in England and will be live at our show.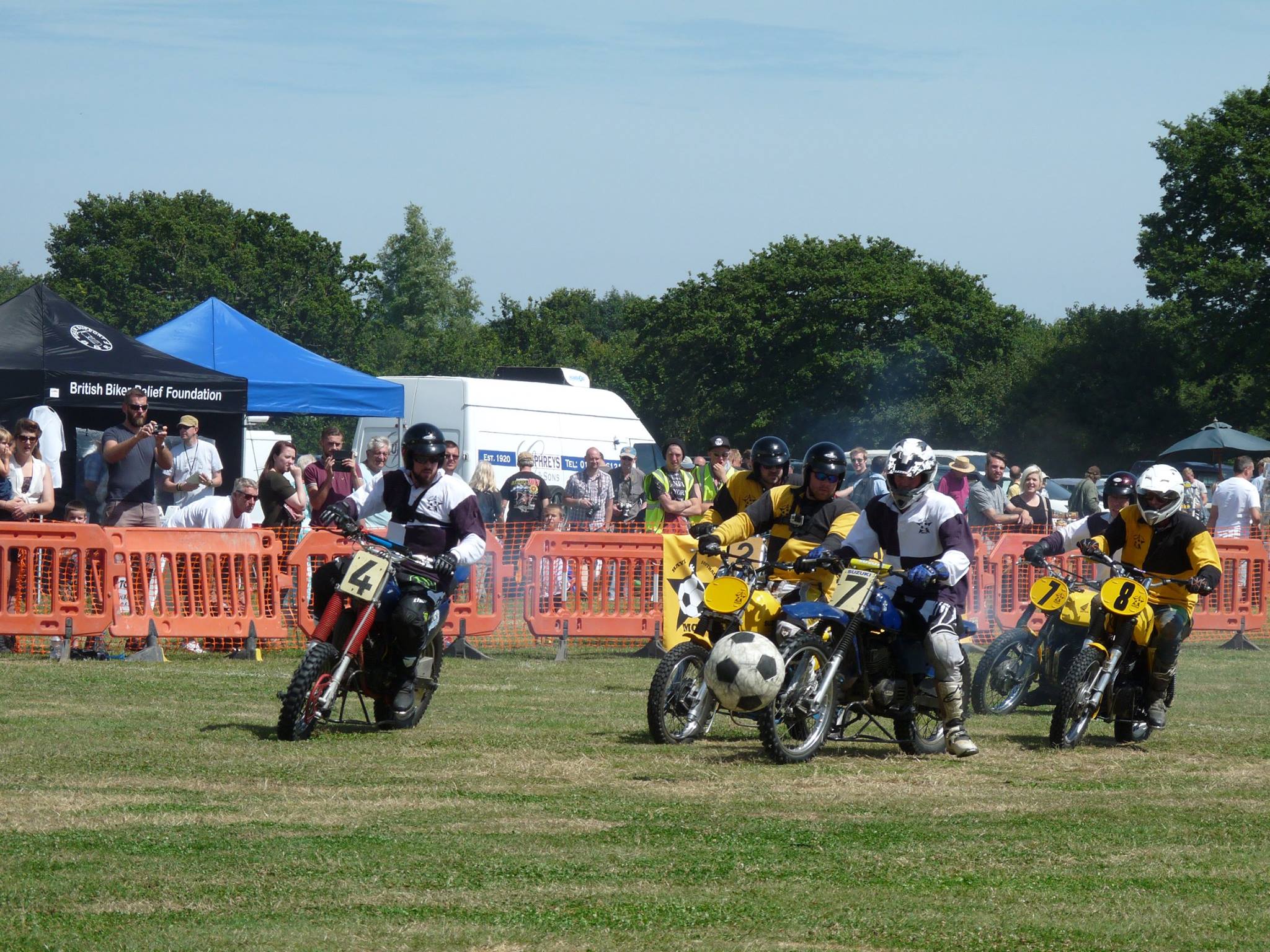 Extreme Bike Battle: Entertainment

(free to watch)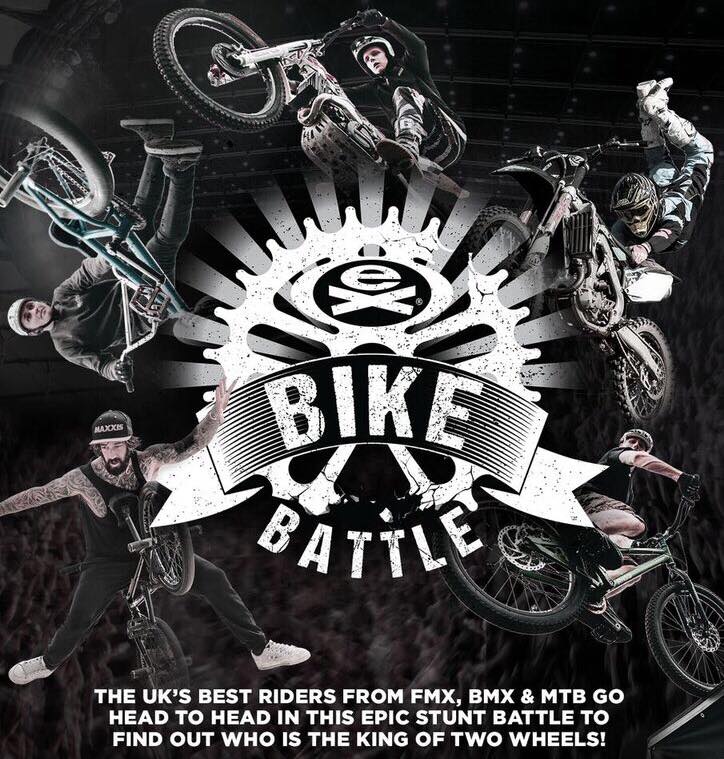 – FMX Free Style MX
– Quarter pipe (BMX flips)
– Trials Display Team magicans of motorcycling
– BMX Flatland (Fast no handed spins)
4 elements will make for a wicked show!
Then there will be coaching elements on Flatland Bmx all FREE of charge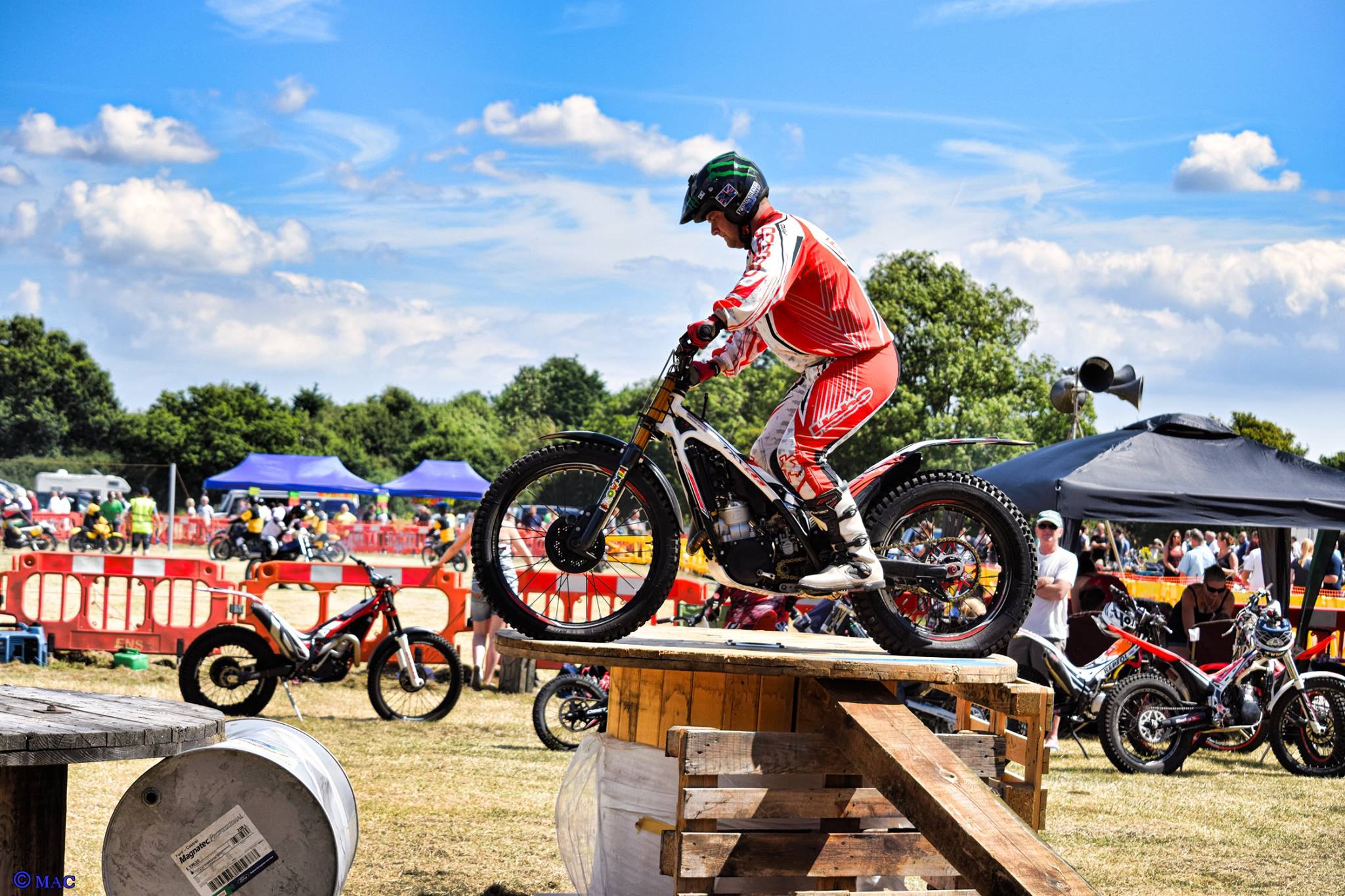 The display consists of massive jumps up vertical walls, breath-taking 'drop offs', a full range of freestyle tricks: wheelies, stoppies, back wheel hops, 180 degree flick turns etc, plus other spectacular stunts which, combined with the showmanship will leave you in disbelief of what you have just witnessed. New for 2019: new tricks, new routines, new bikes, new riders and a bigger than ever show! The non-stop stunts provide high octane excitement and are sure to leave you wanting to see more.
LOWRIDER DISPLAY

(free to watch)
Come and see dancing cars.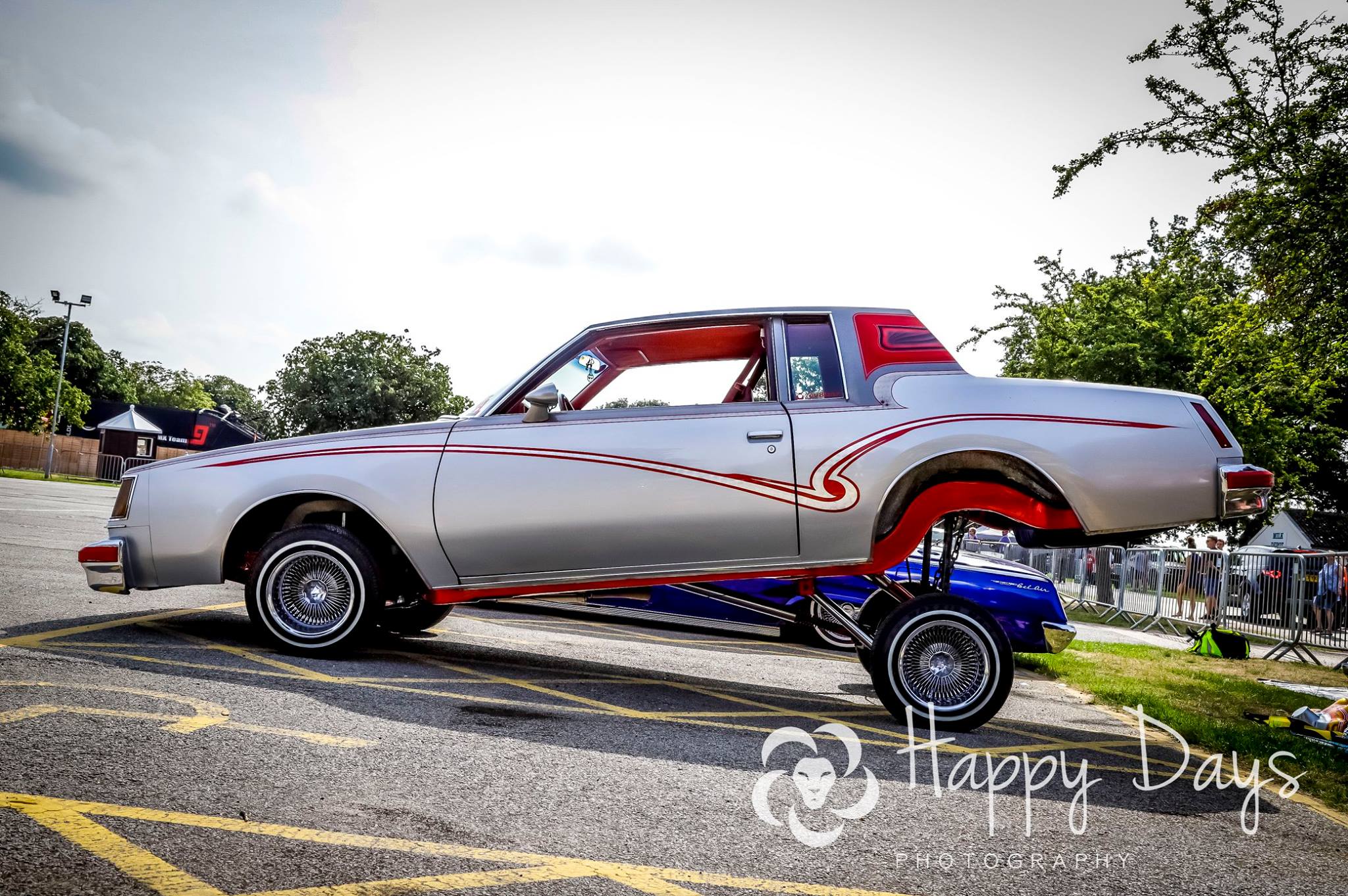 BIG AMERICAN RIG DRIVING
Ever wanted to drive a 10 tonne American truck now is your chance and if that's to scary you can get up in the passenger seat and just enjoy being driven.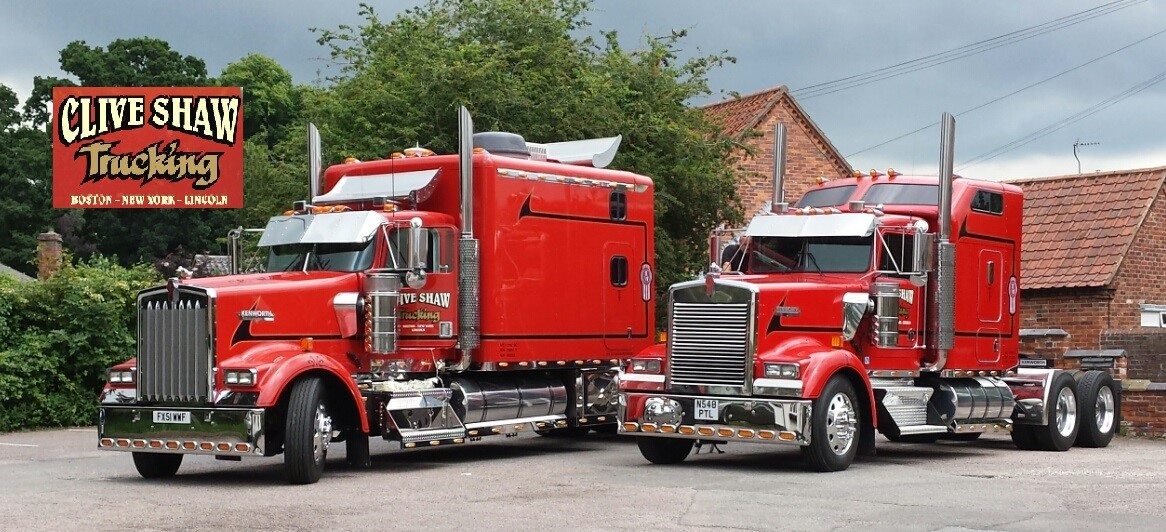 The Rockets Children's Motorcycle Display Team
(free to watch)
Combining adrenaline-fuelled stunt action, this talented troupe of young boys & girls will astound you with their airborne stunts & formation riding performance. Featuring our very own club mascot "Rocket" the bear bringing this show alive with the audience.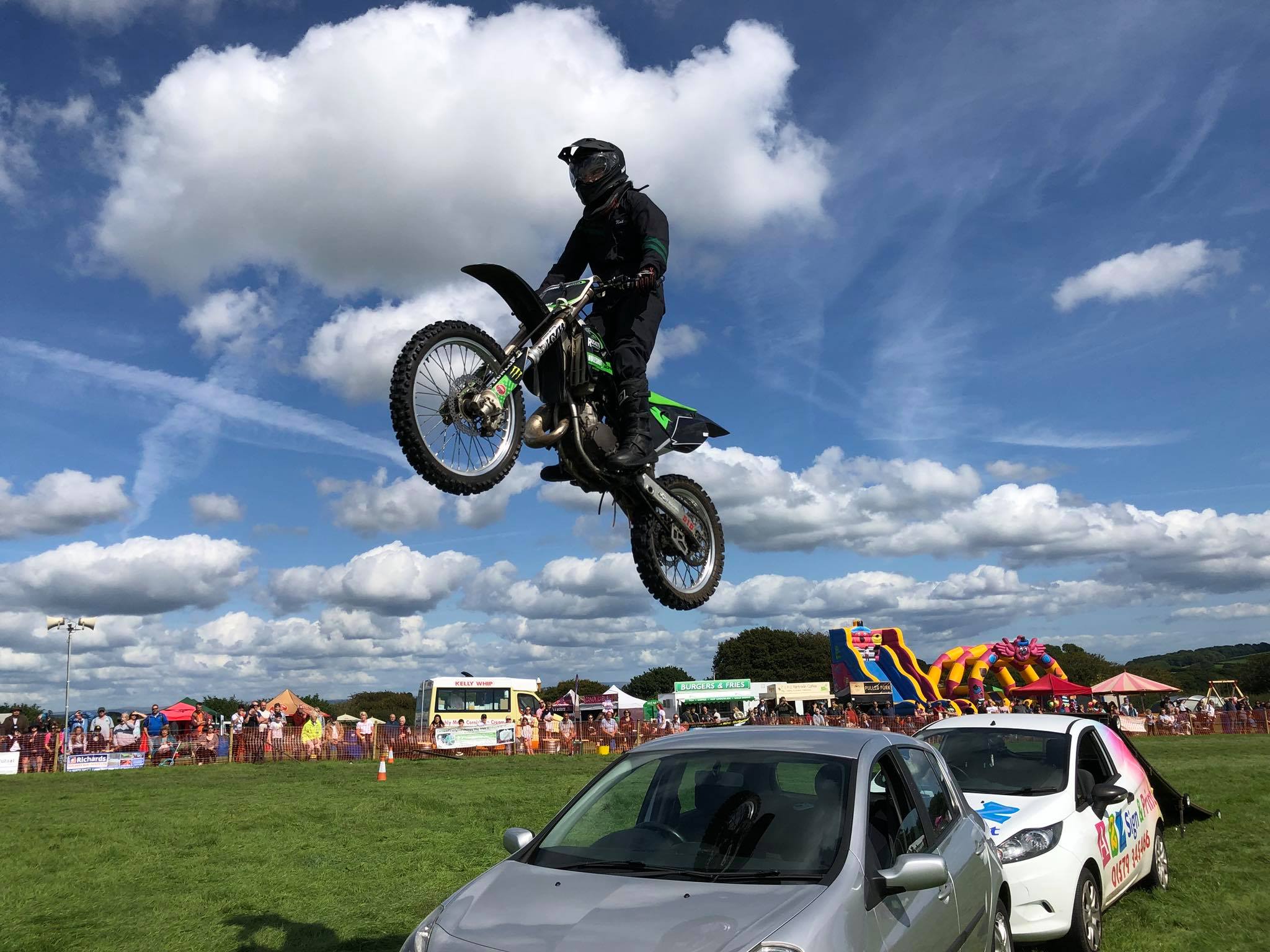 Happy's Circus (FREE to watch)
Happy's Circus makes it's second visit to Festival of Wheels 2019. It is a professional all human (no animals) show providing fabulous family entertainment, which appeals to both adults and children, just read their 5 star reviews on Facebook!
Festival of Wheels will host four shows on both Saturday & Sunday
Show times are @: 11am, 12.15, 2pm & 3.15pm
There are 2 A shows & 2 B shows each day so if you miss one of the shows, you can see it at another time
Performances feature illusion, aerial straps, double adagio, aerial silks, magic, spinning plates, speciality acts: (unique to Happy's Circus), including low wire with bubbles, high-bicycle balancing and explosive fire escapology, audience participation and clowns with hilarious original material
Happy's Circus is presented in a colourful, 600 seat all-weather Big Top and seats are not pre-booked. So be there early to see amazing international acts at your preferred time.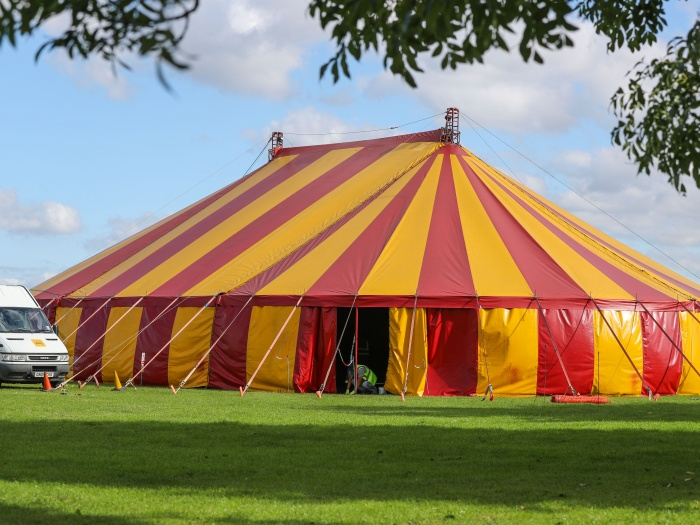 4×4 Off-Road Passenger Experience
The Suffolk land rover owners club will be in attendance both days of the show. They will be raising money for local charities at the show by giving rides in their vehicles on their mini off-road course.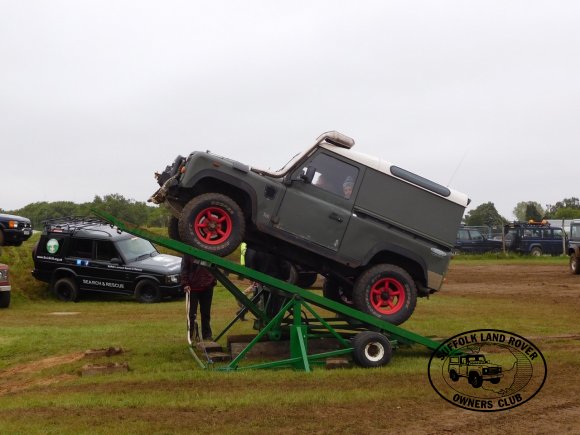 Off-Road Action

(free to watch)
Come and witness some of the quickest 2/3 wheeled vehicles with speeds of 0-60 in 2.7 seconds NO BRAKES, NO GEARS !!! and that's just the Kids bikes. Then get up close and personal with the Bangers, V8 Stock Cars, Nascars.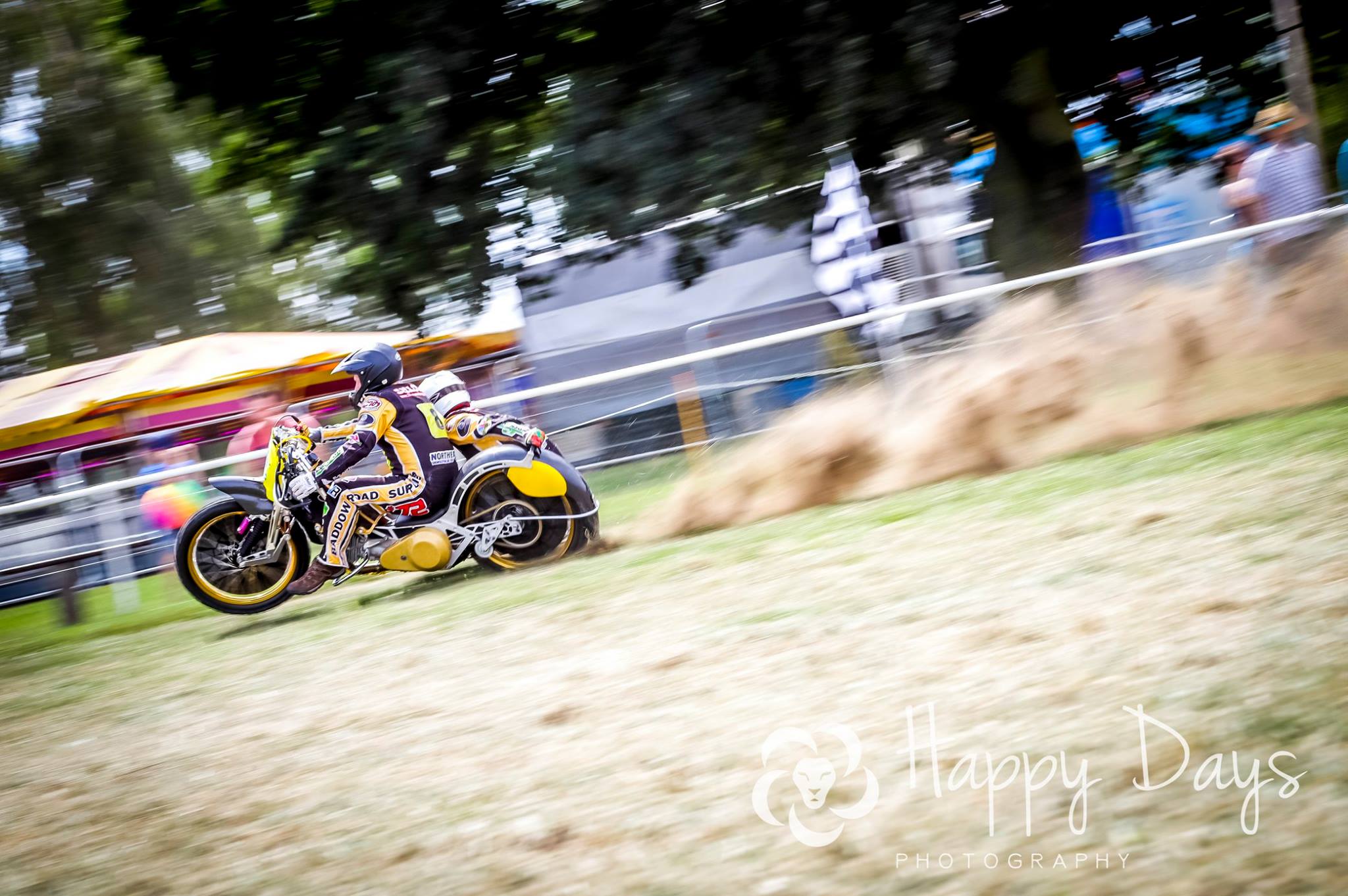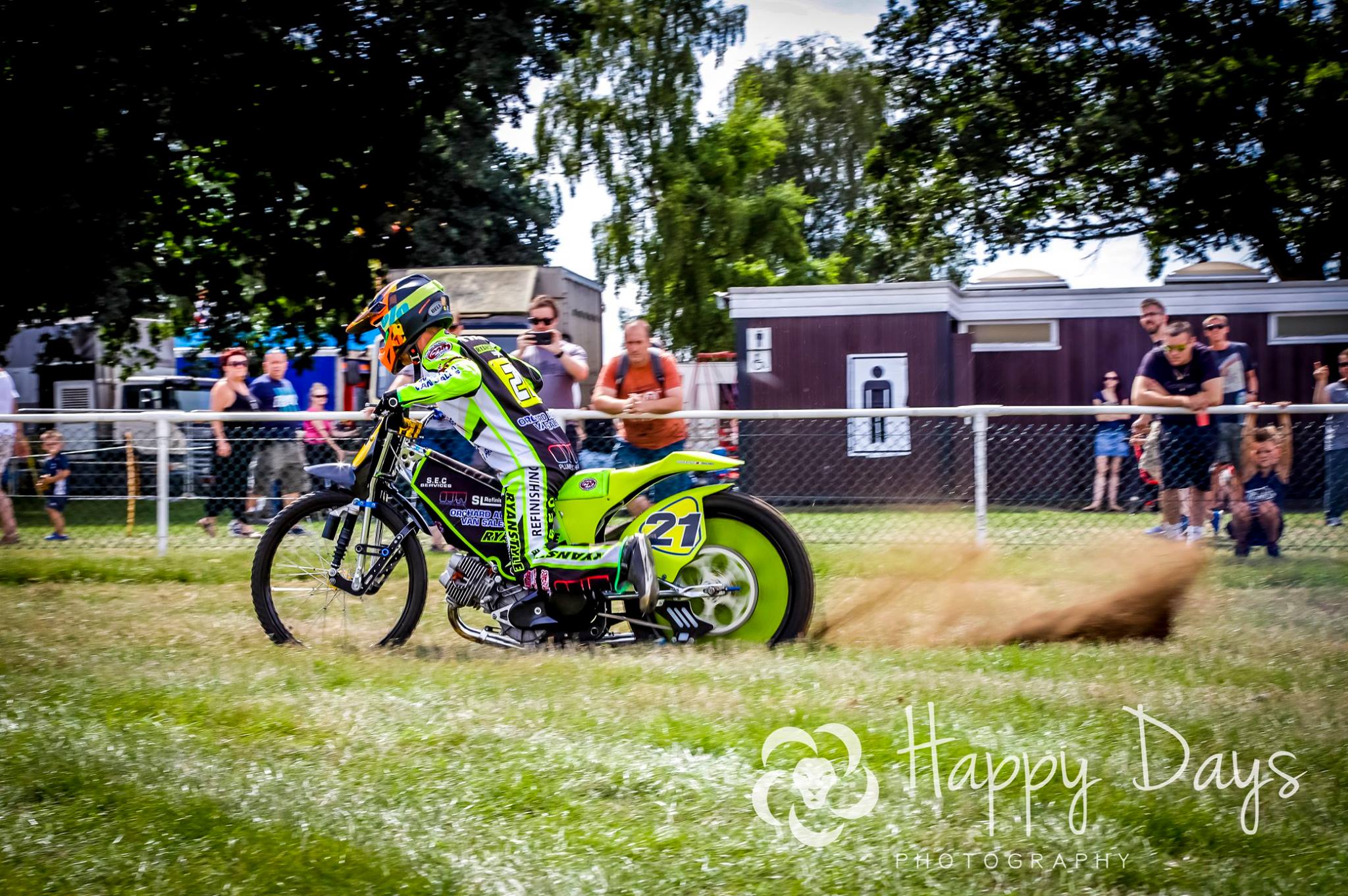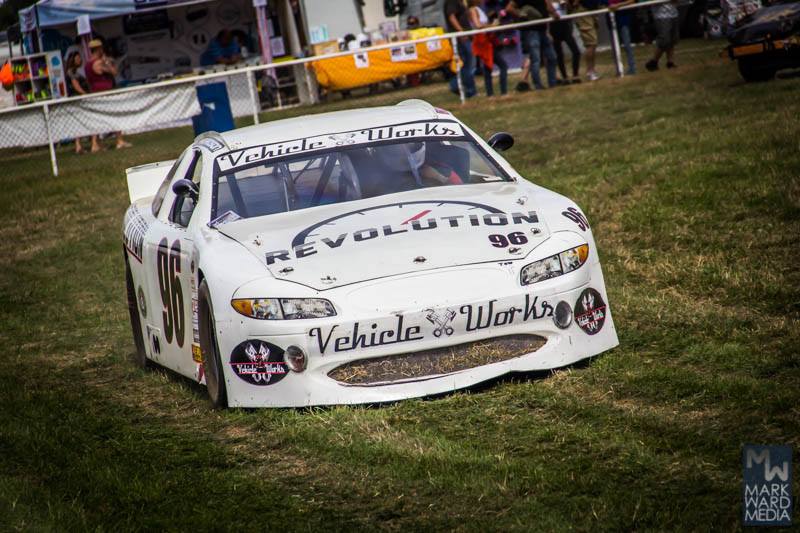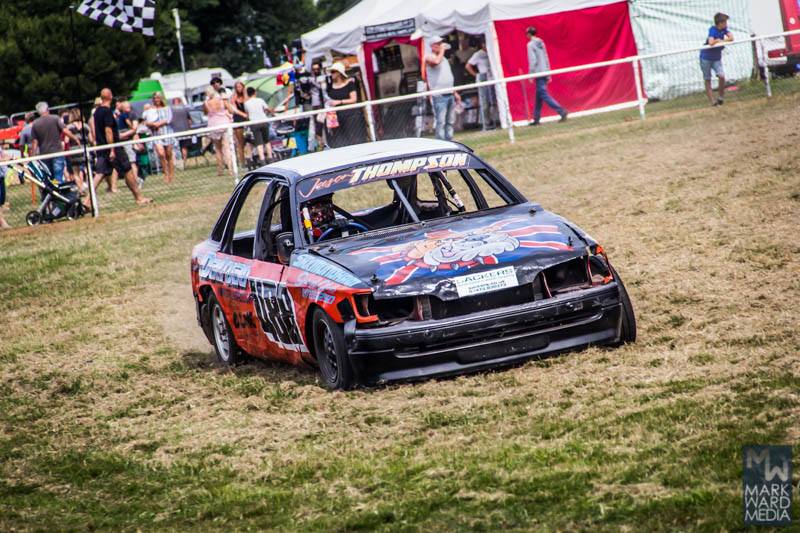 Racing Simulator
You can experience the thrills of the racing track when you climb on board our simulator.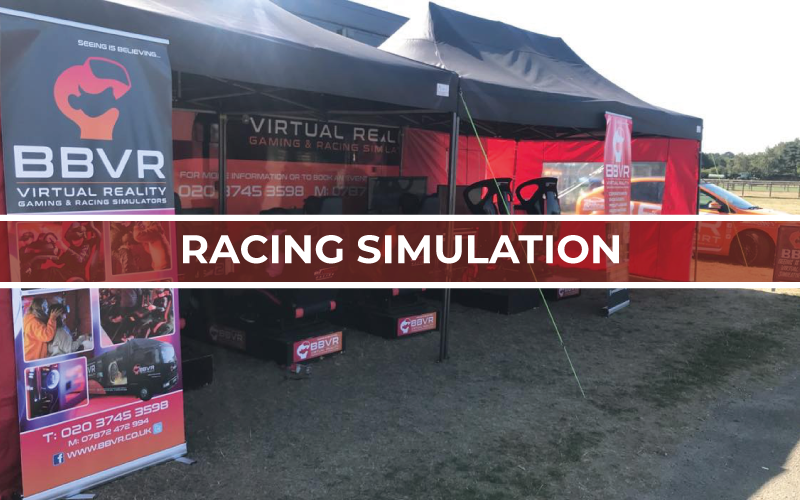 MAIN Stage Entertainment
(free to watch)
LIVE BANDS
DJ Crazy Nadge
Other Bands TBC
The Bombshells 1940s Harmony Trio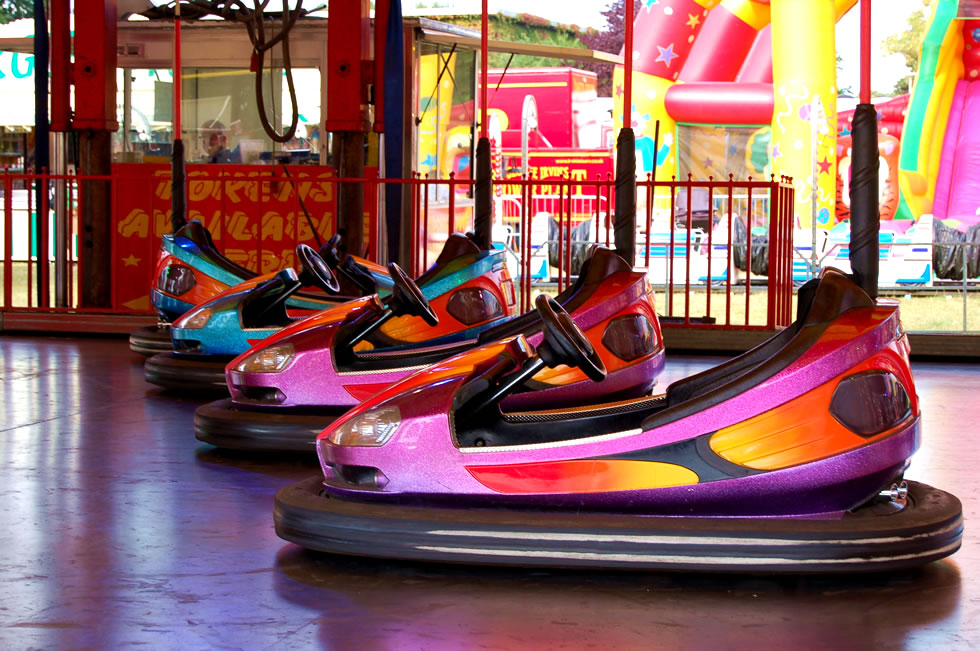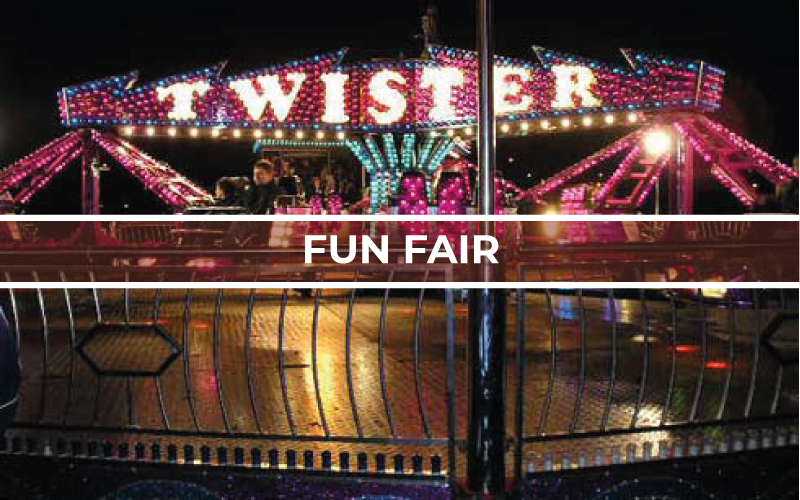 Little Dubbers (Kids Fun Area)
Step into Little Dubbers magical world and go wild in our enormous Bouncy castle village. Children and adults can also enjoy a taste of what it's like to pilot a Mini movie truck, Which will consist of 4 replica mini famous trucks for kids to drive, Donkey Rides, fun fair rides that all of the family can enjoy, face painting, kids entertainers, racing car simulator, princess appearances on Saturday and on Sunday throughout the day.(under 5s go free to the event, rides, inflatables ETC will have an additional cost).


Circus Avago (free)
Circus workshops taking place in Queen Gardens
Ever wanted to run away to the Circus? Circus Avago invites you to try tightrope, unicycles, juggling, plate-spinning, diabolo, stilt walking and more. Fantastic fun for all.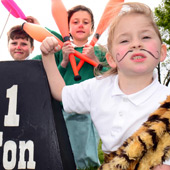 Wonder Wheelers (free)
Have a go on our amazing collection of weird, whacky and unusual bicycles, unicycles, Penny Farthings, bendy bikes, tall bikes, mini - bikes, pedal-goes, fun-wheel and more. Try riding our unrideable bicycle-steer one way and it goes the other!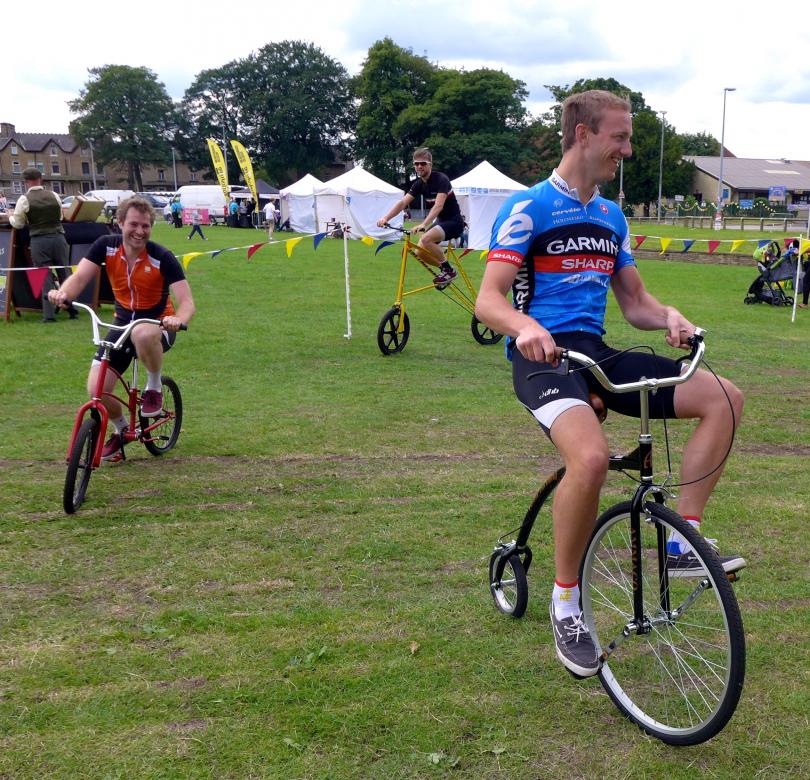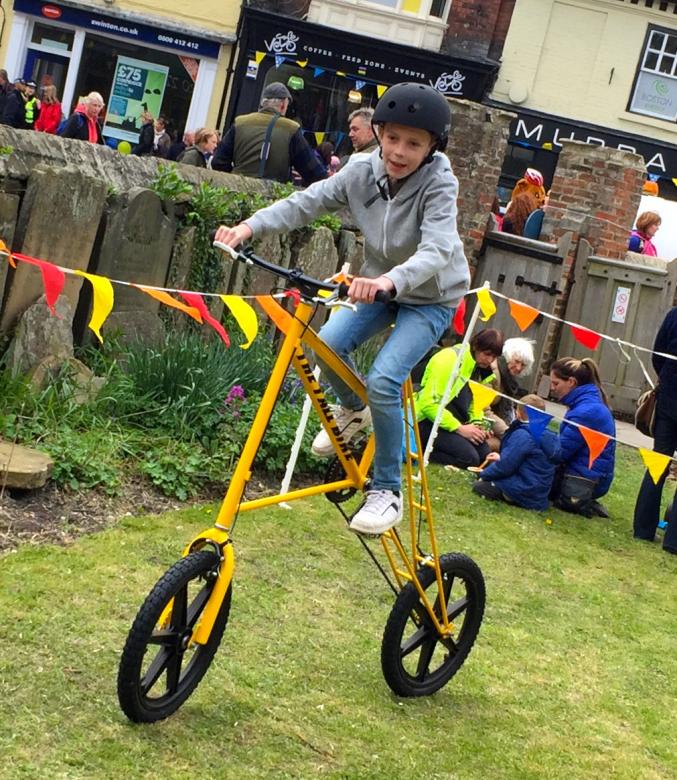 Live Wrestling

(free to watch)
Come and experience the explosive action first-hand. Ladies and Gentleman, Boys and Girls..... Welcome To The War Zone!!! on throughout the weekend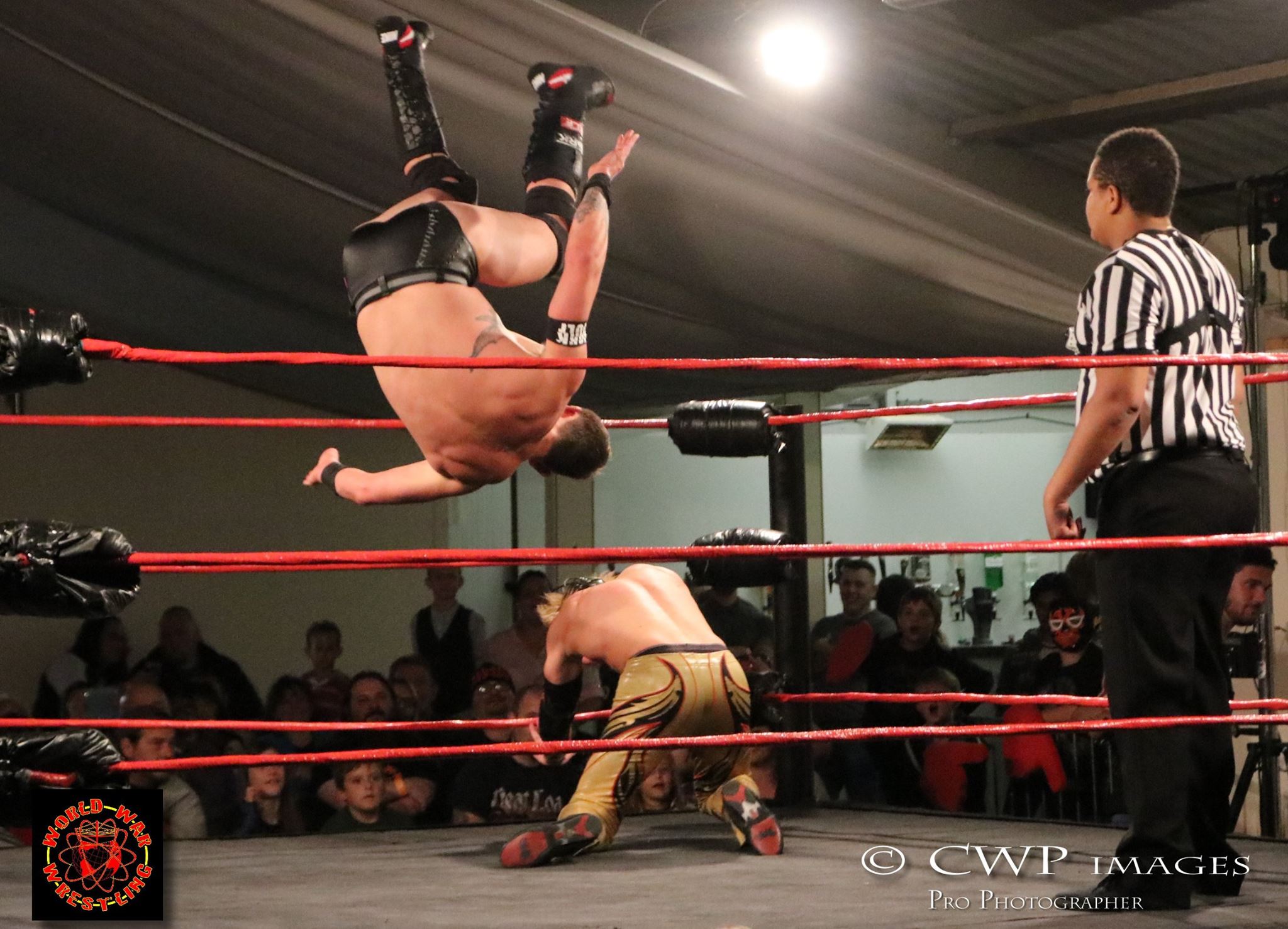 Smokey and the Bandit run
Returns to our show for the second year running and is growing. A Spectacular Tribute To The Famous 'Smokey & The Bandit' & All Things Pontiac, Featuring A Vehicular Display & Convoy.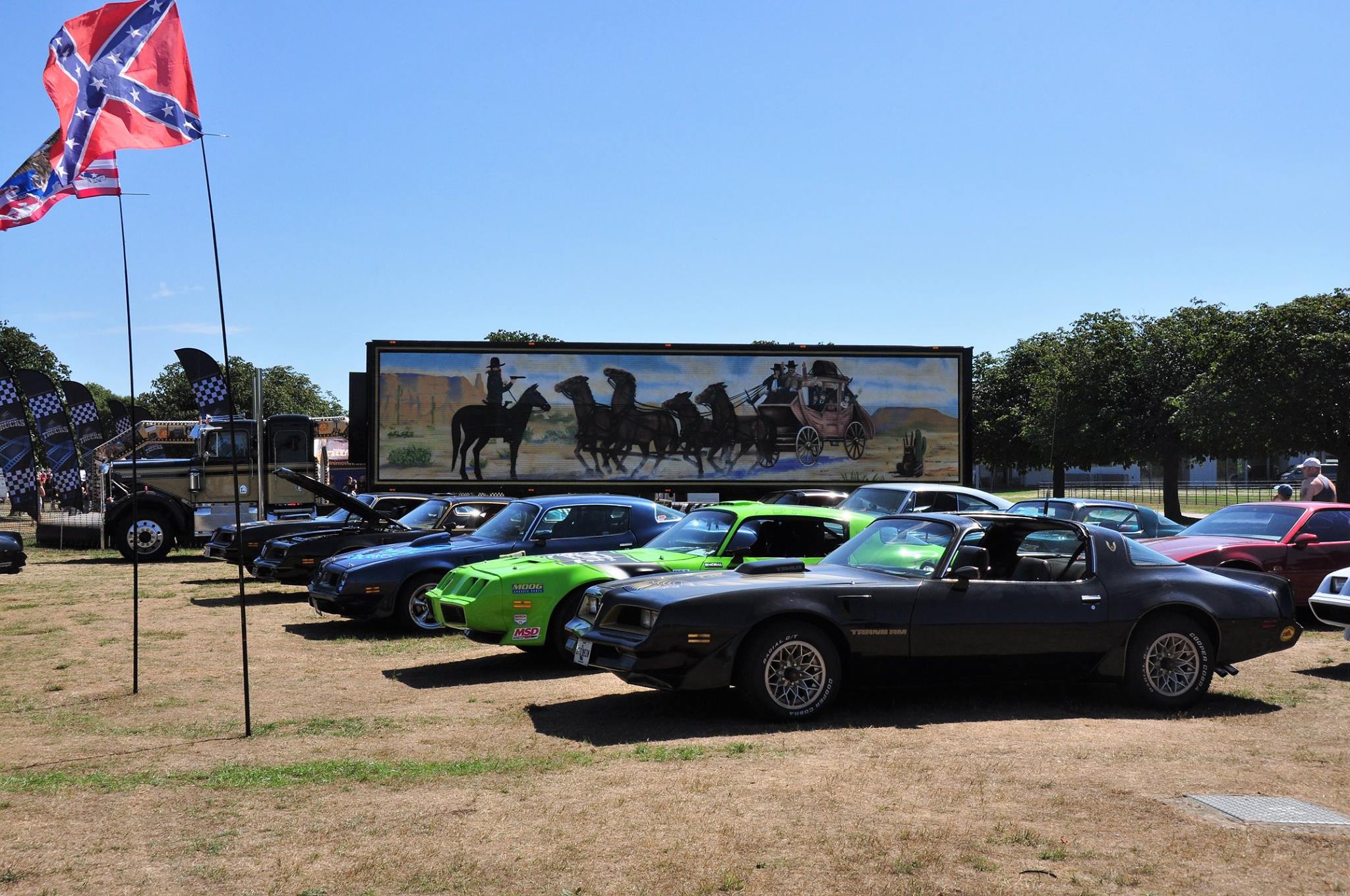 "The Tasty" Food Fair
The Festival of Wheels 'Food Fair will be cooking up a storm.Quality food is very much part of our show, from the vintage tea rooms, to the yummy street food. At the festival of wheels you can sample the flavours of the past and the future; we also have amazing drinks on offer from the bars and stands.


Show & Shine on Both Days
All types of Cars / Bikes / Trucks / Vehicles are welcome, all ages, makes, models and styles, Don't miss out go to our Register page to get the best seats in the house, so you're at the right place at the right time. We've got some Amazing Trophies up for grabs.
Gates to show vehicles open at 7.30 and will close at 10am so please don't be late.
Free entry for all show vehicles includes Driver and vehicle, All other passengers ( over 5 ) are £5 per person payable on the day. (Camping Available see bottom of this page)
Trophy Categories are :
BEST CLASSIC CAR
BEST IN SHOW
BEST CUSTOM CAR
BEST SCOOTER
BEST HOME GROWN
BEST BIKE
BEST MODIFIED VEHICLE
BEST CAMPER
BEST CLUB STAND
BEST TRUCK






Wheels & Deals
See the latest cars, see the latest tech innovations. To the delight of our visitors on the hunt for their next car. Dealerships and manufacturers from across Suffolk will showcase their vehicles across the whole event.
East Coast Mods & Rockers
Choppers, Bobbers, Baggers, Trikes, Street Fighters Customs & Scooters. Whether you're passionate about custom built homemade shed builds, to one off hand crafted monsters, this area has lots of Quality and Style. You're sure to find everything you need and have a great day at the Show.



Trade Stands & Shopping
We have lots of traders on-site selling everything from vintage clothes, shoes and bags to Wheels & Tyres, wax polish to the Complete engines.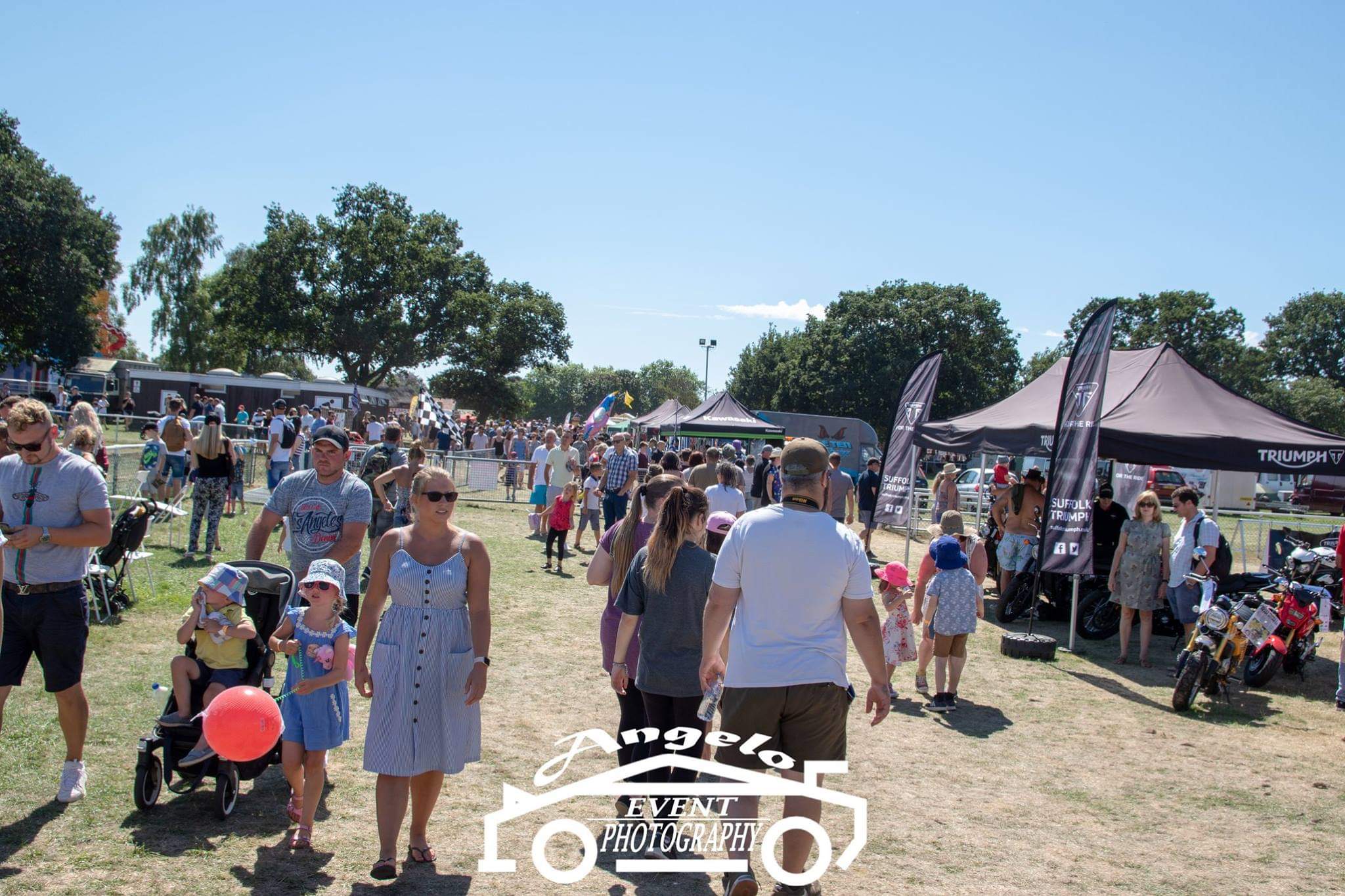 American Car Hire
The Chevrolet Camaro is one of the most prestigious cars worldwide and ours serve only to prove it. These cars allow you to drive in unbeatable luxury and will turn heads no matter where you go, so come and check them out at the show.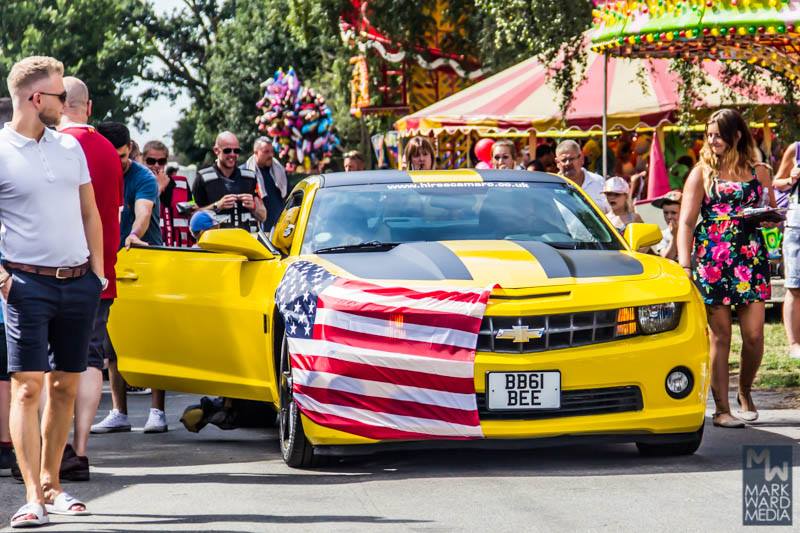 Hot Hire
REAL FIREMEN, REAL FIRE ENGINE. Fully insured, fully licensed and fully converted for a extra special hire!
The first fully converted Fire Engine limousine company of its kind to the Essex area. We provide hire for all occasions.
What's included in your Entry ticket price FREE to see and do :
Big top circus for the whole family,
Big stunt shows,
2 Bros Stunt team,
Motorbike football,
Bmx stunt display,
Kids stunt team,
Live wrestling,
Massive kids area with all inflatables,
Circus avago skills for the whole family,
Wonder wheelers have a go bikes for the whole family,
Lowriders display,
Off road vehicles demo,
Show vehicles from tot rods to big rigs,
Live music,
Kids Discos,
Kids games in the main arena,
Show and shine,
Clubs Area,
Camping for the whole weekend

Facilities Include
Entry from 2pm friday
Entertainment friday and saturday evening
Music
Lighting on site
Security dedicated to the site
Showers & toilet blocks (fixed buildings)
On site bar
And great social element to any weekend !!
Important Camping Rules
A certain level of behaviour is required to ensure everyone enjoys camping. Security will remove anyone acting in a dangerous, aggressive or unacceptable manner.
Camping from 2pm Friday until Sunday evening
No car movements after 9pm
No entry to main site after 9pm – Main gates will be locked and guarded
Please no loud music after midnight, you will be asked to leave if you are noisey after this time
Please be considerate so we can expand this weekender experience year on year
BBQ's are allowed, but they must be 'off the ground', please use common sense where you place them. Open fires are not permitted
Please note that for safety reasons, dirt bikes, and motorised scooters/bikes (other than for disabled users) are not permitted at this event.
Fireworks and Chinese lanterns are also not permitted.
By purchasing a camping ticket you are agreeing to enter into the terms mentioned above so please make sure you read them carefully