Description
Forth Valley's Fringe event, as a part of the Festival of Youth Enterprise, is a day of inspirational speakers & enterprise challenges to inspire S1-S3 students from schools across the Forth Valley region.

As part of our celebration of Scotland's Year of Young People the day will take the format of an enterprise challenge that has a competitive element with a technology theme running through the event.
A chance to be inspired by Gavin Bell.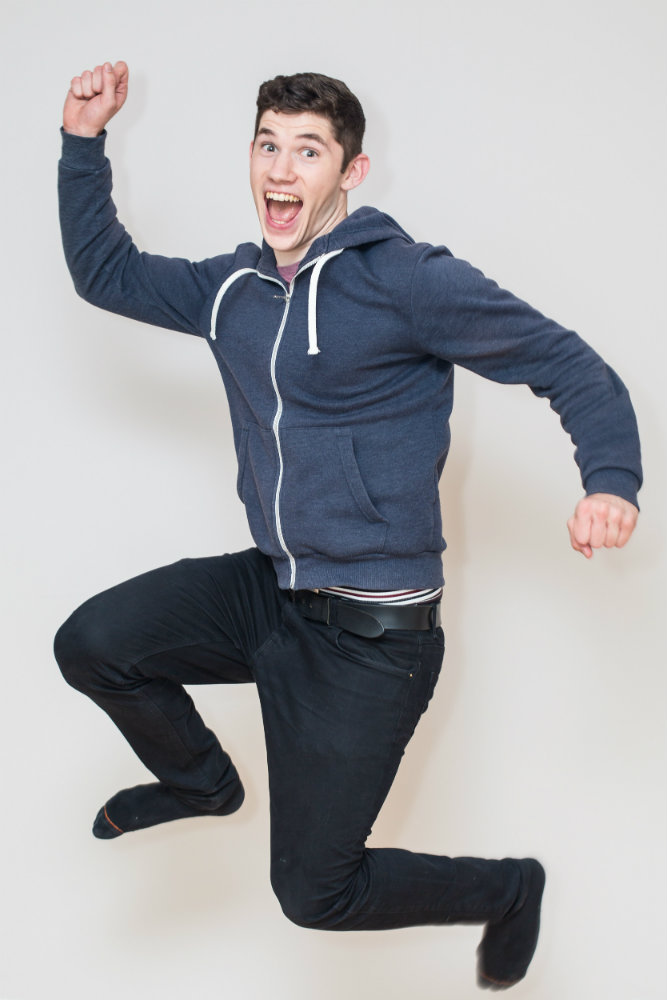 Multi-award winning entrepreneur, Gavin Bell really knows his onions when it comes to Facebook ads.
Not only is he a leading Facebook advertising consultant, but he's also a renowned vlogger with millions of views. You might just see him speaking to his camera today...
Gavin helps brands across the world to utilise Facebook in a way that not only builds their audience, but turns that attention into revenue. His work has been featured on the likes of Virgin.com, Huffington Post, Entrepreneur on Fire, KissMetrics and Social Media Examiner.

Taking place in Codebase Stirling with the support of Developing Young Workforce Forth Valley the challenge is open to all secondary schools in the Forth Valley area - with invitations open to groups of four S3 students with a supporting member of teaching staff.

CodeBase Stirling is the heart of the growing technology ecosystem in the area and their hub gathers and supports the tech community providing scaleup education, office / coworking spaces, mentoring and excellent events. It is a great opportunity for students to get a feel for one of their potential working environments in the future whether working for themselves or one of the companies based within Codebase
Morning Challenge
0930/1000 Arrival by 10 school groups (4 students) from S3 accompanied by one teacher
1000/1030 Welcome from Codebase, Inspirational Speaker and challenge setting
1030/1130 Work on challenge
1130/1200 Semi Final Pitches
1200/1215 Final Pitches, closing remark, distribution of packed lunches and close of morning session