Description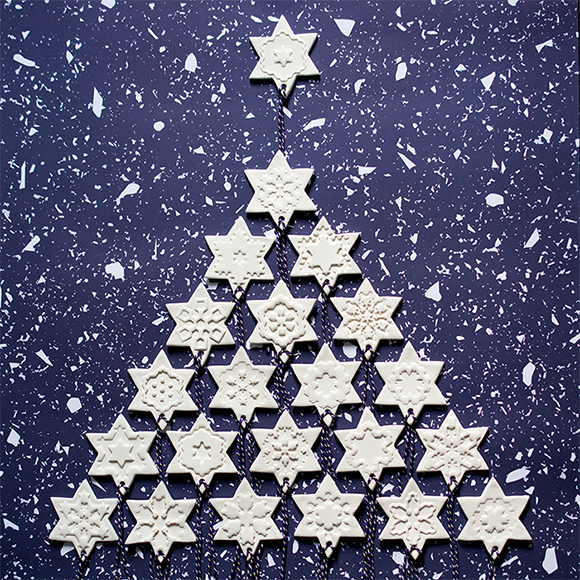 Clay is fantastic! Come and use it - the special stuff - to make festive porcelain decorations.
Experiment with custom-made roulettes, cutters and stamps to make hanging stars and baubles. Put them on your tree, make a garland, add them to a wreath or use them as luxurious gift tags. You'll have time to make loads so you'll have enough to shower them all over your home.
Includes:
Materials.

Post production costs: firings and glazing service.

Packaging. Postage is not included.

Booking fees.

About Sunken Studio
Sunken Studio is a ceramics studio. We host clay workshops, we make ceramic products, we design, facilitate and collaborate. If it involves making, building, architecting… we're up for it.
We specialise in hand-built ceramics, but we also offer private tuition on a potter's wheel, we're pretty good at mouldmaking and we're partial to making a tool or two.
We think bodily intelligence and problem-solving are important. If you do too; join in, get in touch, spread the love.
For more information about all of our pottery making workshops visit our Tasters, Courses and Events pages or download our menu Ceramics Tasters 2017: Dig in.
Are you planning a party in the near future? We also host private Pottery Experiences with Chirpy.
Sunken Studio's pottery experiences make wonderful gifts and alternative social activities – celebrate, relax, recharge or just try something new.
We host events for groups of eight at Mauds House in Skipton and parties of ten, eleven and twelve at Chirpy. See our Gift and Gather pages for further information.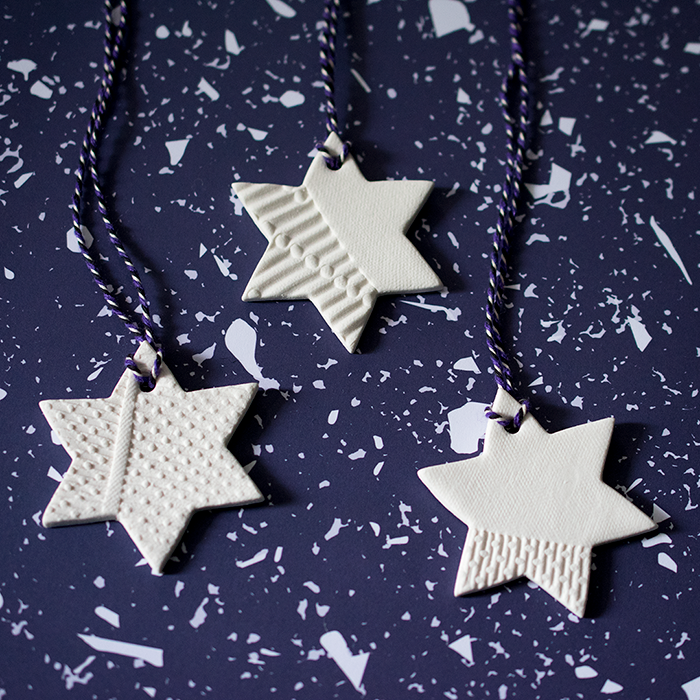 About Chirpy
Chirpy is an independent lifestyle and design store in North Leeds, stocking a unique range of homewares and accessories. Chirpy host a range of craft workshops and creative parties led by local designers and makers. Take a look at Chirpy's Workshops page for details.
What you need to know
This experience is for adults (18+) only.
Finished works, fired and glazed (where needed), will be available for collection from Chirpy within 28 days after the session. If you are unable to collect we can arrange for your work to be delivered for £10 per address.
It's standard workshop practice to wear flat, sturdy shoes with covered toes. Please protect your feet.
Rings and long fingernails can be problematic when working with clay – please consider this when booking.
Access
Chirpy is housed in a period property with steep steps leading into the property, and to the workshop space. Unfortunately there is no lift access. If you have any concerns about specific access requirements please contact Sunken Studio or Chirpy.
Chirpy is based in Chapel Allerton, Leeds. It is easily accessible by car and public transport. There is ample on-street parking on Harrogate Road.
If you have any concerns about specific access requirements please contact Sunken Studio.
Terms and Conditions
Please review our full Terms and Conditions before you book. Late cancellation and changes to agreed bookings incur charges.