Description
Festive Digital workshop: Growing your business online
To support you on your digital ambitions, O2 and Enterprise Nation are launching a 2019 programme of monthly digital workshops to help SMEs access the expertise needed to succeed in the digital world.
This final digital workshop will be a festive special with three guest speakers sharing their expertise. Come along to gain e-commerce, PPC and general business advice also grab a mince pie or two!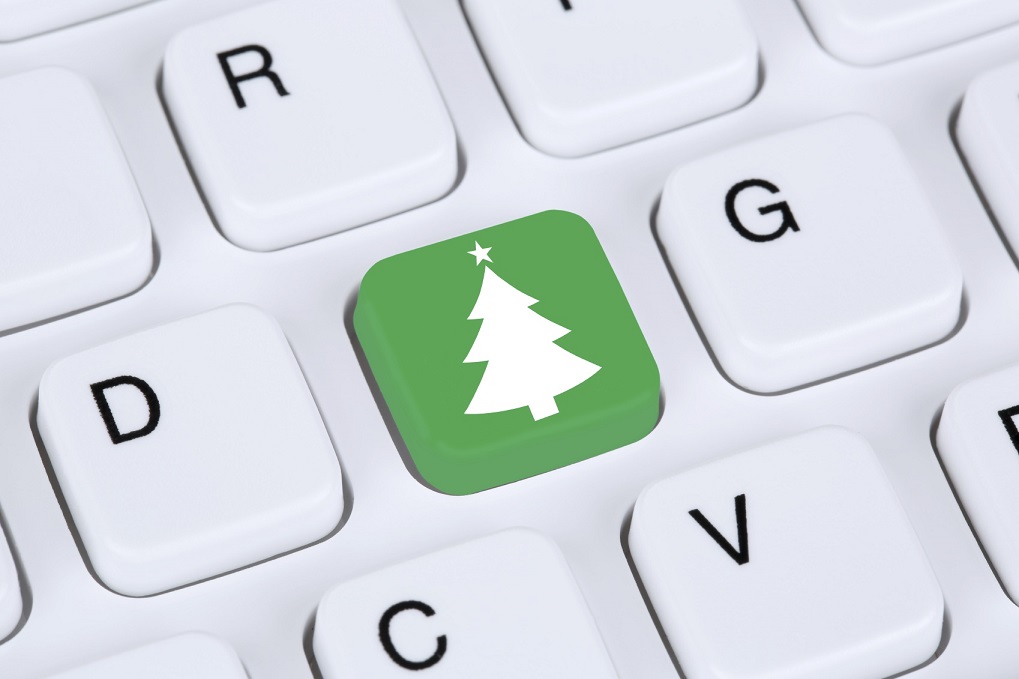 ---
Event agenda
In this interactive workshop, we will cover:
17:30 - 17:45 – Arrival
17:45 – 18:10 – Grow an e-commerce business with Kirstie Smith
Kirstie Smith will take you through Digital Cake's 10 Steps to e-commerce success, explaining how all types of SMEs can benefit from e-commerce and how to put the right strategy in place to grow brand online.
18:10 – 18:35 – Improve your PPC strategy with Matthew Fowell
Matthew Fowell will focus on improving your pay-per-click (PPC) strategy and how any small business can use PPC without breaking the bank.
18:35 -19:00 – Entrepreneur story: Daniel Bridgewater, founder of Buckt

Daniel Bridgewater will share his story on how he started and successfully grew his tickets and activities subscription box service.
19:00 – 19:30 – Network with our experts and get into the Christmas spirit and enjoy a mince pie!
We will also be joined by a representative from Innovate Uk who will explain how you can get ERDF grant funding of £2,500.
---
About your hosts
Kirstie Smith is the Marketing Director of Digital Cake a full serive e-commerce agncy based in the Jewellery Quarter. Kirstie has 10 years expereience working in the Digital Marketing and Social Media as a practioner. She also

runs a monthly networking event for social media marketers called Social Circle.
Matthew Fowell is the founder of digital marketing agency, Engage First Page, focusing on improving your pay-per-click (PPC) strategy.
Daniel Bridgewater founder and CEO of Buckt, Buckt is the UK's only tickets and activities subscription box service. Founded in 2017 it now has more than 650 active subscribers and was named one of the West Midlands' most innovative businesses.
We will also be joined by O2 Digital Marketing specialists who can help you with any digital questions.
---
This event is powered by:
O2 Business which provides small business solutions to help you grow your business operation.

---
About Enterprise Nation
Enterprise Nation is the UK's most active small business network and we have helped thousands of people turn their good idea into a great business.
Enterprise Nation membership gives you access to exclusive opportunities to grow your business and connects you with like-minded entrepreneurs and business experts who can help. Membership is just £10 a month and you can cancel at any time.

Please note, in the event you are unable to attend this event due to cancellation from yourself or Enterprise Nation, we are unable to refund any associated costs such as hotel or travel.