Sales Have Ended
Ticket sales have ended
Thank you for registering for the Festive Dippers (Open Water) workshop. If you have any questions, please email Margaret Farrelly at: maggie@activedoengal.com
Sales Have Ended
Ticket sales have ended
Thank you for registering for the Festive Dippers (Open Water) workshop. If you have any questions, please email Margaret Farrelly at: maggie@activedoengal.com
FESTIVE DIPPERS - OPEN WATER SWIMMING WORKSHOP
About this event
Winter swimmers are now a wide and varied bunch – with contrasting involvement, those who train consistently in gently dropping temperatures from summer on, to those who run in screaming on Christmas Day. If you are thinking of joining them this Christmas, join us for this workshop
The aim of this workshop is to provide participants with some basic health & safety information regarding Open Water Swimming during the winter months with particular emphasis for those who are taking to the water for the first time or for those occasional dippers participating in charity events over the Christmas period. This workshop will provide participants with key information regarding their preparation before they enter the water to exiting the water and the after care needed post swim. During this workshop, the health benefits of open water swimming will be highlighted, including boosted immune system, better sleep and managing long term health conditions.
Guest speakers will discuss the do's and don'ts of open water swimming, What to expect from a winter swim, the benefits of cold water swimming, Cold water Shock: what it is and how you can keep yourself safe and enjoy your dips. Pre and post swim and what to wear.
For further information, please contact Margaret Farrelly mail: maggie@activedonegal.com Tel: 086 6069377
Guest Speaker s, Maureen McCoy, Tara McConalogue & Paddy Bond Snr.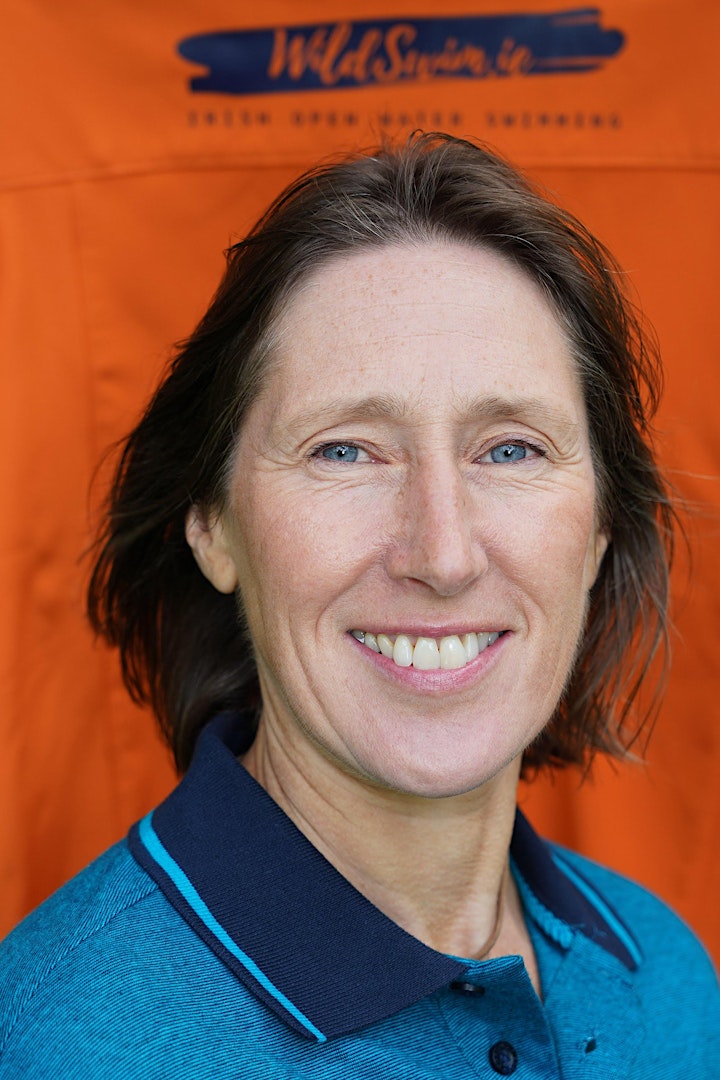 Maureen McCoy
Maureen McCoy is an award winning open water swimmer, Irish 17km champion and an English Channel soloist. She has been a swimming teacher and coach for over thirty years working with all levels of swimmers. Specialising in open water she is passionate about enhancing peoples outdoor
Topics
- What to expect from a winter swim
-The benefits of cold water swimming
-Cold water Shock: what it is and how you can keep yourself safe and enjoy your dips.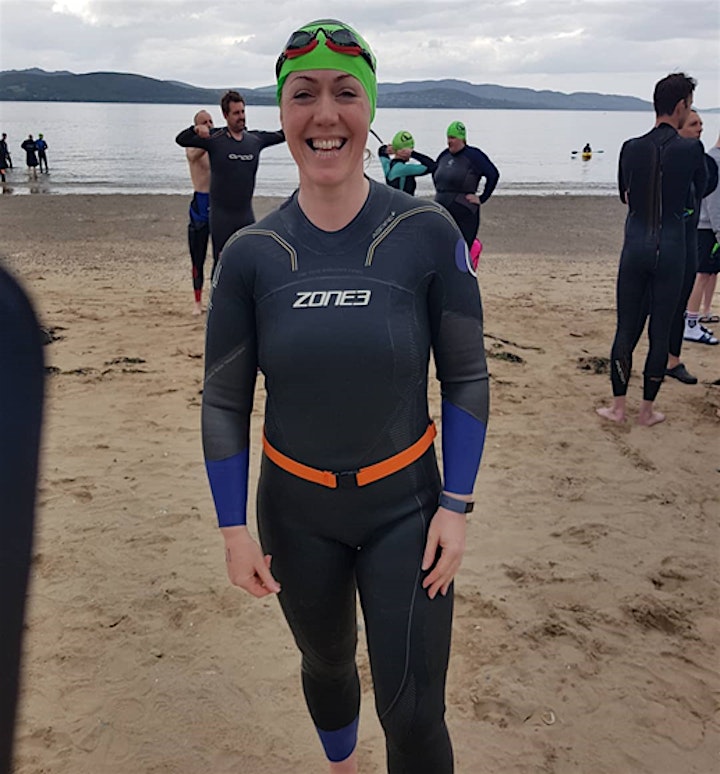 Tara McConalogue
Tara is a fully qualified swim coach since 2011 with levels 1 & 2 Full Swim Teachers cert with the Swim Teachers Association (STA), I am also fully qualified in Baby, Preschool and Antenatal Swimming.
The owner of the swim school company Splash Swim Schools where we teach all ages and levels of children and adults in both indoor and outdoor settings in the Derry and Inishowen area.
In 2018 she qualified as an Open Water Swim Coach with STA from my own love of the open water and from there began teaching in the seas around Inishowen. She has swam from Rathmullan to Buncrana but currently dip and dive in the fresh clear waves of Culdaff and that was also her respite through Covid lockdowns along with many others like-minded people.
Topics:
-What to wear in the water over winter
-Rip Currents
-Hypothermia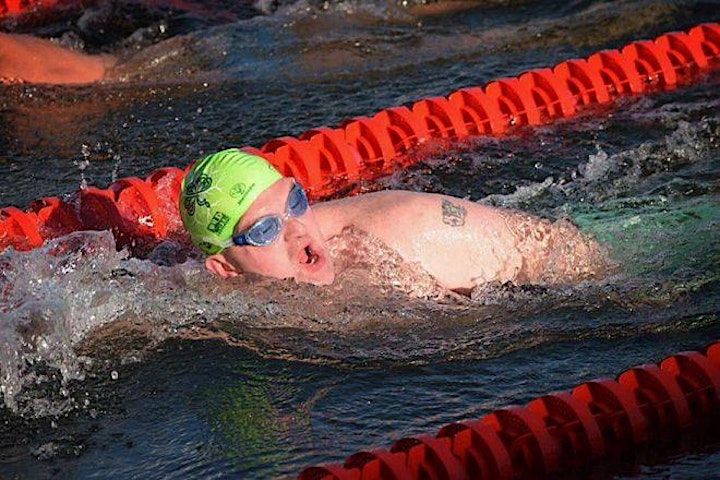 Paddy Bond Senior
Paddy is one of the founder members of Gartan Open Water Swimmers and has being swimming in open water for 10 years and in the last four years swims all year round.
Paddy have competed a number of races around the Country. Gartan Open Water Swimmers have organised a number of swims in Gartan, Sheephaven, Rathmullan and including night swims.
Topics:
1- The golden rules of open water swimming; parallel to shore/never alone/buddy swimming/being visible/when to get out...
2- How to cope with waves?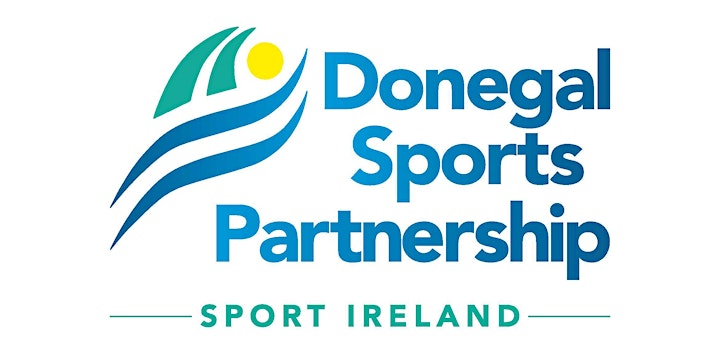 Date and time
Location
Refund policy
Organiser of Festive Dippers (Open Water Swimming) Tue 14th Dec