About this Event
Quality Handmade Haven - discover hidden treasures you won't be able to resist!
If you appreciate the beauty of handmade and love engaging directly with the maker, this is the event for you. We bring you a wonderful variety of some of the Island's favourite (& new) Artist's & Crafters.
Say no to mass produced and invest in something wholesome!
From Silver Jewellery to a lovingly restored rustic table, handmade ceramic decorations or beautiful Art pieces, there's no end to the talents of this creative group. See marvels unfold as artists and crafters work and demonstrate their skills whilst also making the most of the opportunity to source wonderful handmade gifts for loved ones - get a headstart on Christmas Gift Finding!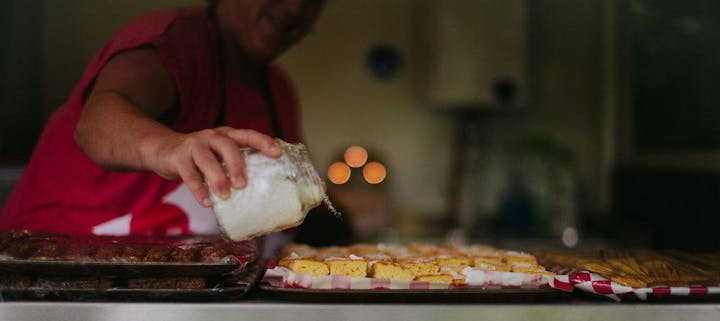 Cakes, Bakes, Coffee & Winter Warmers!
No event would be complete without coffee & cake and who better to warm our cockles than FLO THE COFFEE VAN.
Creative Collective in the Yard
Flo the Coffee Van
Aos-Si
Pinewood Studios
Reap What you Sew
Glen Mooar Milliniery
Cherie Collier Textiles
Flamingo
Silver Spoon Rings