Description
The Presidents and Councils of the SSA, VAS and the RSW are delighted to invite you to join us at our fundraising party evening, 'Festive Frolic'. The galleries will be alive with music and festive activities, all washed down with a glass or two of wine.
There will be a raffle of epic proportions, with great prizes from original artworks, bottles of whisky, cinema passes and much more!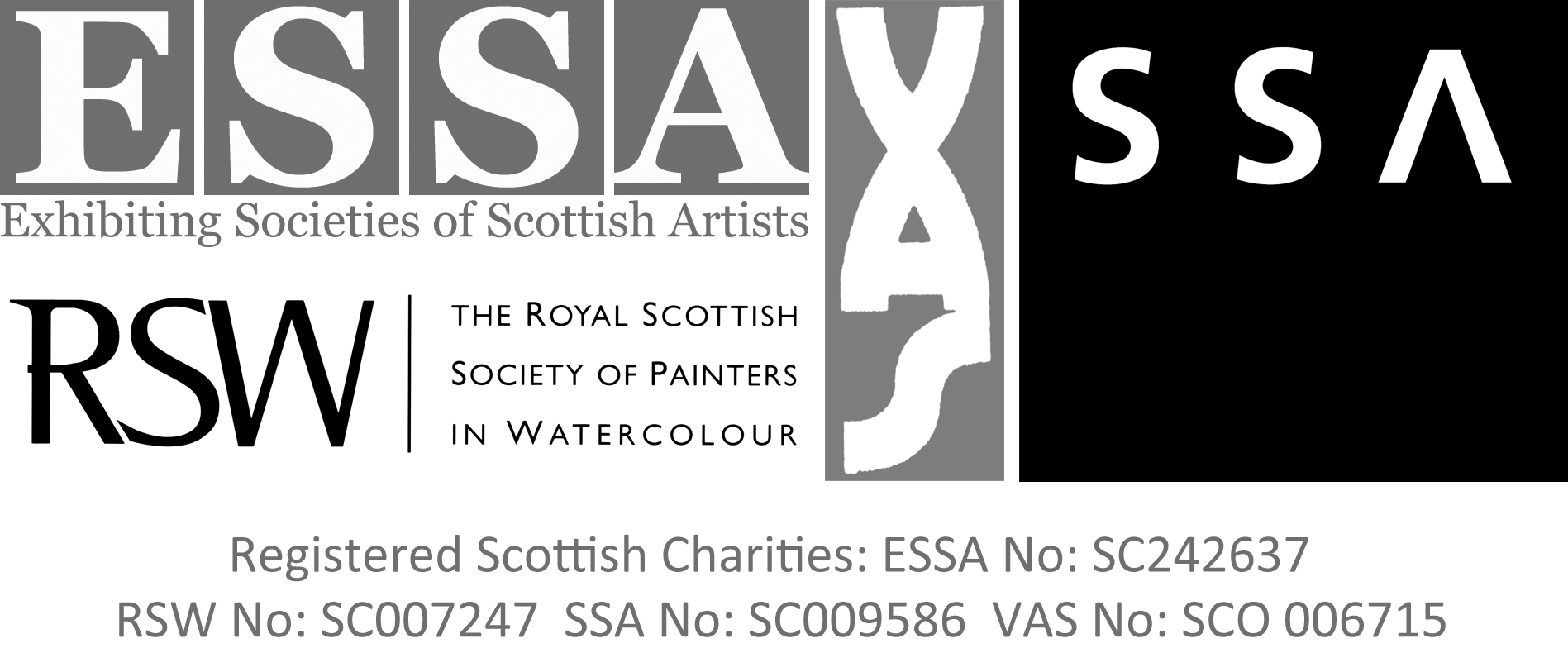 Organiser of Festive Frolic
The three societies have once again joined forces to bring you this special fundraising evening.
It is only through your support that the three societies can continue to exhibit in these prestigious and beautiful galleries, which were, after all, built as a shared public facility.