Event Information
Location
Amnesty International UK, Human Rights Action Centre
23 New Inn Yard
London
EC2A3EA
United Kingdom
This December, join Amnesty UK in donating a festive gift and message of support to women living in refuges locally.
About this event
Here at the Human Rights Action Centre, you will have the opportunity to hear from migrant women activists campaigning for the protection of migrant women affected by domestic abuse. You will also be able to create your own gift and message for women living locally, and we will provide delicious food and drinks.
Amnesty International UK is campaigning as part of the Step Up Migrant Women coalition – a campaigning group by and for migrant black and minority ethnic women led by the Latin American Women's Rights Service (LAWRS) to ensure that migrant women affected by domestic abuse have equal access to protection and support. We are running this event in partnership with WARMI women – an incredible group of migrant women activists campaigning for the rights of migrant women survivors and their families.
Migrant women find it virtually impossible to access protection if they experience domestic abuse. Many are blocked from accessing public funds and are turned away from life-saving refuges. And many are too scared to report the violence to the police or other services, for fear of being detained or deported. The fear is founded in reality: last year, 60% of UK police forces admitted they referred victims of crime to the Home Office for immigration purposes.
Show your solidarity with women in this situation by joining us for an evening of card writing, gift wrapping and hearing from the amazing women we are campaigning with on this important issue.
If you have any access requirements beyond the use of a lift, please let us know by emailing iar@amnesty.org.uk. Every floor in the building has lift access.
Food and drink will be provided.
Please note:
Guests will be encouraged to bring two gifts of their choice to include in their package. The women we are working with have particularly asked for the following:
- Menstrual and sanitary products: tampons, pads, wipes and nappies
- Creams and other hygiene products
- Books
- Gender neutral baby toys and products
- Arts and crafts materials
- Food or food coupons for food shopping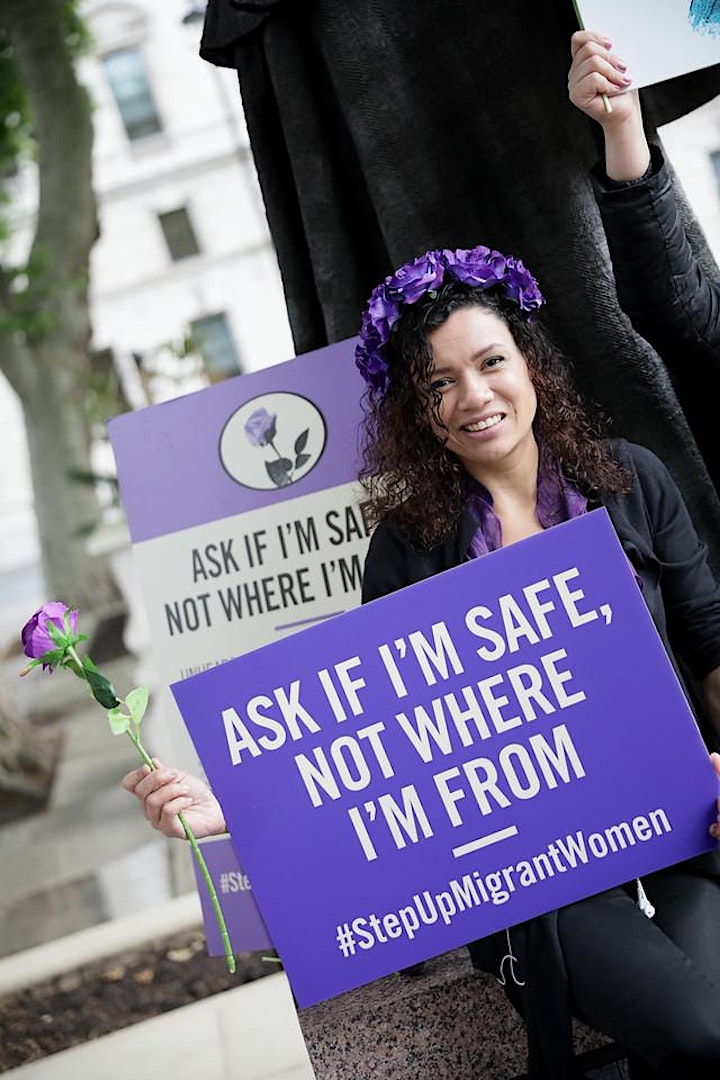 Date and time
Location
Amnesty International UK, Human Rights Action Centre
23 New Inn Yard
London
EC2A3EA
United Kingdom