Location
Euston Square
30 Euston Square
London
NW1 2FB
United Kingdom
Sales Have Ended
Ticket sales have ended
Thank you for purchasing a ticket to the FFE Conference 2022!
FFECON returns virtual and in-person for FFECON22: A New Reality for AFC
About this event
For FinTechs and financial crime fighters, 2022 has been full of unprecedented twists and turns. From sanctions developments to technological advancements — how do FinTechs keep up-to-date with emerging and actual threats?
FFECON22 combines power-packed expertise, strategy and curated community to help FinTechs tackle their most pressing challenges. With a hand-selected panel of experts, industry leaders lead impactful discussions to help solve new and prevailing problems.
Join us this May, in person along with 250+ FinCrime experts, or online with 000's more, as we continue our efforts to support FinTechs from the threat of financial crime.
Agenda
8:00 – 8:55 Registration & Networking Breakfast
8:55 – 9:00 Welcome and Introductory Remarks
9:00 - 9:35 Special Presentation: The Business of War: Inside the Global Arms Trade
🎙Andrew Feinstein, Executive Director of Shadow World Investigations. Investigative Writer, Broadcaster, Researcher and Campaigner.
9:35 – 10:25 Panel Discussion: Friend or Foe: The Impact of Anti-Financial Crime on Human Rights
🎙(Moderator) Maya Braine, FINTRAIL
🎙Stephen Reimer, Royal United Services Institute
🎙Duncan Hames, Transparency International UK
🎙Thalia Malmberg, Human Security Collective
10:25 – 10:40 Refreshment Break
10:40 – 11:30 Panel Discussion: Professional Evasion: The Impact of SWIFT Exclusion
🎙(Moderator) Robert Evans, FINTRAIL
🎙Emil Dall, Royal United Services Institute
11:30 – 11:55 Fireside Chat: 'The Tinder Swindler': A Victims Story
🎙(Moderator) John-Paul Eaton, FINTRAIL
🎙Cecilie Fjellhøy, Fraud Victim of the 'The Tinder Swindler' and Founder of action:reaction foundation
11:55 – 12:10 Refreshment Break
12:10 – 13:00 Panel Discussion: The Crypto Conundrum: The Use of Privacy-Enhancing Tools
🎙(Moderator) Greg Wlodarczyk, FINTRAIL
🎙Erica Stanford, Author of 'Crypto Wars', and Founder of the Crypto Curry Club
13:00 – 14:00 Lunch
13:30 - 13:40 As FinTech Comes of Age, ACAMS' CAFCA Sets the Stage
14:00 – 14:50 Panel Discussion: Does Identity Matter?
🎙(Moderator) Natasha Vernier, Cable
14:50 – 15:05 Refreshment Break
15:05 - 15:40 Fireside Chat: Live FinCrime Book Club
🎙(Moderator) Ciara Aitchison, FINTRAIL
🎙Patrick Alley, Director of Global Witness, and Author of 'Very Bad People'
15:40 – 16:30 Panel Discussion: With Great AI Power Comes Great FinCrime Responsibility!
🎙(Moderator) James Nurse, FINTRAIL
🎙Gemma Zafarani, Natwest Group
16:30 – 16:35 Closing Remarks
16:35 – 18:00 Networking Reception sponsored by Lucinity.
Lucinity is excited to sponsor the Networking Drinks, look out for Frozen Margaritas and participate in the Cash Grab Machine challenge, where you can grab money and donate to a charity of choice!
To view full agenda visit - https://fintrail.com/ffecon22
Ticket Information - In-Person
FFE Members @ £125
FFE Non-members Early Bird Rate @ £295 (expires 30th April 2022)
FFE Non-Members Standard Rate @ £350
Law Enforcement & Academia @ £175
(Tickets excl. vat)
Ticket Information - Online
FFE Members @ £125
FFE Non-members Early Bird Rate @ £295 (expires 30th April 2022)
FFE Non-Members Standard Rate @ £350
Law Enforcement & Academia @ £175
(Tickets excl. vat)
*Group discounts available. Contact us at ffe_admin@fintrail.com to claim your complimentary badges on group bookings.
Ticket sale ends 25th May 2022
Travel Information:
By Tube:
30 Euston Square is just 1 minute walk from Euston and Euston Square tube stations. London Euston is accessed directly via London Underground's Victoria and Northern lines. Take the Circle, Hammersmith & City or Metropolitan lines for Euston Square tube station.
Kings Cross St Pancras - 2 mins
Oxford Circus - 4 mins
Victoria - 6 mins
Charing Cross - 7 mins
Moorgate - 8 mins
Paddington - 9 mins
Waterloo - 9 mins
Bank - 10 mins
Liverpool St - 10 mins
By Train:
30 Euston Square is just 1 minute walk from London Euston and 7-10 minutes from Kings Cross and St Pancras International train stations. This forms London's central international transport hub that connects the Capital to the rest of the country and key European destinations.
Heathrow can be reached in 36mins, Gatwick in 48mins and City airport 40mins.
By Car:
30 Euston Square sits next to the A501 - a main artery serving much of North London - and can be accessed easily by road from the centre of the Capital. The A1, A5, A40 and A41 can all be reached within a few minutes drive of the venue.
Key Information:
Tickets available on a first come first served basis
Up to 10 tickets can be purchased by each company
Lunch and refreshments will be provided
Sponsors: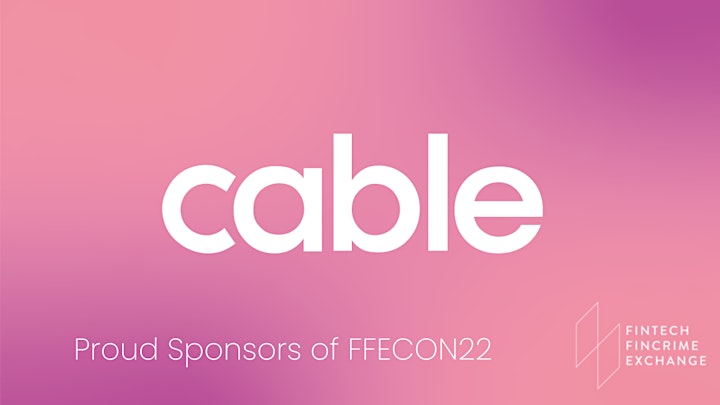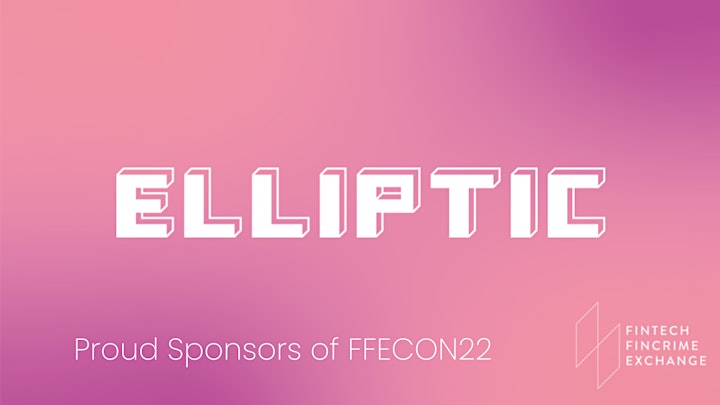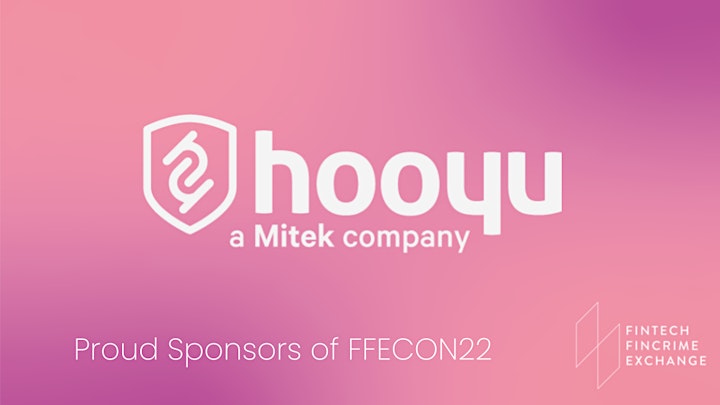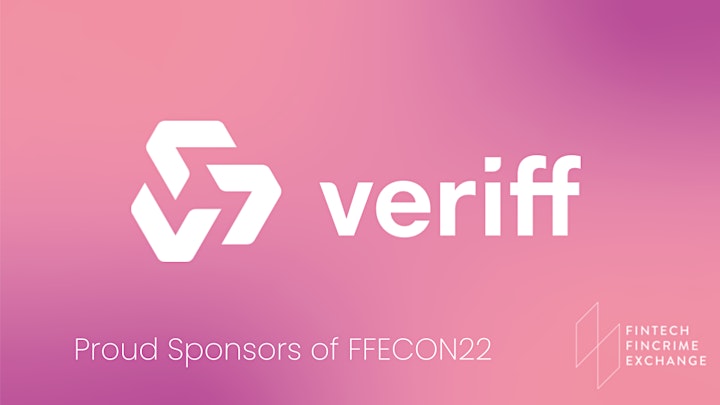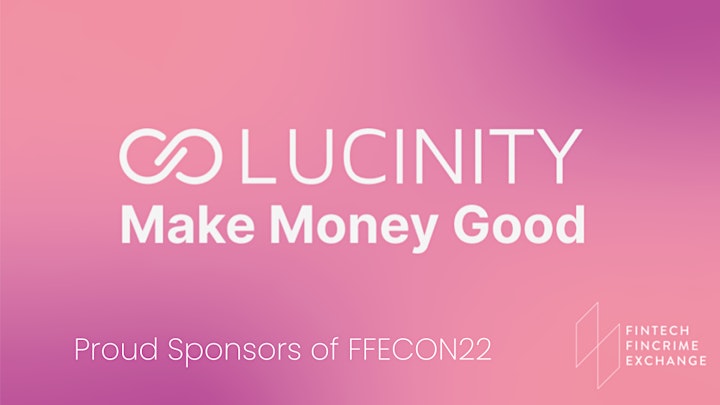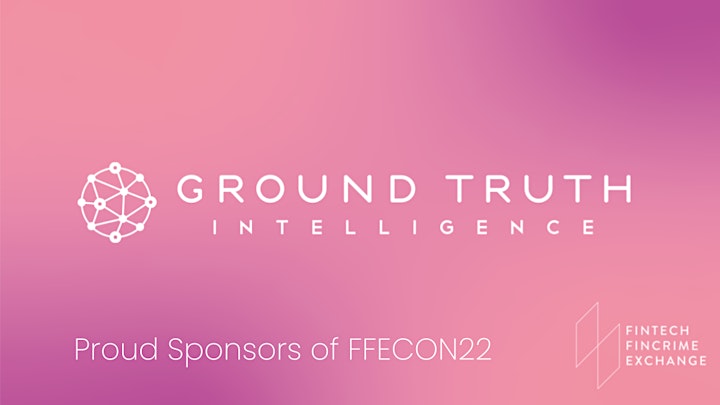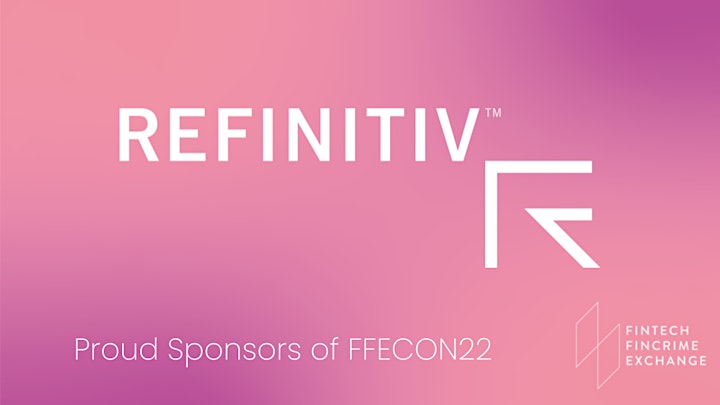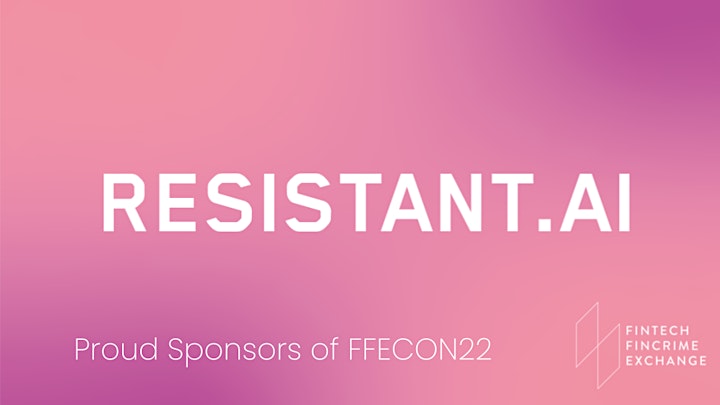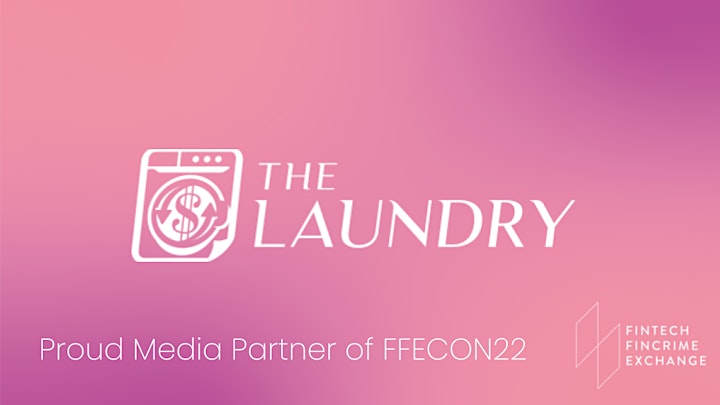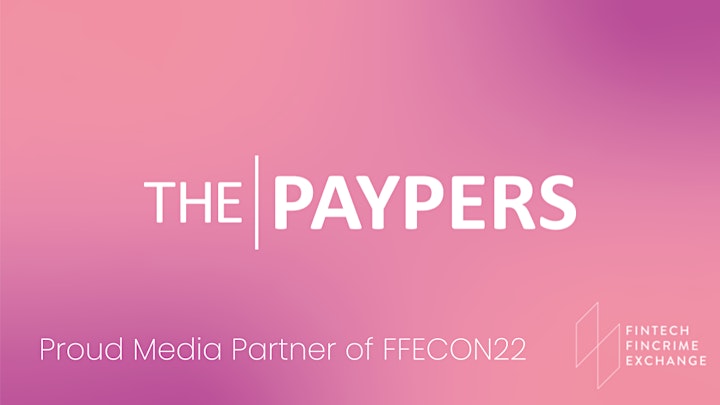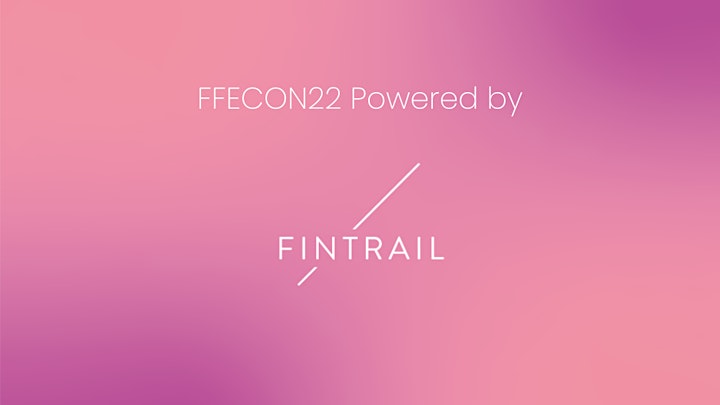 Event Covid-19 Measures
The safety of our guests is important to us so we have sufficient measures in place to make attending the event as safe and as comfortable as possible, whilst complying with the current government guidelines. The event venue will be cleaned and sanitised prior to the event and there will be sterilising stations on arrival at the venue. Wearing masks is optional yet encouraged.
Attendees who do not feel 100% or have any minor symptoms of colds or flu on the day of the event are asked to not attend or advised to receive a negative Covid-19 test result prior to attending. If you have tested positive for Covid-19, we ask you to please stay at home and transfer your ticket to a colleague to attend in your place without any additional fees.