About this Event
Please join us for a festive Caribbean evening to toast the season at Burlock Rum House! We have organised a fantastic Holiday Supper and evening filled with the flavours of Jamaica with our Caribbean holiday menu, rum based holiday welcome drink , and music and rhythm - set in Burlock's bygone era 1920s style Verandah, superbly located in central London. ALL BOOKINGS and TICKET PURCHASES MUST BE MADE before the 5 DECEMBER!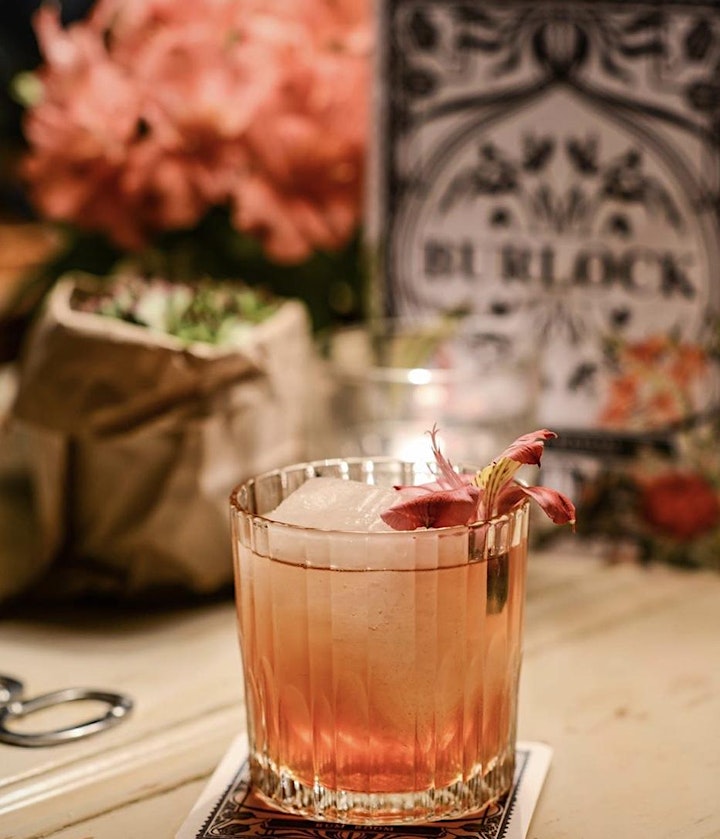 The Caribbean Holiday menu will include:
-Holiday rum based welcome drink
-flatbread and dips (hummus, avocado salsa, tomato & aji salsa)
- spicy chicken wings
- turkey and mixed pepper skewers
- jerk meatballs
- BBQ pork ribs
- salt cod croquettes with alioli
- breaded coconut king prawns with mango dip
- plaice goujons with tartare sauce
- cheese fritters with sweet chilli sauce
- fried cauliflower with romesco sauce (v)
- chick-n nuggets with bloody mary ketchup (v)
Further beverages will be available to purchase at the bar.
The evening will begin at 7:15 and go till late.
If you prefer to buy tickets by cheque, please contact endhouse.av@gmail.com.