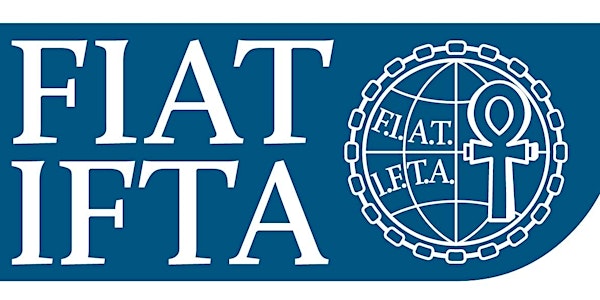 FIAT-IFTA 50th I.C.D. Annual Meeting & Conference, Thursday 6 - Saturday 8...
Location
Park Regis Birmingham
160 Broad Street
Birmingham
B15 1DT
United Kingdom
Description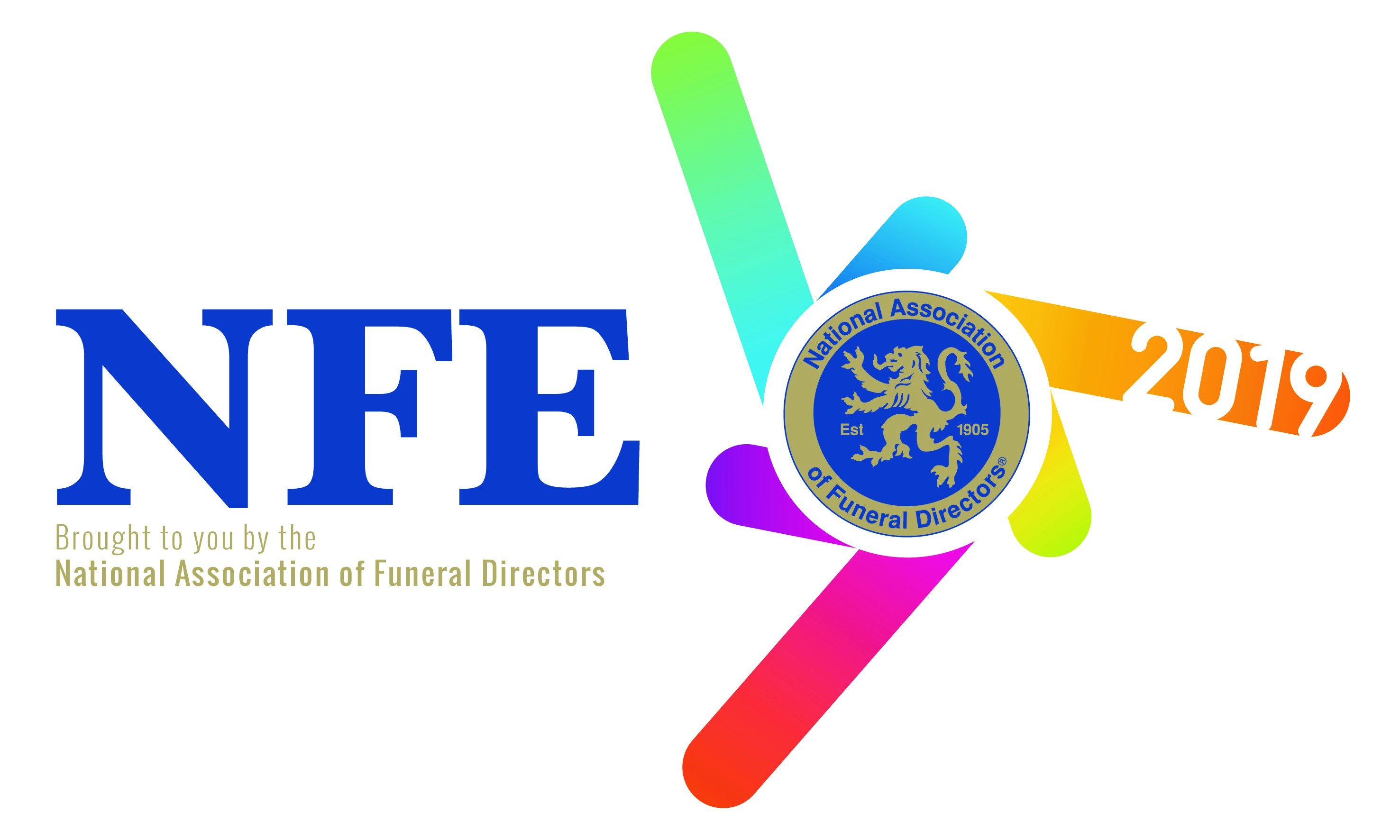 FIAT-IFTA 50th I.C.D. Annual Meeting & Conference
Thursday 6 - Satuday 8 June 2019
Hosted by: National Association of Funeral Directors
Regisgtation open: Thursday, 28 February 2019 at 12:00 – to Friday, 31 May 2019 at 17:00 (GMT) Birmingham, United Kingdom
The National Association of Funeral Directors are pleased to once again bring you the National Funeral Exhibition; the Exhibition is built specifically for the Funeral Industry with targeted seminars to engage and educate, Exhibitors from all over the globe and sectors including vehicle fleets, coffins, caskets, professional equipment suppliers, printing and stationary companies, online memorial services, charities and a range of business advisory firms to support Funeral Directors with their business needs.
The National Funeral Exhibition (NFE) is a respected global platform for the funeral profession and the largest trade show for the sector in the United Kingdom; showcasing the latest, innovative products, inspiring thought leadership and business networking opportunities to 4,000+ funeral sector professionals.
One of the top three funeral trade shows in the world, the biennial NFE provides an opportunity for the industry to meet, innovate, buy, sell and see which direction the industry is heading in, in a vibrant and future-focused environment.
Wholly owned and organised by the National Association of Funeral Directors, the show works hard to ensure that exhibitors and visitors alike view the NFE as a sound investment in their time, essential to the future of their business – and a fantastic networking opportunity amongst colleagues in the field.
The National Funeral Exhibition invites FIAT IFTA to the Exhibition in June, to meet International suppliers, network amongst colleagues in the profession and attend educational seminars.
Should you need assistance with securing your visa application, please contact
PRELIMINARY PROGRAM
Hotel:
Park Regis Hotel
160 Broad Street
Birmingham
B15 1DT
Timings and content are subject to change
Thursday 6 June 2019
All participants arrival at hotel – evening at own leisure
FIAT-IFTA ICD Meeting 2019

Friday 7 June 2019
10:00am
FIAT-IFTA ICD Meeting 2019
Meeting to commence at the Park Regis Hotel

12:30pm - 2:00pm
Lunch Break

2:00pm
Presentations National Members Conference:
a) Repatriation
b) Implementation of Burial Law
c) Internet and the Funeral Business
d) Presentation of Funeral Celebrants of UK and the Netherlands

8:00pm
Group Gala Dinner
Saturday 8 June 2019
9:30am
Group transfer from Hotel to local Funeral Home for Site Visit
Return back to National Funeral Exhibition
12:30pm
Lunch at leisure and at own expense
Free time to explore the National Funeral Exhibition
Seminar times at NFE:
12:30pm – 1:00pm
2:00pm – 3:00pm
3:30pm – 4:00pm

4:30pm
Group transfer from Stoneleigh Park back to Hotel
Evening at leisure
Sunday 9 June 2019
AM/PM
Delegates to depart at leisure
Should delegates wish to re-visit the National Funeral Exhibition they can takea train from Birmingham Grand Central Station to Birmingham International Station where a shuttle bus will transfer them to Stoneleigh Park.
The shuttle is expected to run every 30 minutes.
A taxi can be ordered from the hotel reception if preferred either to the National Funeral Exhibition or to Birmingham International Airport for travel back home.